Regular price
Sale price
$39.99 USD
Unit price
per
Sale
Sold out
Share
"And He said unto me, 'It is done. I am Alpha and Omega, the beginning and the end. I will give unto him that is athirst of the fountain of the water of life freely. He that overcometh shall inherit all things; and I will be his God, and he shall be My son.'"
- Revelation 21:6-8
"I have fought the good fight, I have finished the race, I have kept the faith."
- 2 Timothy 4:7
☦️
"Asceticism is the practice of self-denial (i.e., control of one's passions and base impulses) for the sake of the Kingdom. The practice of asceticism - called ascesis - is most often associated exclusively with monasticism, although all the faithful are exhorted to practice lesser forms of ascesis through the Church's regimen of prayer, fasting, and repentance.
"The word 'ascetic' comes from the Greek root ἀσκητικός, which is turn is from the verb ἀσκέω, meaning 'I train.' The Apostle Paul likens the Christian life of prayer and repentance to training for various sporting events (1 Cor. 9:24-27; 2 Tim. 4:7). As such, the methods of ascesis should not be used as ends to themselves, but as means to the end of salvation, the 'prize' which the Apostle mentions in First Corinthians."
- https://orthodoxwiki.org/Asceticism
☦️☦️☦️
Subscribe to product updates to be notified when new products are added!
☦️☦️☦️
Features:
Call them hoodies, call them hooded sweatshirts - either way, put your faith proudly on display with our extra thick, comfortable and relaxed athletic unisex streetwear. 
50% cotton, 50% polyester (fiber content may vary for different colors)
Medium-heavy fabric (8.0 oz/yd² (271 g/m²))
Classic fit
Kangaroo pocket
Drawstring same color as the base sweater
Tear-away label
Runs true to size
View full details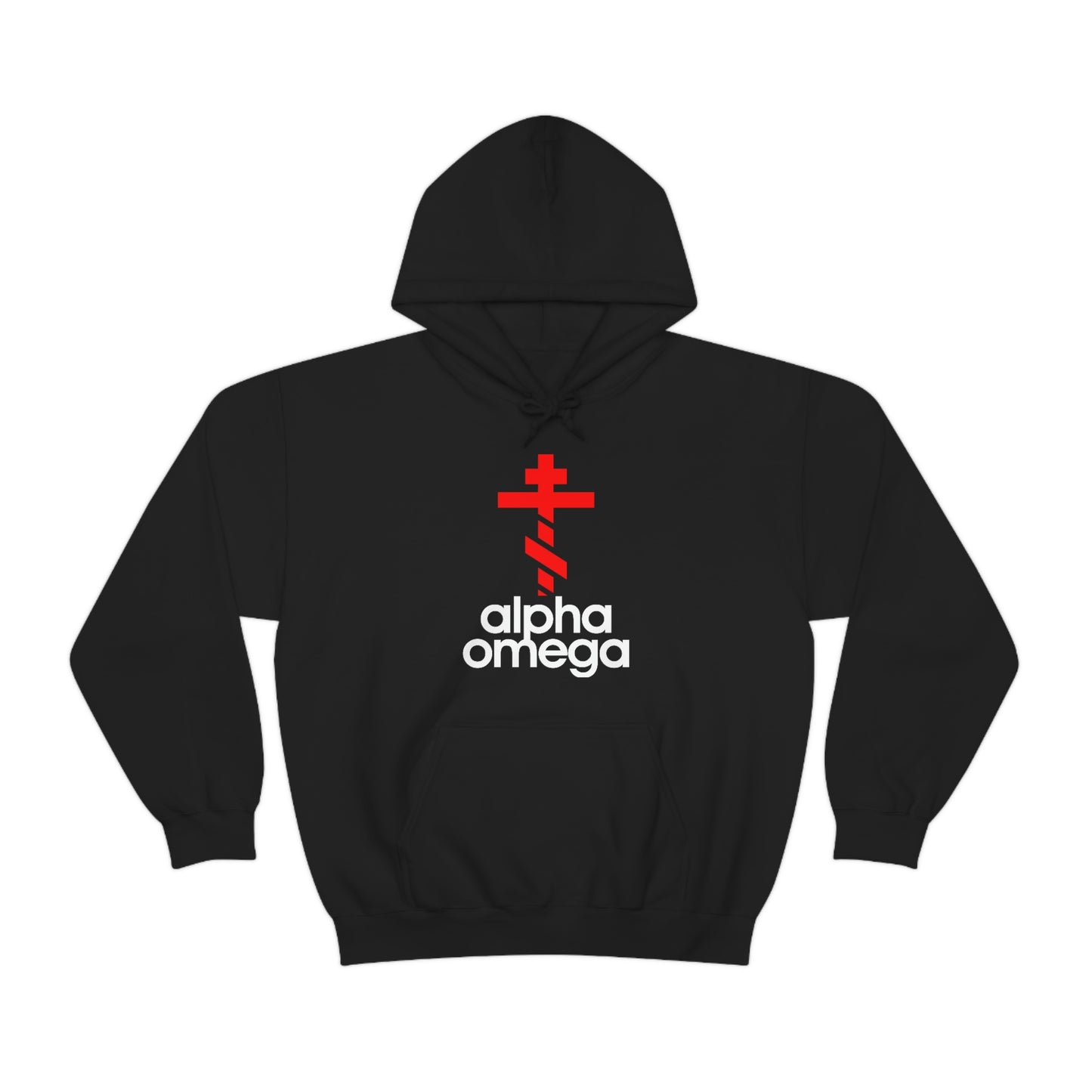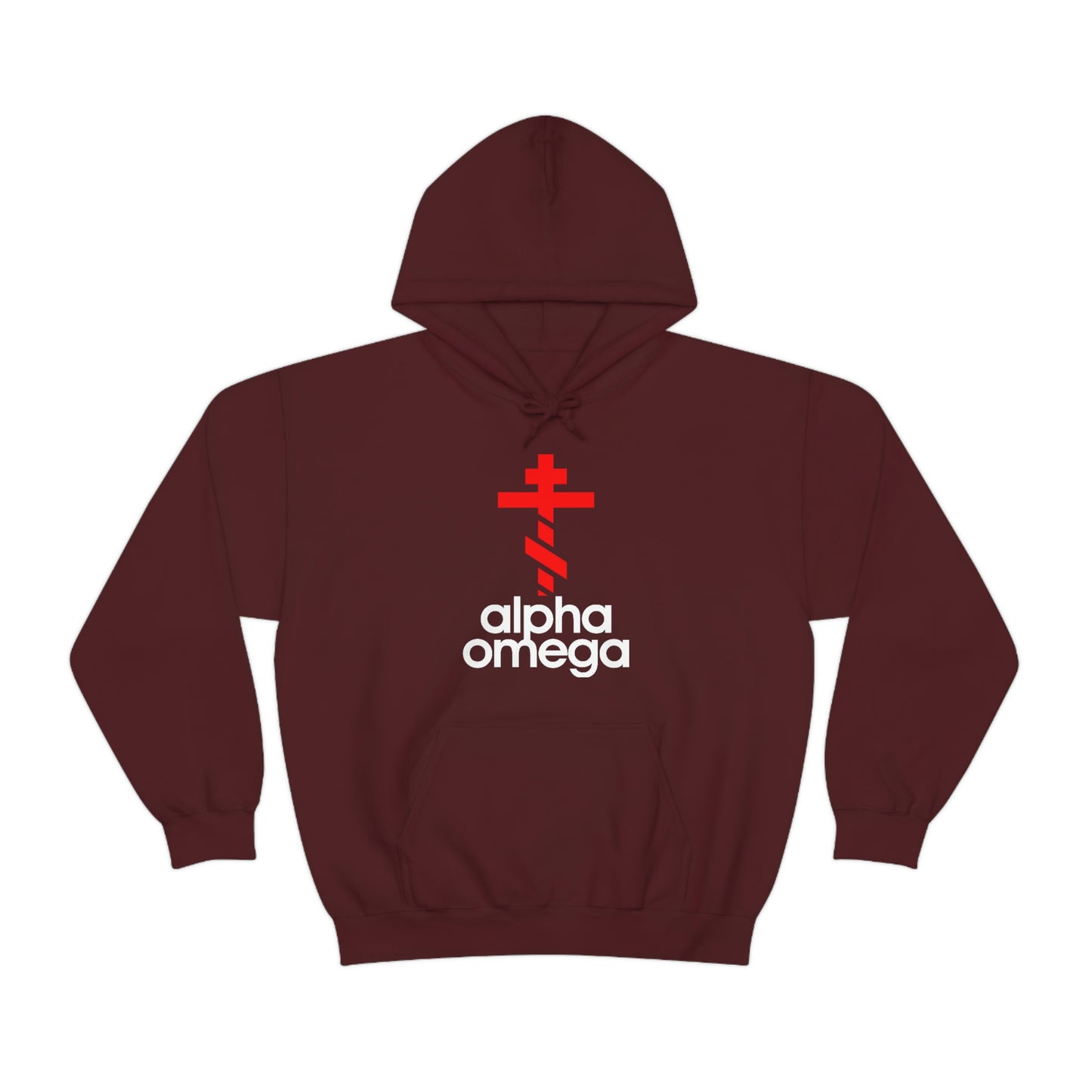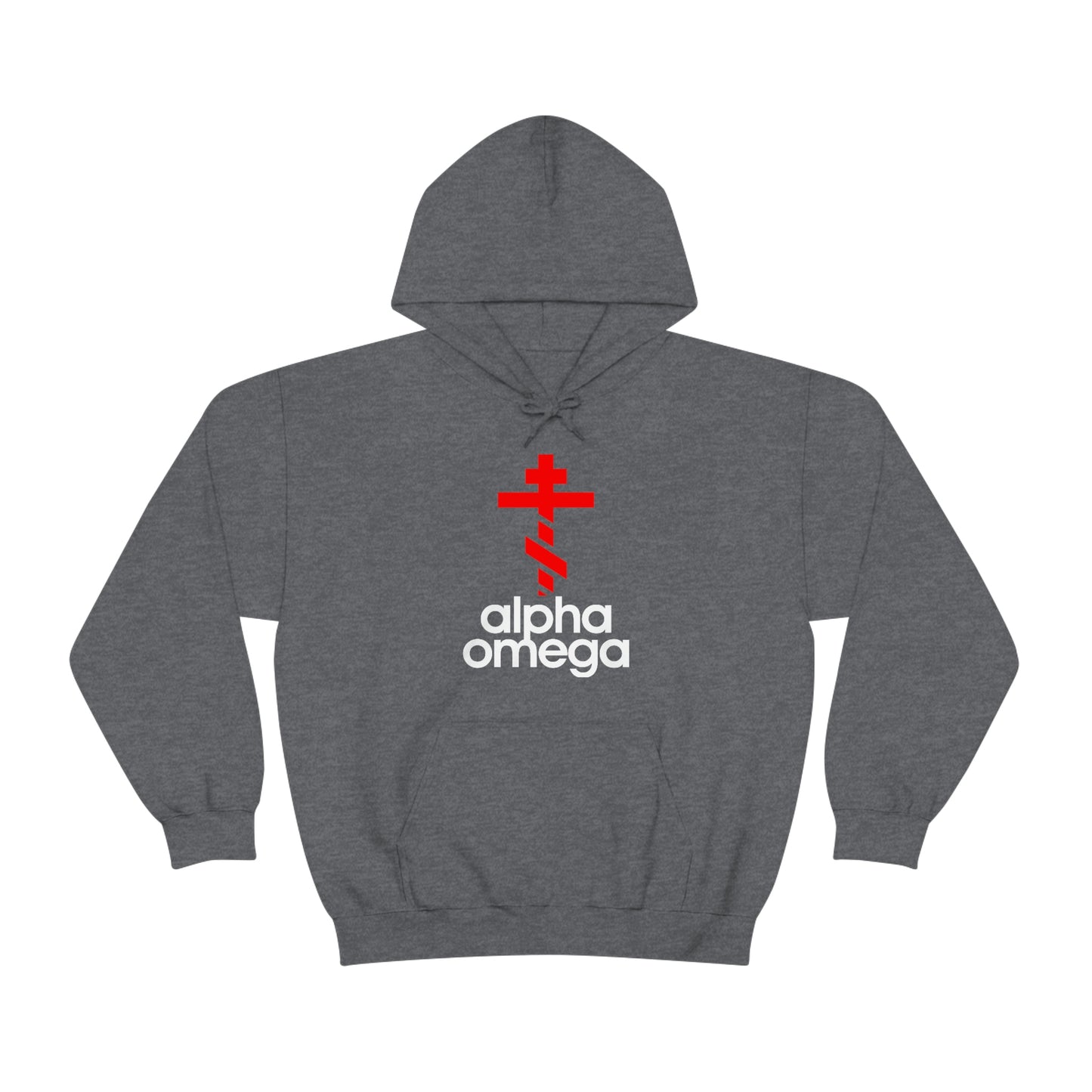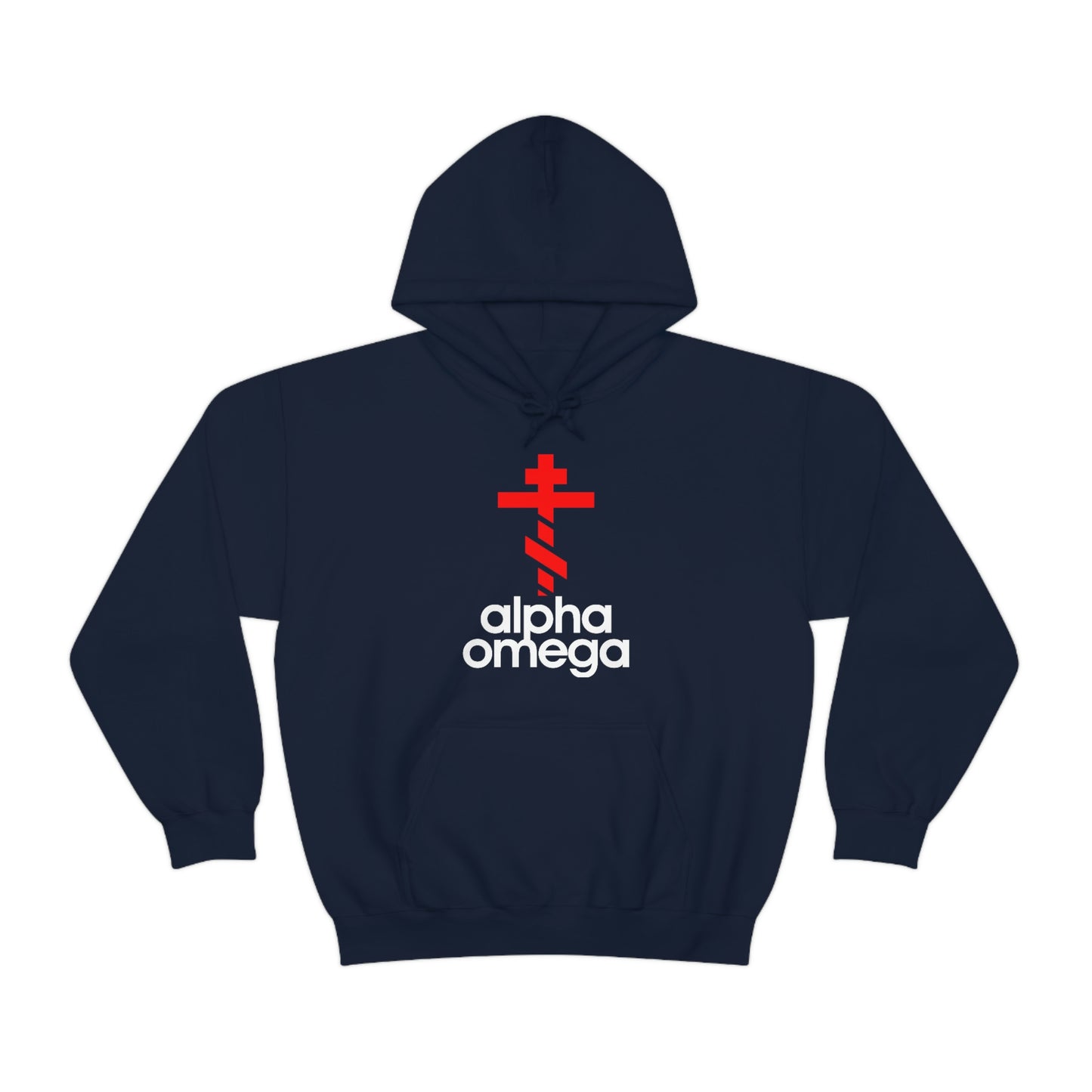 Product Update Emails
Subscribe to receive emails about products added to our store.