Regular price
Sale price
$19.99 USD
Unit price
per
Sale
Sold out
Share
<< The hand of the Lord was upon me, and he brought me out in the Spirit of the Lord and set me down in the middle of the valley; it was full of bones. And he led me around among them, and behold, there were very many on the surface of the valley, and behold, they were very dry. And he said to me, "Son of man, can these bones live?" And I answered, "O Lord God, you know." Then he said to me, "Prophesy over these bones, and say to them, O dry bones, hear the word of the Lord. Thus says the Lord God to these bones: Behold, I will cause breath to enter you, and you shall live. And I will lay sinews upon you, and will cause flesh to come upon you, and cover you with skin, and put breath in you, and you shall live, and you shall know that I am the Lord." 
So I prophesied as I was commanded. And as I prophesied, there was a sound, and behold, a rattling, and the bones came together, bone to its bone. And I looked, and behold, there were sinews on them, and flesh had come upon them, and skin had covered them. But there was no breath in them. Then he said to me, "Prophesy to the breath; prophesy, son of man, and say to the breath, Thus says the Lord God: Come from the four winds, O breath, and breathe on these slain, that they may live." So I prophesied as he commanded me, and the breath came into them, and they lived and stood on their feet, an exceedingly great army. 
Then he said to me, "Son of man, these bones are the whole house of Israel. Behold, they say, 'Our bones are dried up, and our hope is lost; we are indeed cut off.' Therefore prophesy, and say to them, Thus says the Lord God: Behold, I will open your graves and raise you from your graves, O my people. And I will bring you into the land of Israel. And you shall know that I am the Lord, when I open your graves, and raise you from your graves, O my people. And I will put my Spirit within you, and you shall live, and I will place you in your own land. Then you shall know that I am the Lord; I have spoken, and I will do it, declares the Lord." >>
- Ezekiel 37:1-14
☦️☦️☦️
Subscribe to product updates to be notified when new products are added!
☦️☦️☦️
All our t-shirt designs use Bella+Canvas 3001 shirts. These shirts are made with only the highest-quality Airlume cotton: a combed, ring-spun and long-staple cotton that feels softer to the touch than just about any other shirt on the market. We aim to have the quality of the texture of the fabric be just as remarkable as the designs printed on them! 
Features:
100% Airlume combed and ringspun cotton (fiber content may vary for different colors)
Light fabric (4.2 oz/yd² (142 g/m²))
Retail fit
Tear away label
Ribbed-knit collars, to support shaping
Runs true to size
Dual side-seams hold the garment's shape longer
Shoulder taping for better fit over time
View full details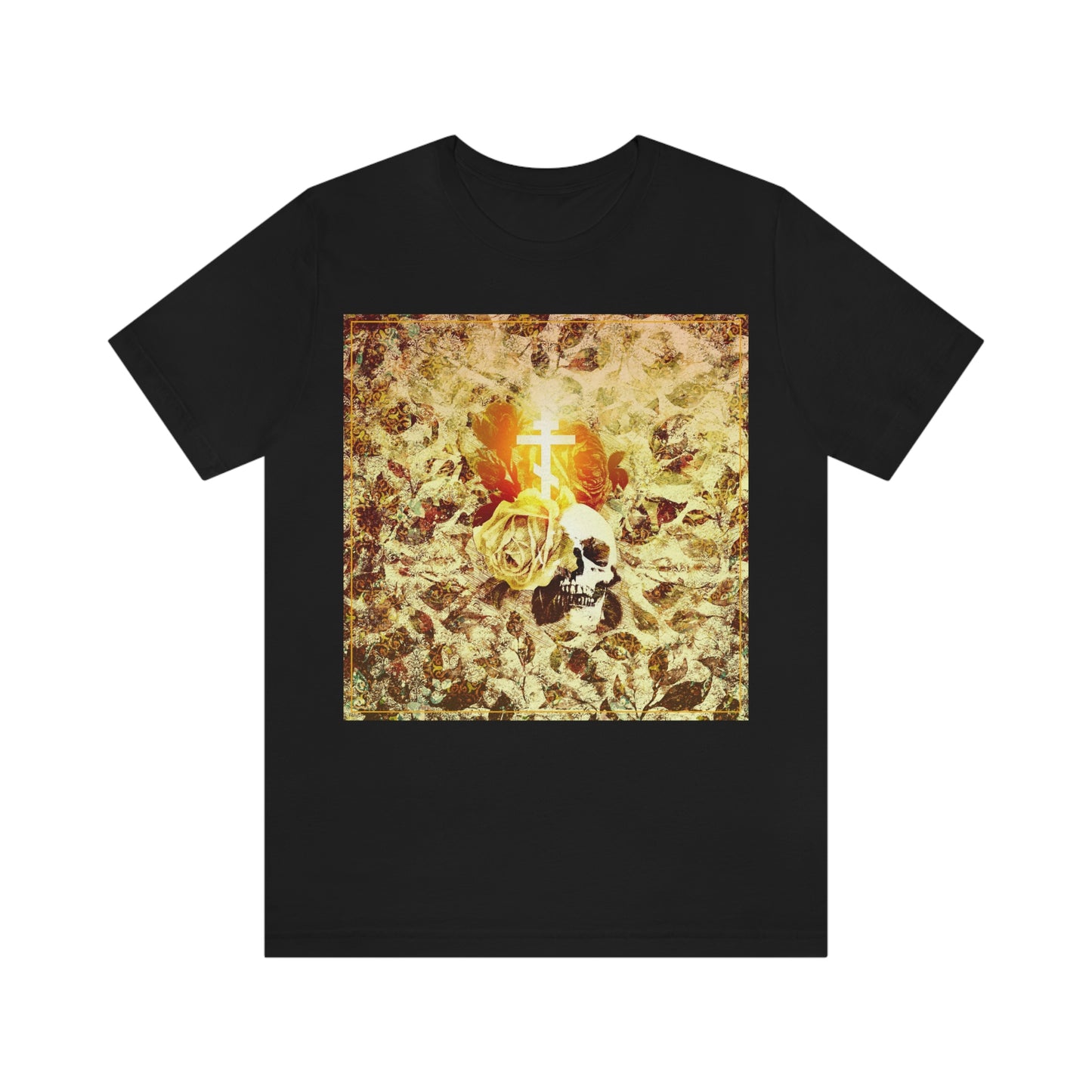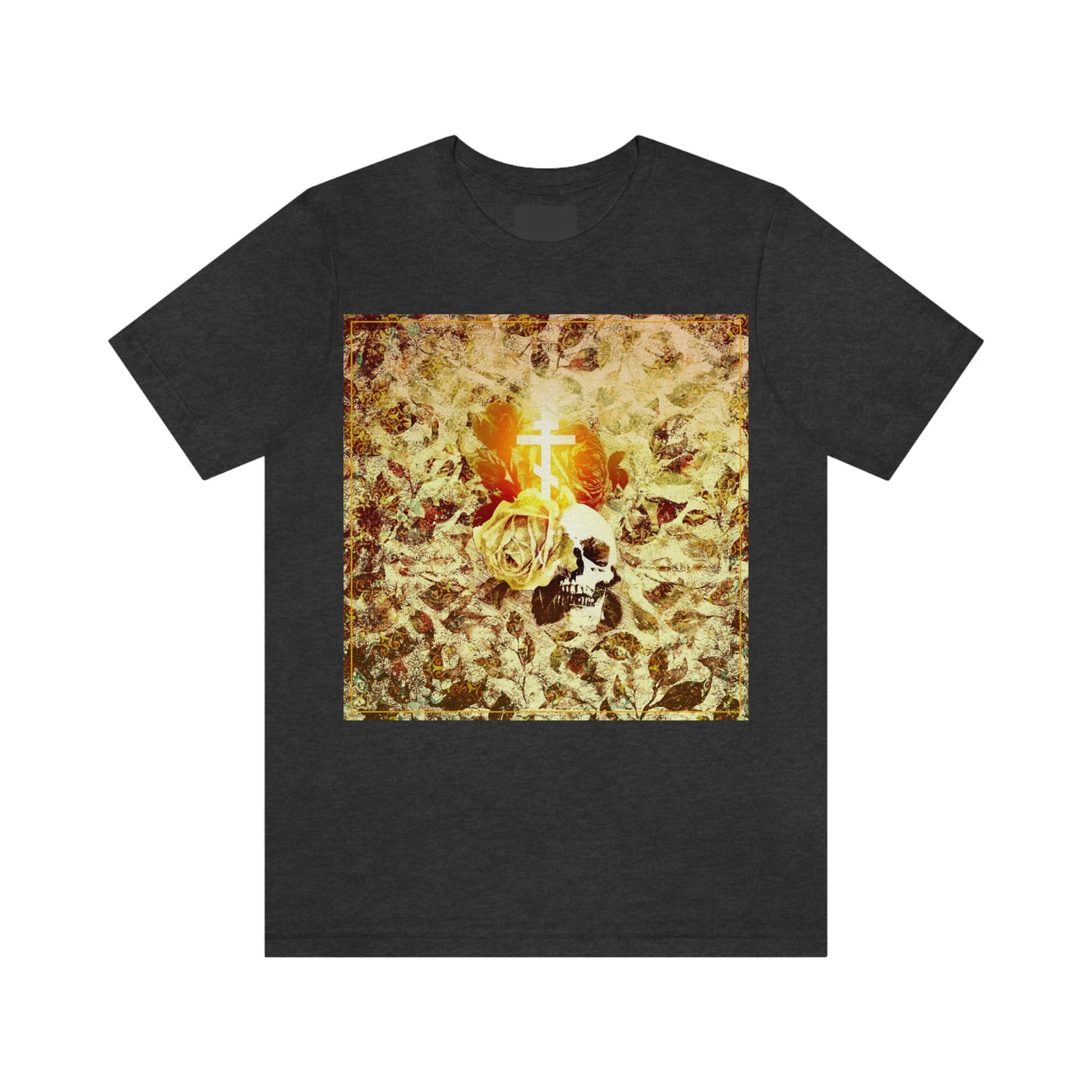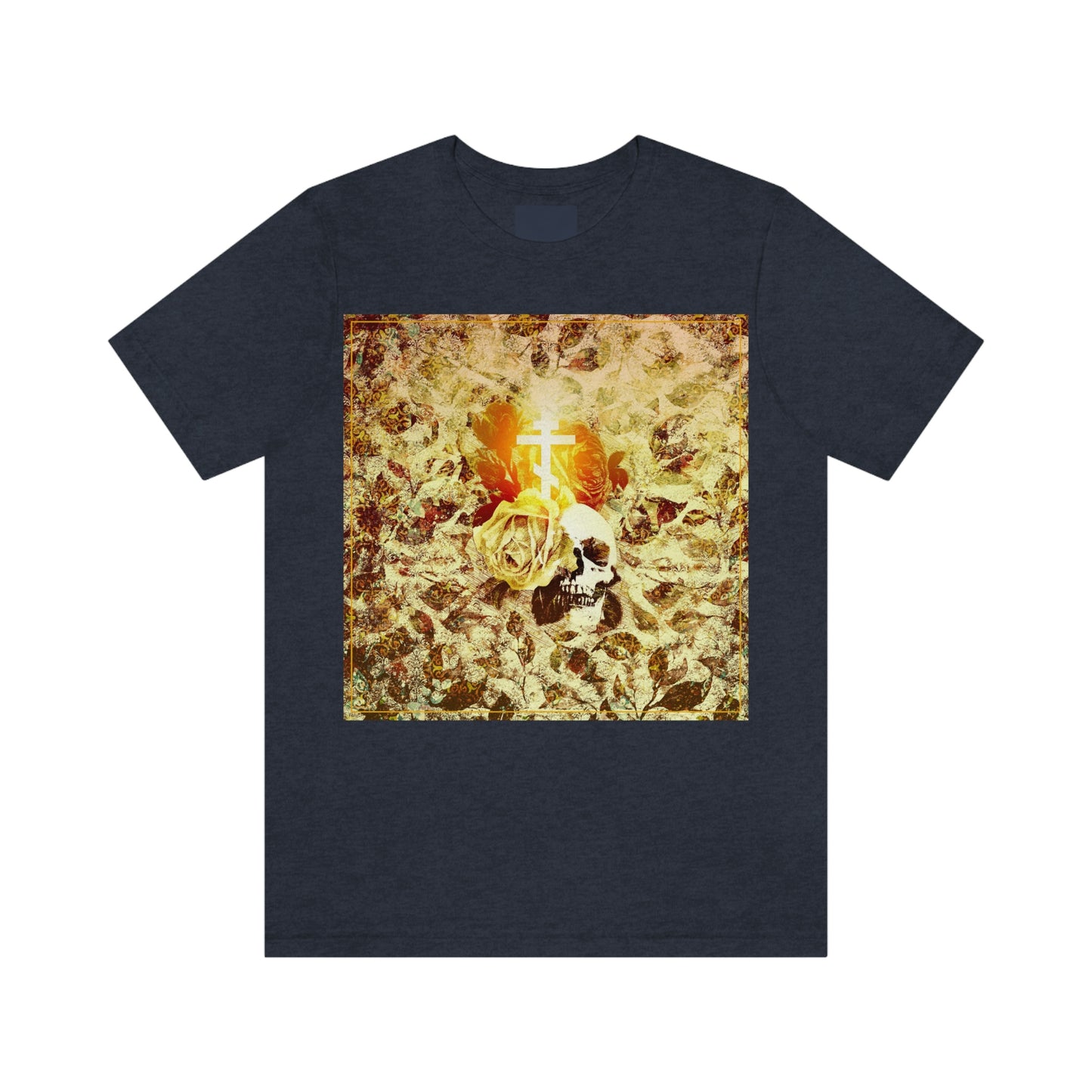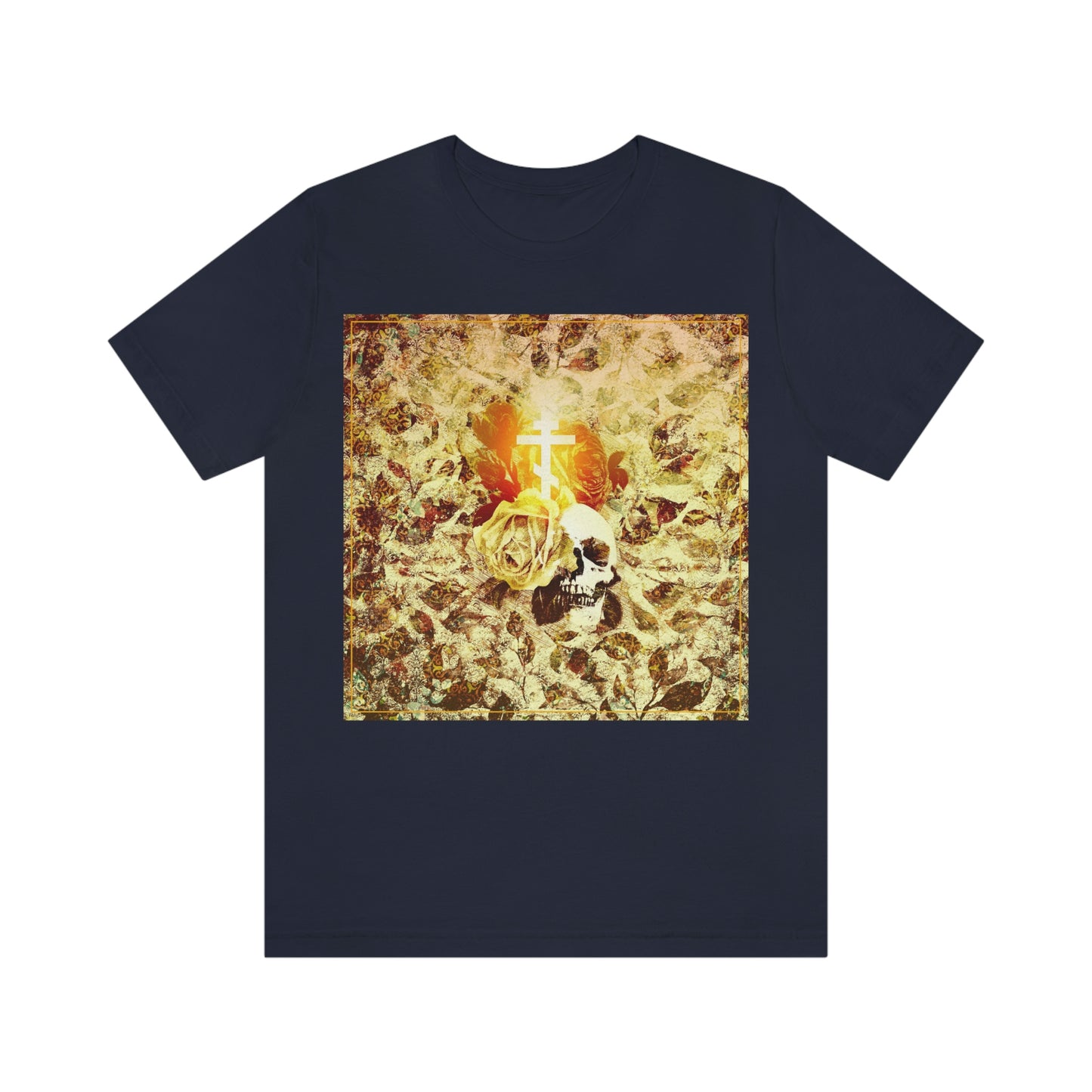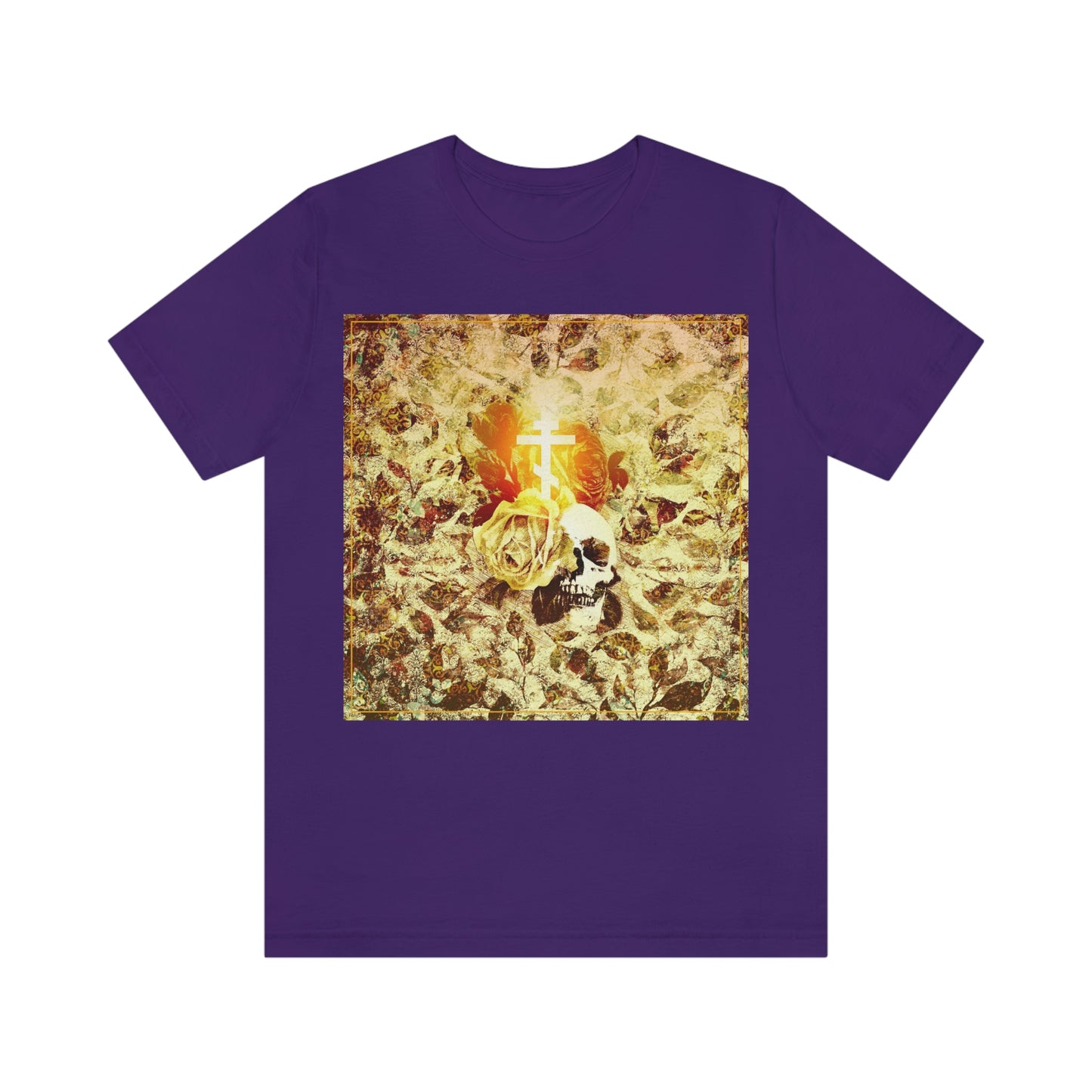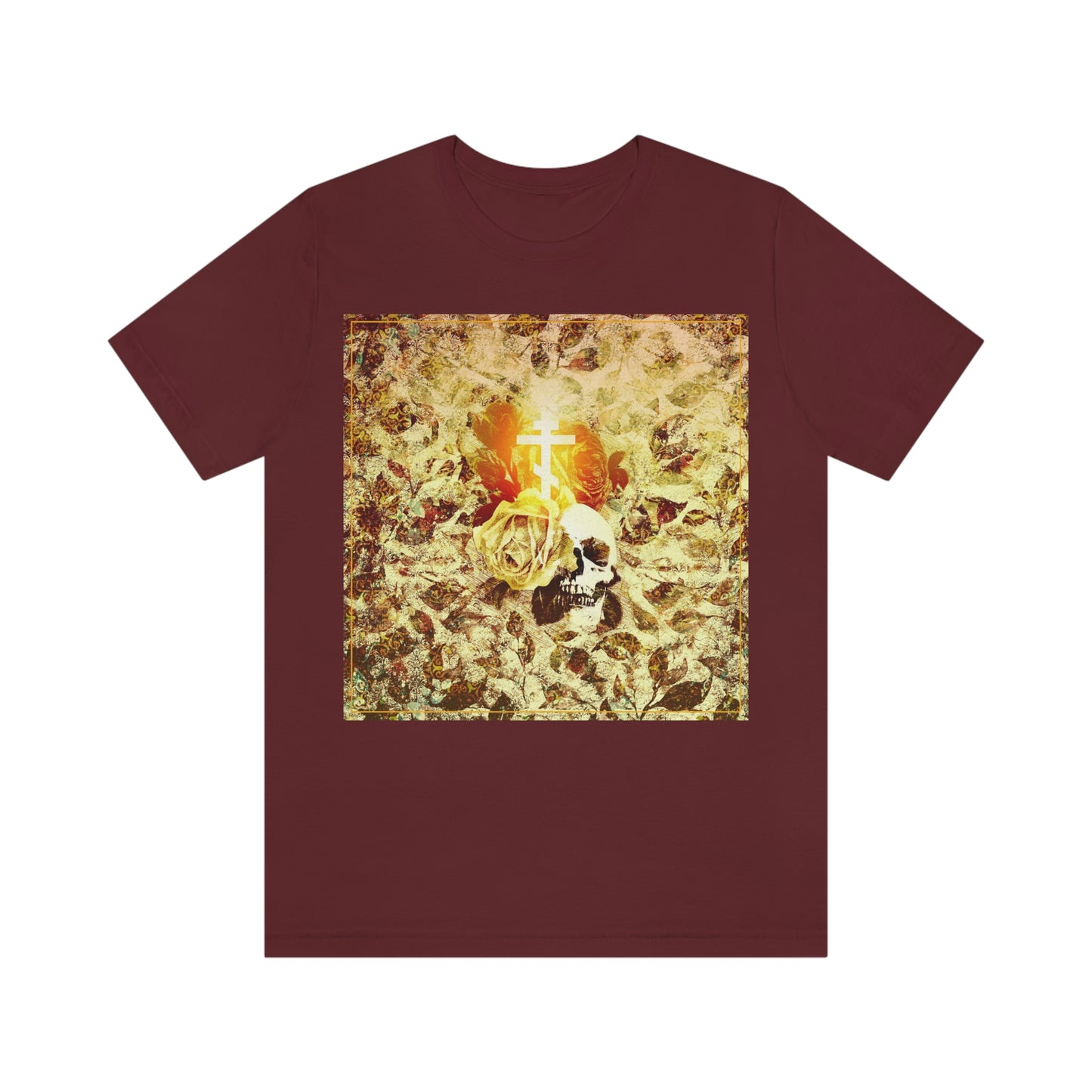 Product Update Emails
Subscribe to receive emails about products added to our store.