Regular price
Sale price
$19.99 USD
Unit price
per
Sale
Sold out
Share
"...I saw also the Lord sitting upon a throne, high and lifted up, and his train filled the temple. Above it stood the seraphims: each one had six wings; with twain he covered his face, and with twain he covered his feet, and with twain he did fly. And one cried unto another, and said, 𝐇𝐨𝐥𝐲, 𝐇𝐨𝐥𝐲, 𝐇𝐨𝐥𝐲, is the Lord of hosts: the whole earth is full of his glory." 
- Isaiah 6:1-3
☦️
"...and in the midst of the throne, and round about the throne, were four beasts full of eyes before and behind. And the first beast was like a lion, and the second beast like a calf, and the third beast had a face as a man, and the fourth beast was like a flying eagle. And the four beasts had each of them six wings about him; and they were full of eyes within: and they rest not day and night, saying, 𝐇𝐨𝐥𝐲, 𝐇𝐨𝐥𝐲, 𝐇𝐨𝐥𝐲, Lord God Almighty, which was, and is, and is to come."
- Revelation 4:6-8
☦️
"Priest: '...We thank You also for this Liturgy, which You have deigned to receive from our hands, even though thousands of archangels and tens of thousands of angels stand around You, the Cherubim and Seraphim, six-winged, many-eyed, soaring aloft upon their wings, singing the 𝐡𝐲𝐦𝐧 𝐨𝐟 𝐯𝐢𝐜𝐭𝐨𝐫𝐲, exclaiming, proclaiming, and saying:'
"People: '𝐇𝐨𝐥𝐲, 𝐇𝐨𝐥𝐲, 𝐇𝐨𝐥𝐲, Lord Sabaoth, heaven and earth are filled with Your glory. Hosanna in the highest. Blessed is He Who comes in the name of the Lord. Hosanna in the highest.'"
- The Divine Liturgy of St John Chrysostom
☦️
"It is the Day of Resurrection! Let us be radiant, O people! It is the Passover, the Passover of the Lord! From death to life, and from earth to heaven Christ our God has passed us who sing the 𝐡𝐲𝐦𝐧 𝐨𝐟 𝐯𝐢𝐜𝐭𝐨𝐫𝐲!"
- Canon of Pascha, Eikos 1
☦️☦️☦️
Subscribe to product updates to be notified when new products are added!
☦️☦️☦️
All our t-shirt designs use Bella+Canvas 3001 shirts. These shirts are made with only the highest-quality Airlume cotton: a combed, ring-spun and long-staple cotton that feels softer to the touch than just about any other shirt on the market. We aim to have the quality of the texture of the fabric be just as remarkable as the designs printed on them! 
Features:
100% Airlume combed and ringspun cotton (fiber content may vary for different colors)
Light fabric (4.2 oz/yd² (142 g/m²))
Retail fit
Tear away label
Ribbed-knit collars, to support shaping
Runs true to size
Dual side-seams hold the garment's shape longer
Shoulder taping for better fit over time
View full details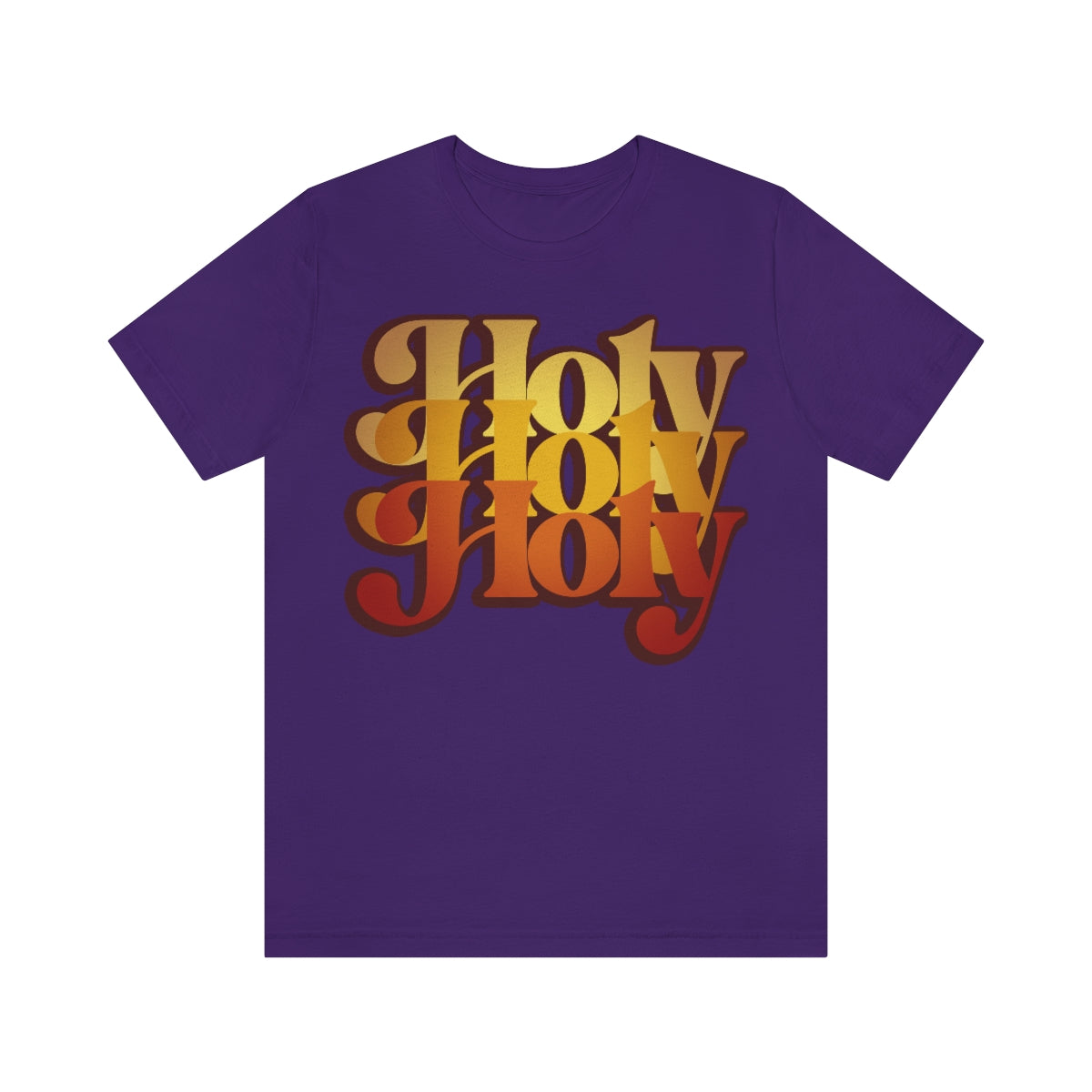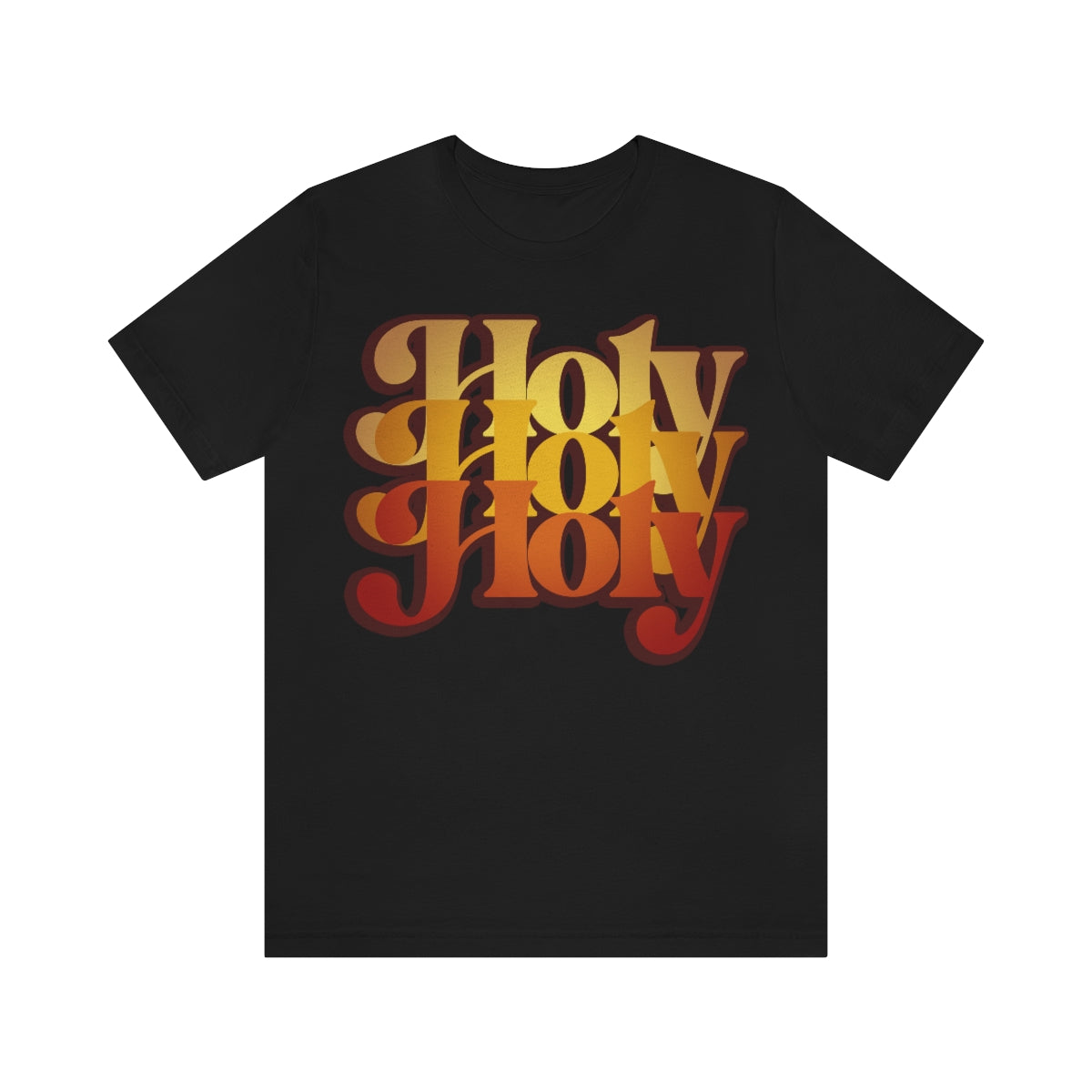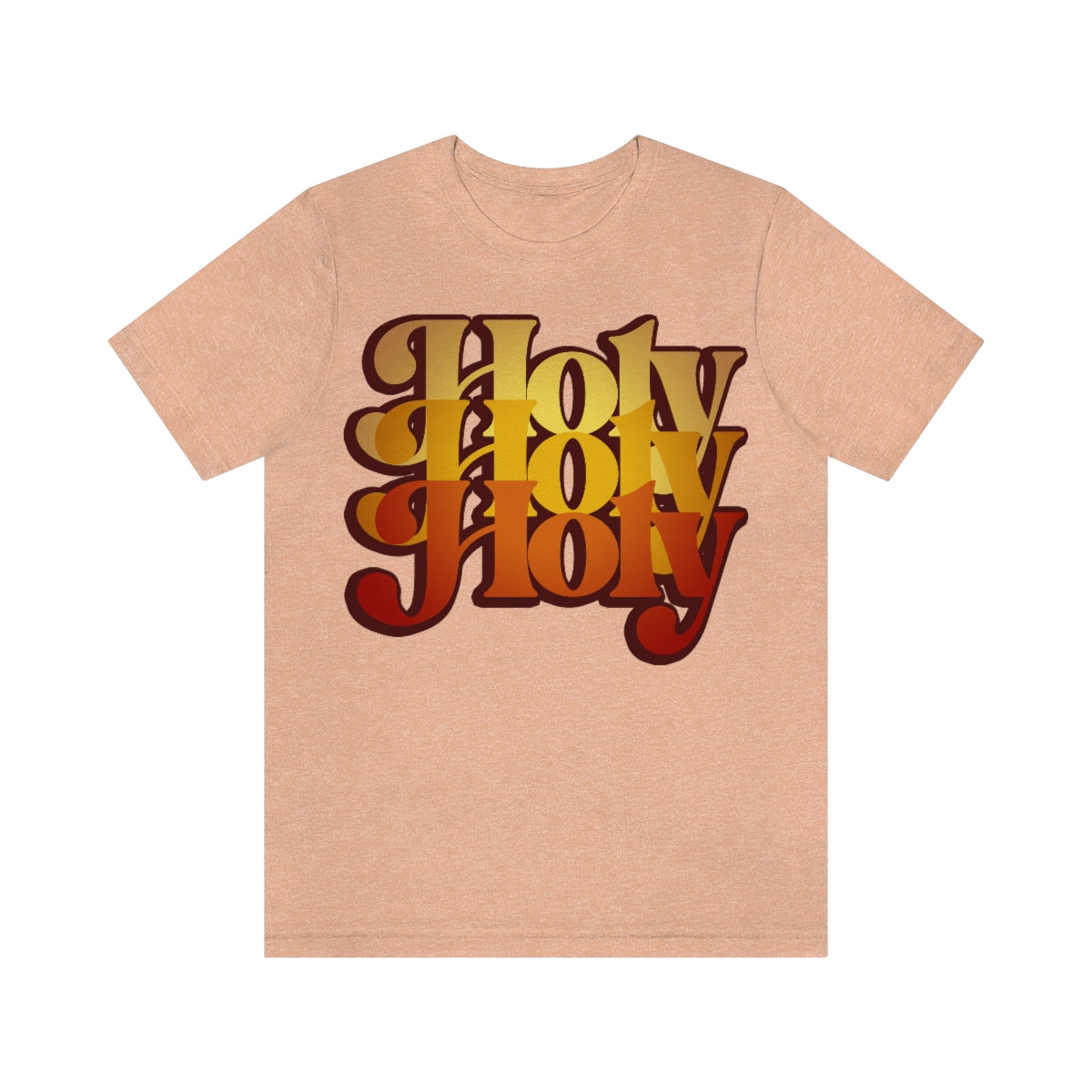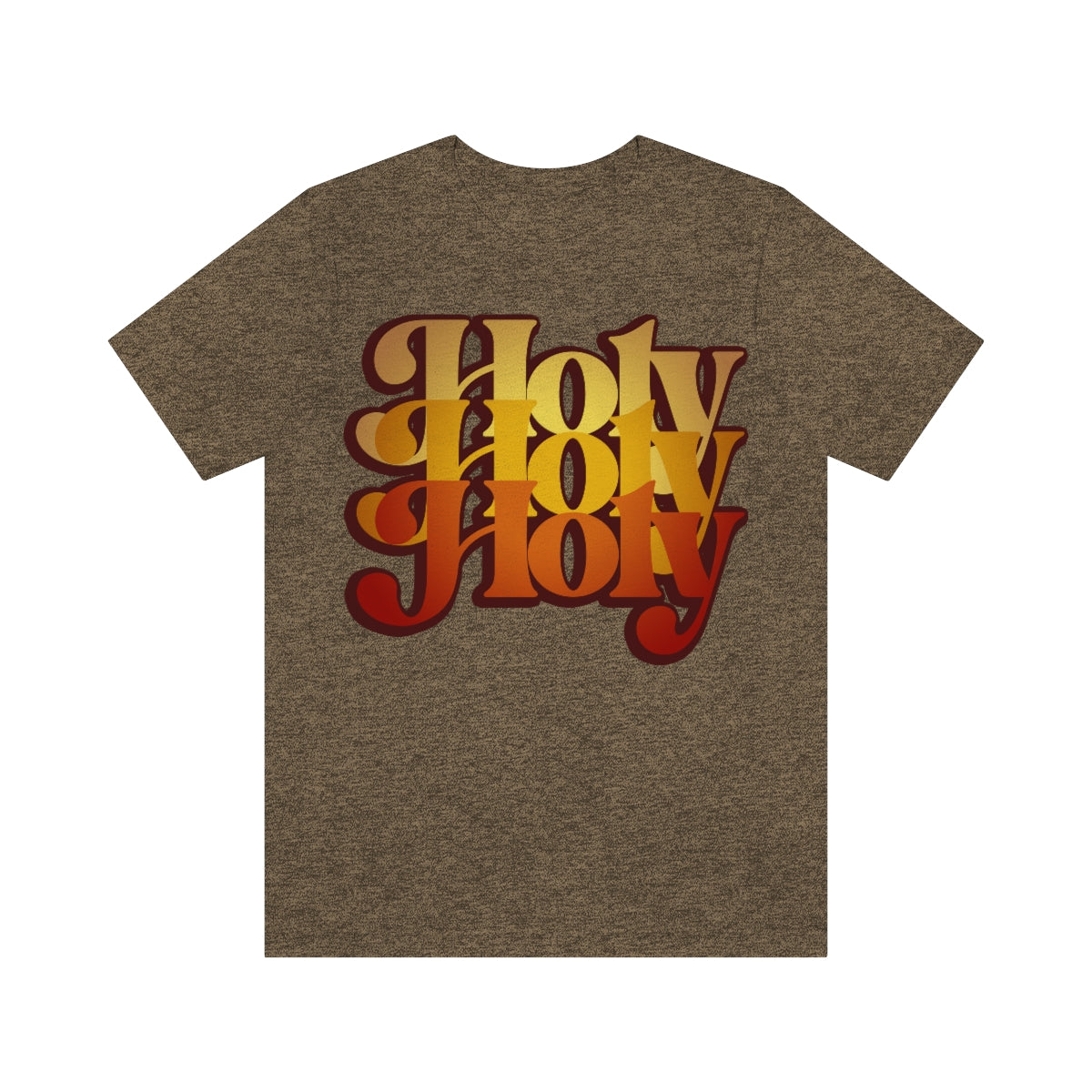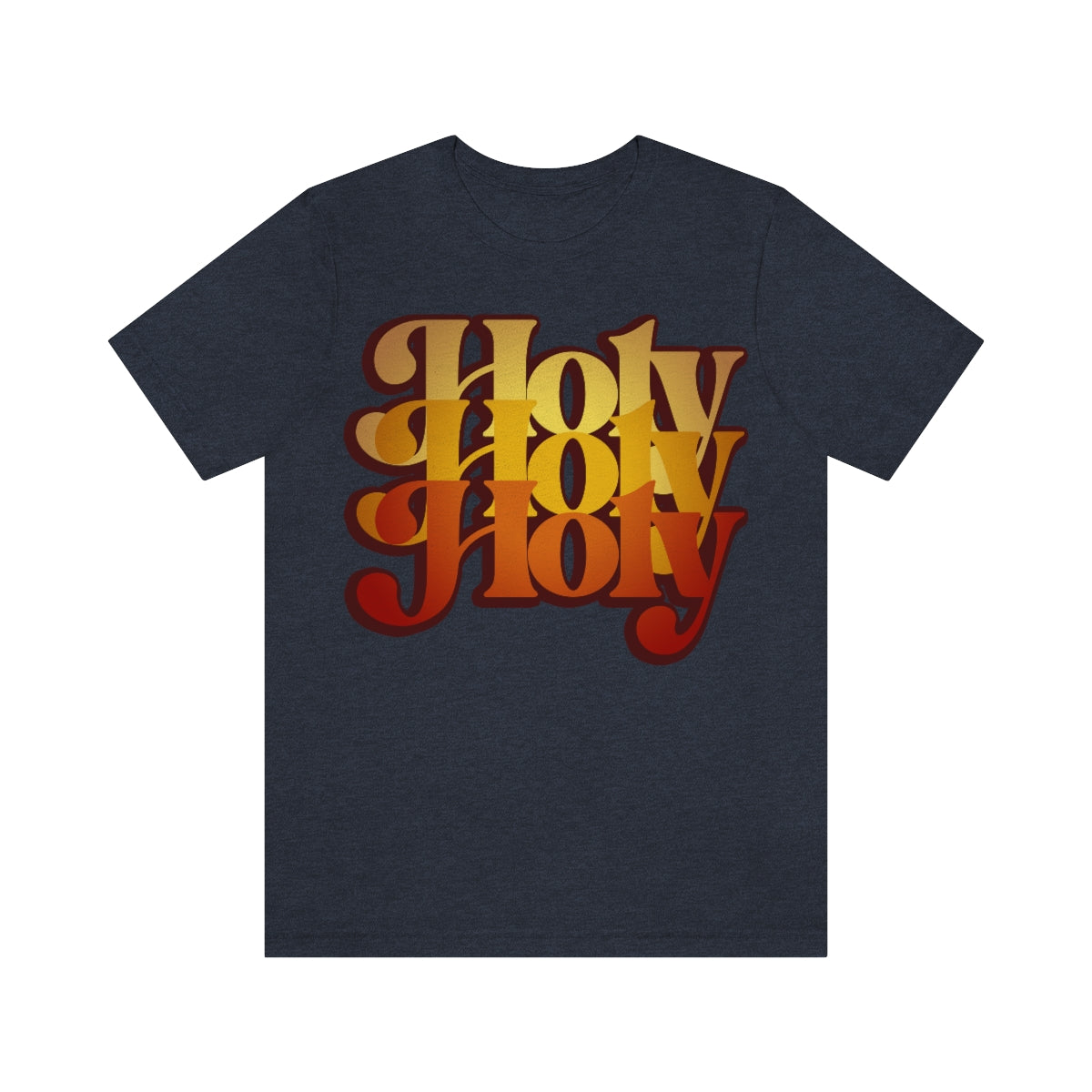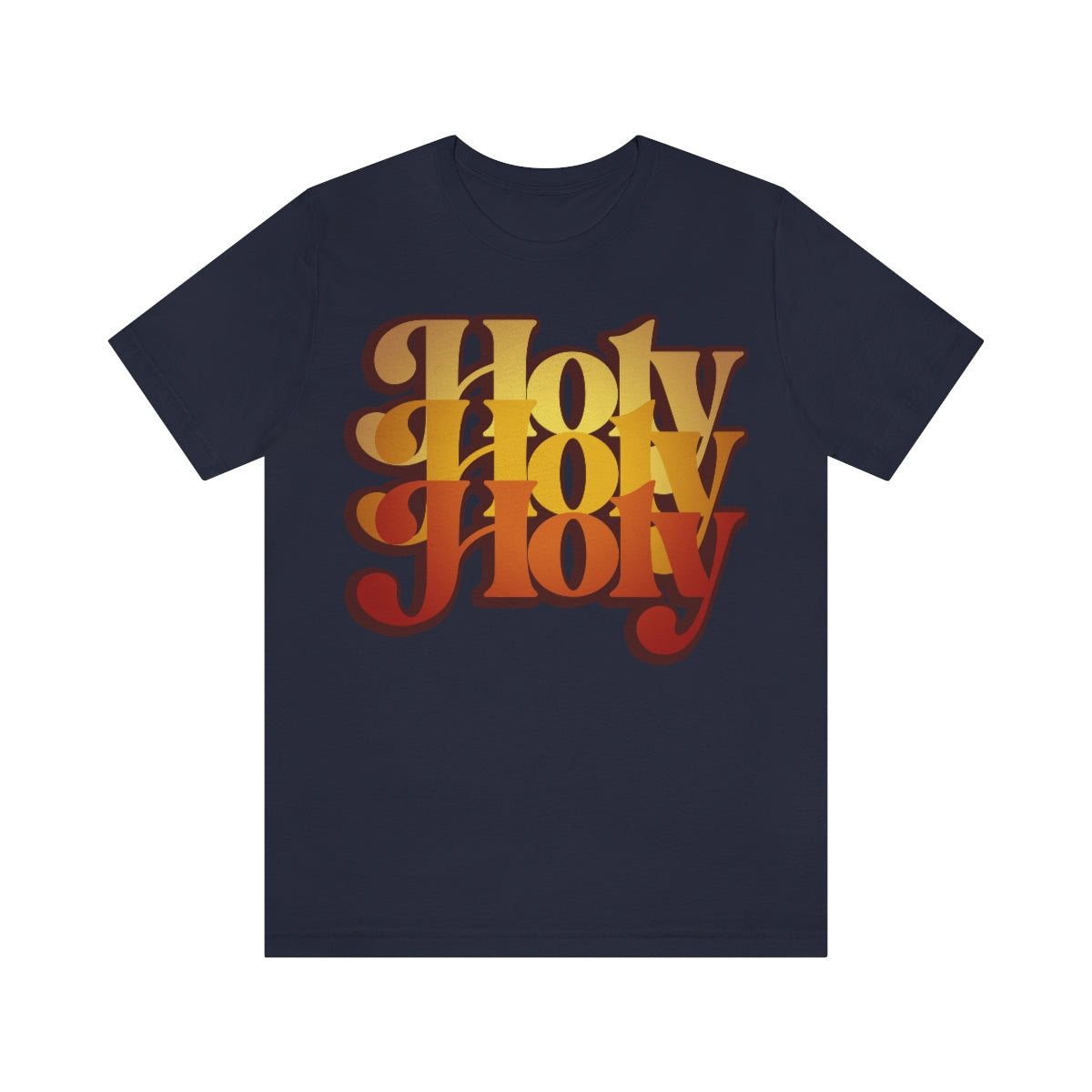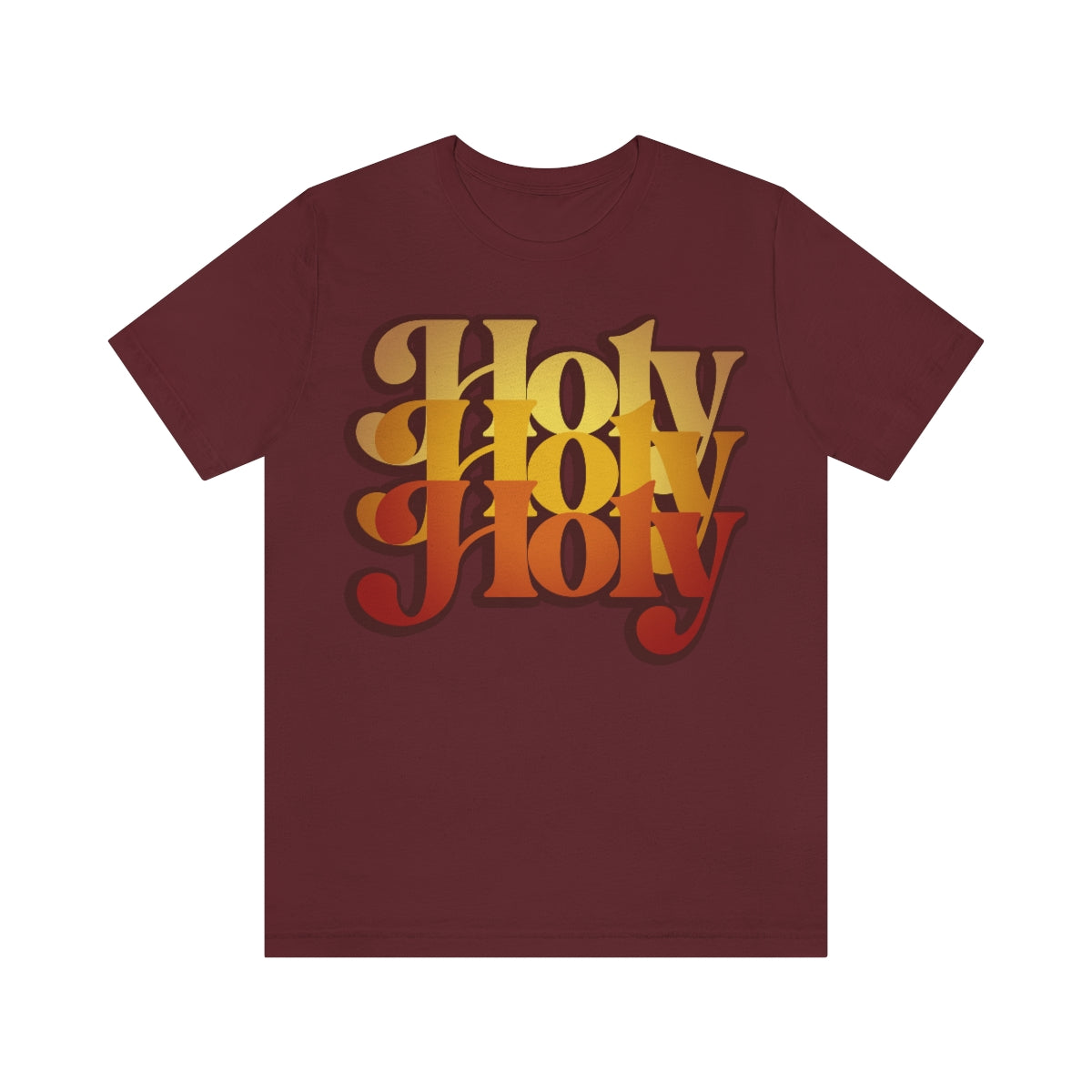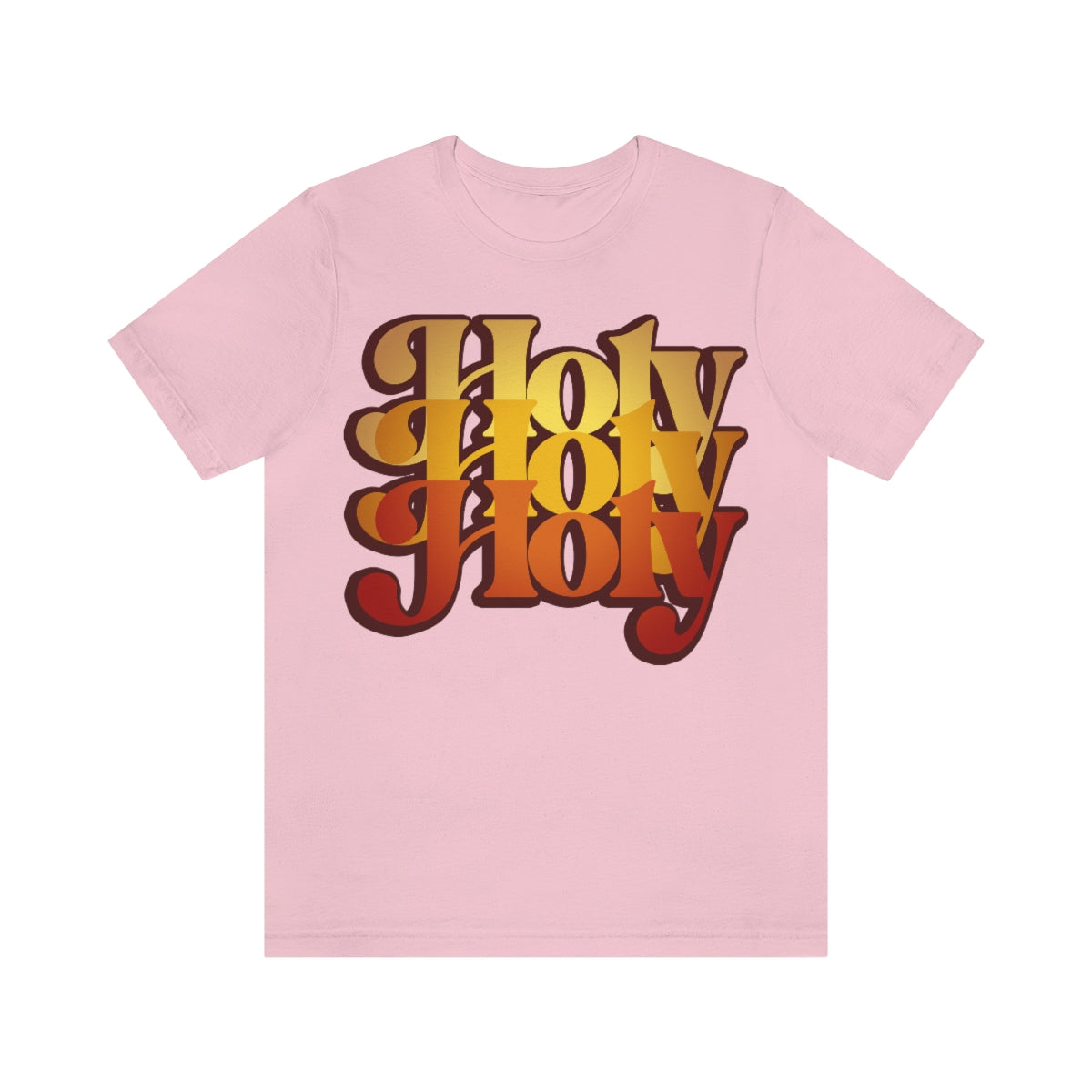 Product Update Emails
Subscribe to receive emails about products added to our store.