Regular price
Sale price
$39.99 USD
Unit price
per
Sale
Sold out
Share
"And everything will help to render that day fearful. Then, 'shall be gathered together,' He saith, 'all nations,' that is, the whole race of men. 'And He shall separate them one from another, as the shepherd his sheep.' For now they are not separated, but all mingled together, but the division then shall be made with all exactness. And for a while it is by their place that He divides them, and makes them manifest; afterwards by the names He indicates the dispositions of each, calling the one kids, the other sheep, that He might indicate the unfruitfulness of the one, for no fruit will come from kids; and the great profit from the other, for indeed from sheep great is the profit, as well from the milk, as from the wool, and from the young, of all which things the kid is destitute.
"But while the brutes have from nature their unfruitfulness, and fruitfulness, these have it from choice, wherefore some are punished, and the others crowned. And He doth not punish them, until He hath pleaded with them; wherefore also, when He hath put them in their place, He mentions the charges against them. And they speak with meekness, but they have no advantage from it now; and very reasonably, because they passed by a work so much to be desired. For indeed the prophets are everywhere saying this, 'will have mercy and not sacrifice,' and the lawgiver by all means urged them to this, both by words, and by works; and nature herself taught it.
"But mark them, how they are destitute not of one or two things only, but of all. For not only did they fail to feed the hungry, or clothe the naked; but not even did they visit the sick, which was an easier thing."
- St John Chrysostom
☦️☦️☦️
Subscribe to product updates to be notified when new products are added!
☦️☦️☦️
Call them hoodies, call them hooded sweatshirts - either way, put your faith proudly on display with our extra thick, comfortable, and relaxed athletic streetwear. 
Features:
50% cotton, 50% polyester (fiber content may vary for different colors)
Medium-heavy fabric (8.0 oz/yd² (271 g/m²))
Classic fit
Kangaroo pocket
Drawstring same color as the base sweater
Tear-away label
Runs true to size
View full details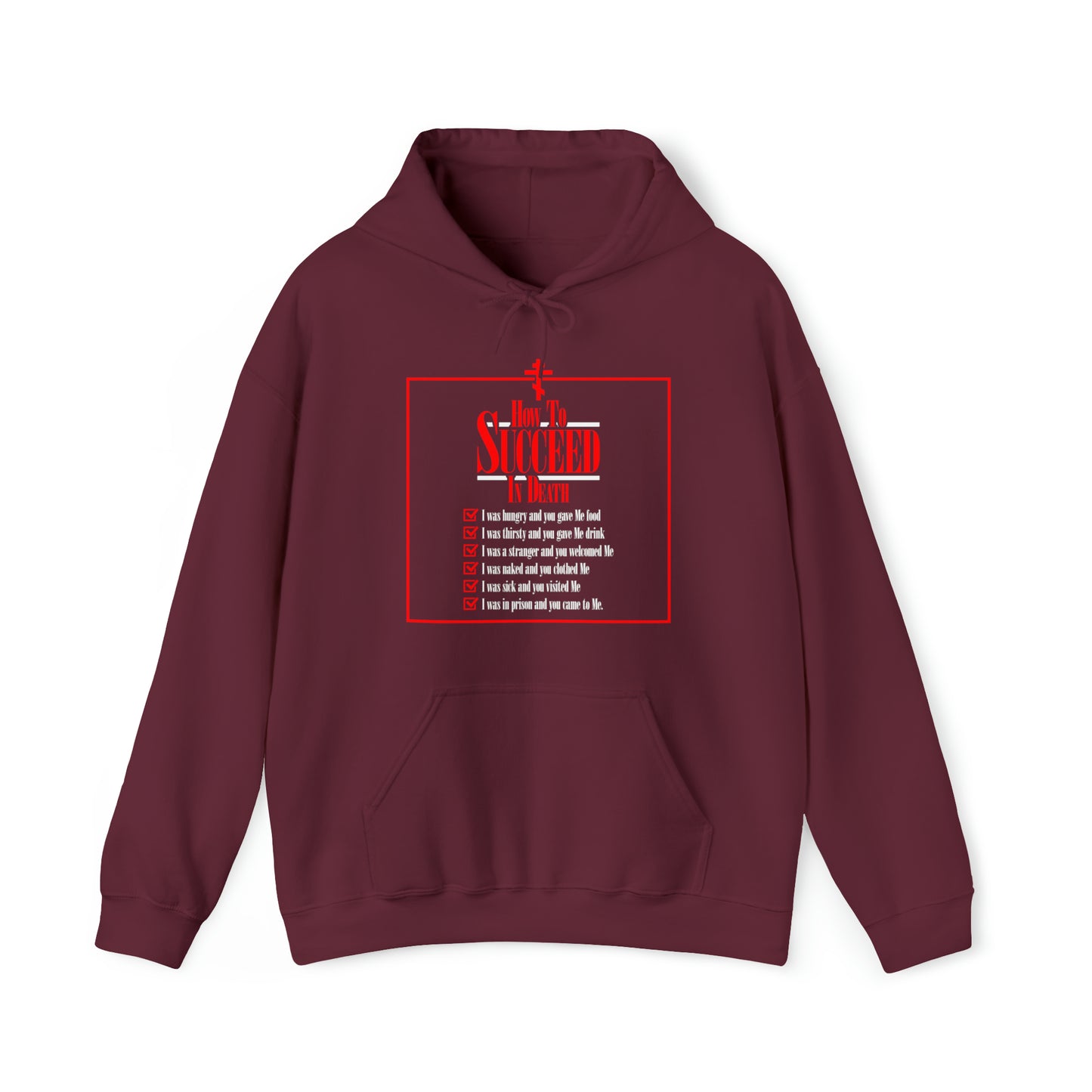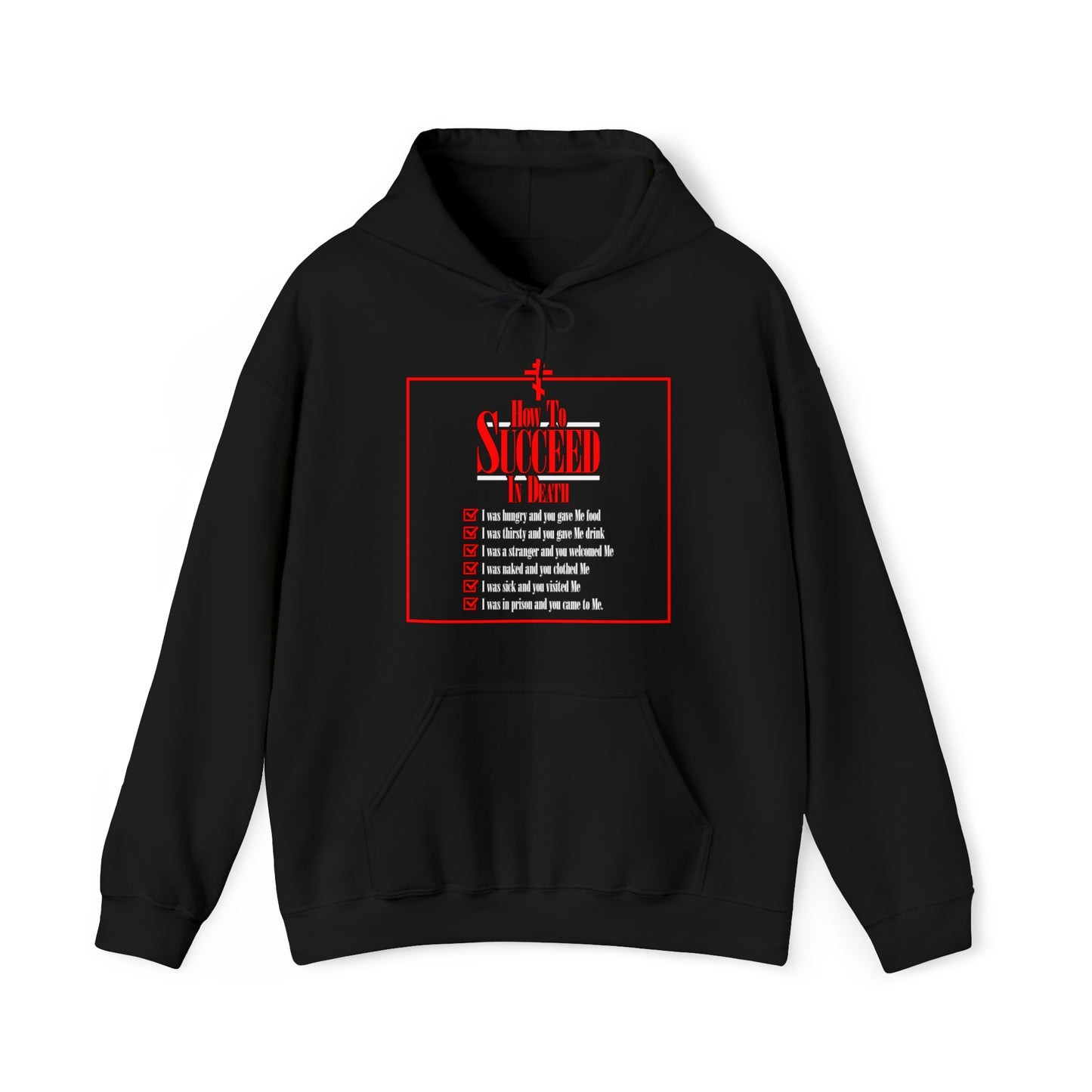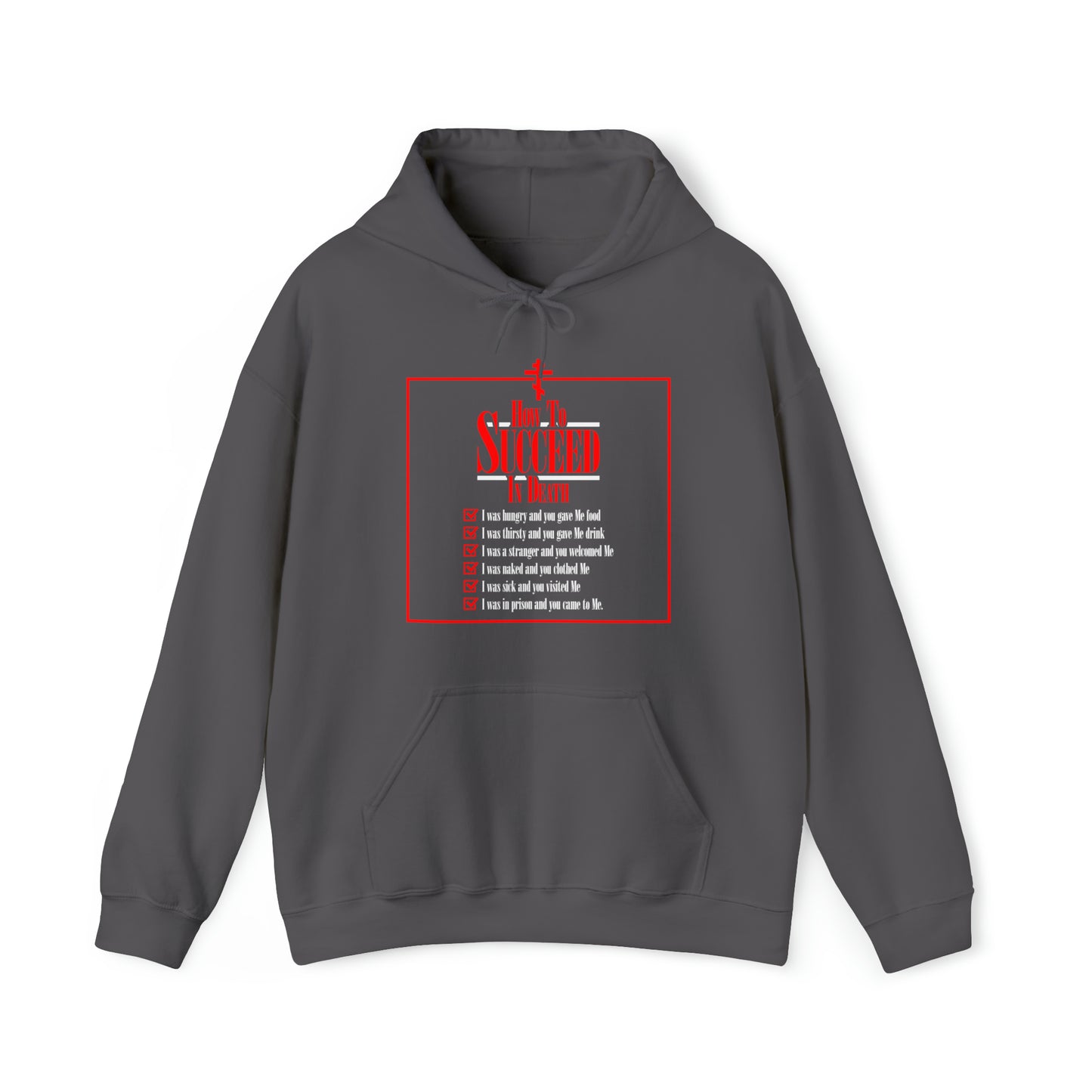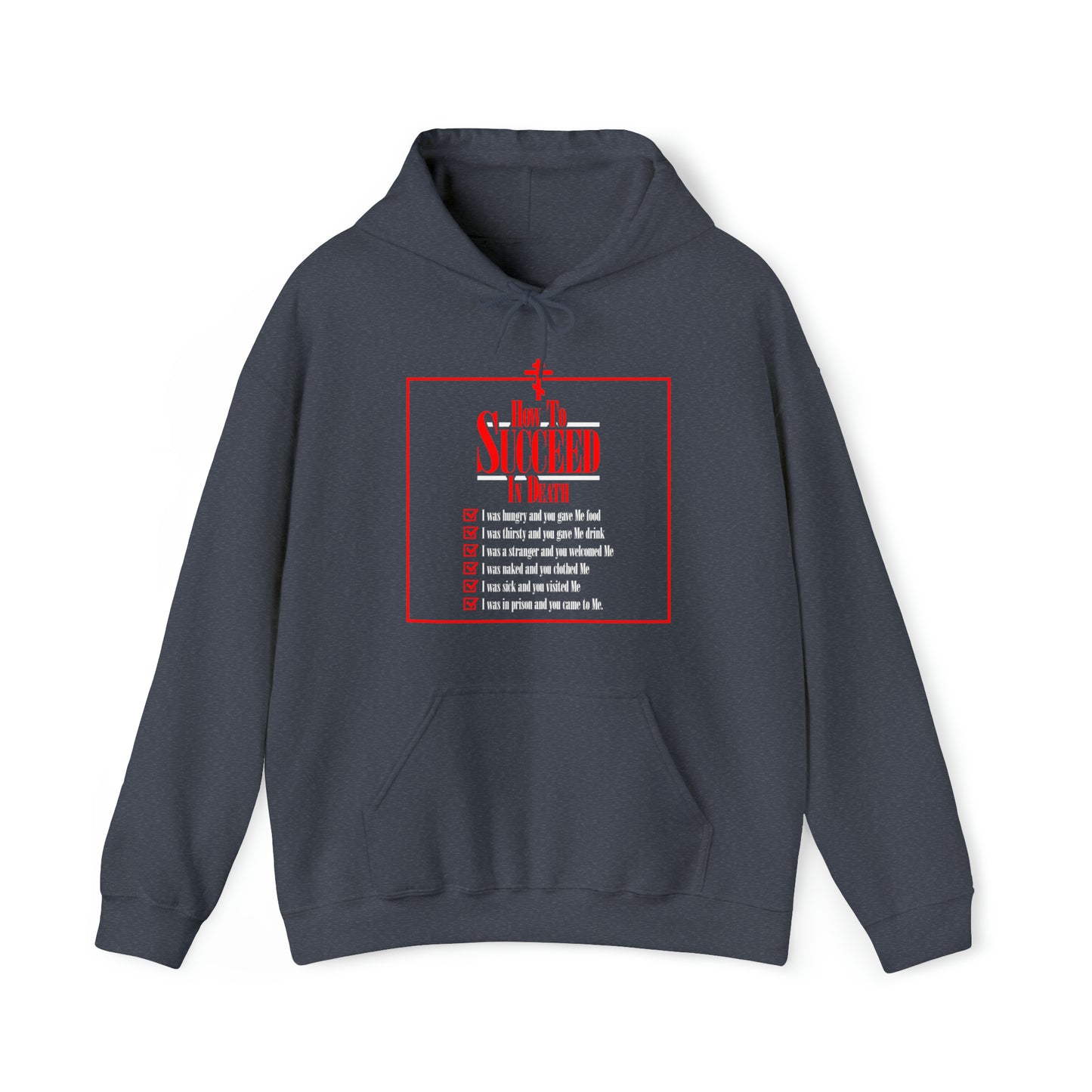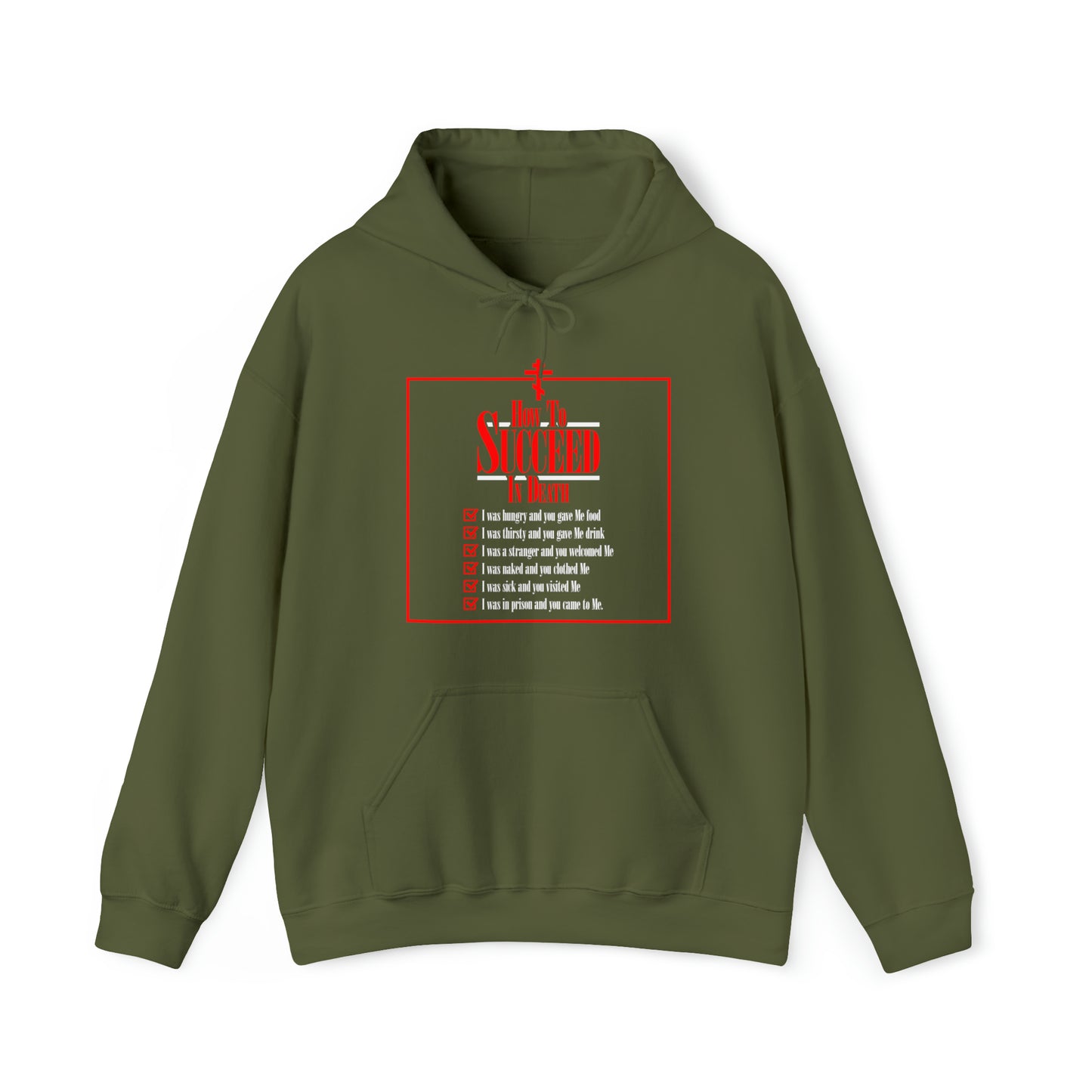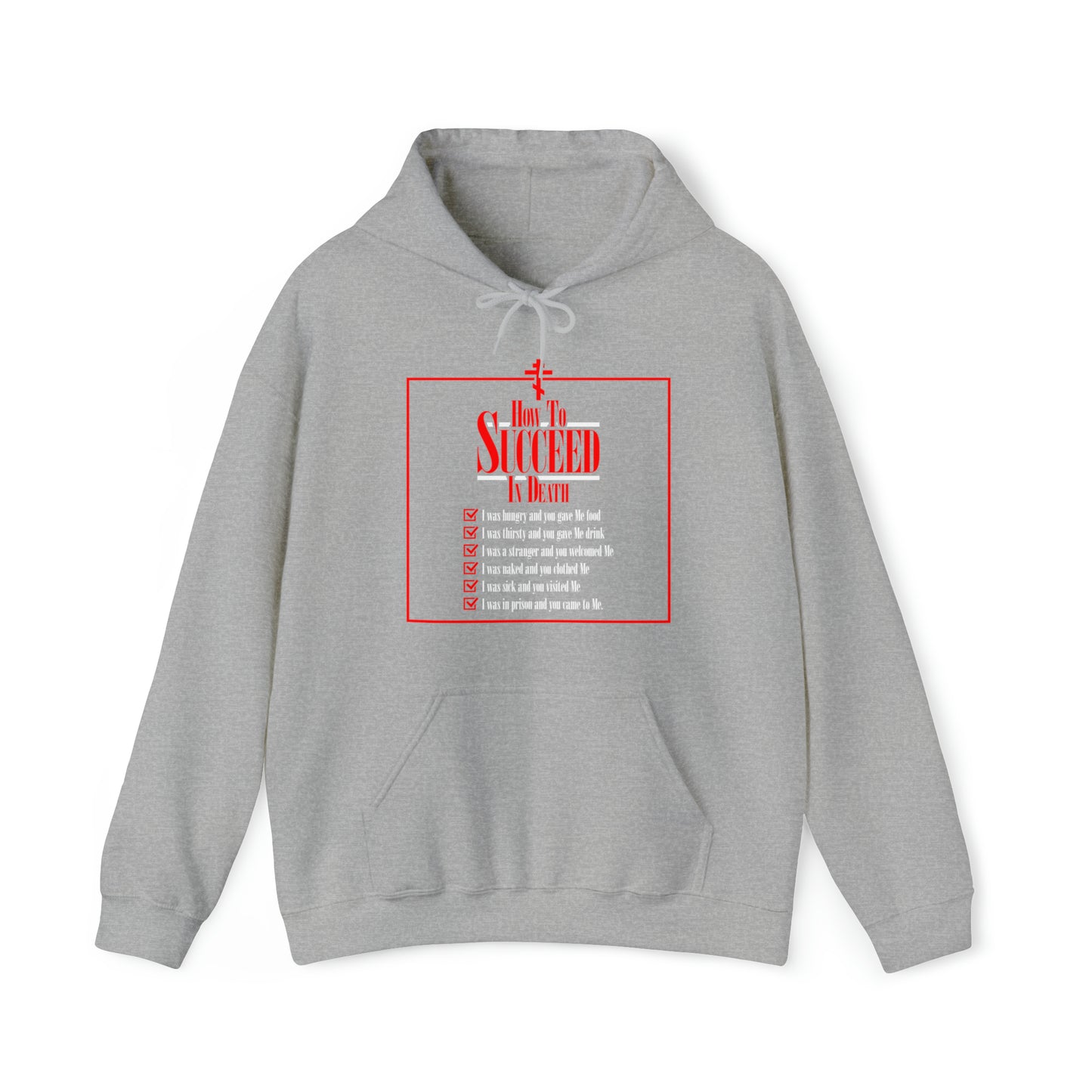 Product Update Emails
Subscribe to receive emails about products added to our store.