Regular price
Sale price
$9.99 USD
Unit price
per
Sale
Sold out
Share
Priest: Wherefore, O King who lovest mankind, come Thou now and sanctify this water by the indwelling of Thy Holy Spirit. (Thrice)
Choir: Amen.
Priest: And grant unto it the grace of redemption, the blessing of Jordan. Make it the fountain of incorruption, the gift of sanctification, the remission of sins, the remedy of infirmities, the final destruction of demons, unassailable by hostile powers, filled with Angelic might; that those who would ensnare Thy creature will flee far from it. For we have called upon Thy Name, O Lord, and it is wonderful and glorious, and terrible unto adversaries.
The Priest then makes the sign of the cross thrice upon the water, dipping the fingers of his right hand therein; and breathing upon it thrice, he says:
Priest: Let all adverse powers be crushed beneath the sign of the image of Thy Cross. (Thrice)
- Orthodox Baptismal Service
☦️☦️☦️
Subscribe to product updates to be notified when new products are added!
☦️☦️☦️
Our posters are made in the USA with environmentally-friendly manufacturing processes, and are printed on 176 gsm (65 lb) white cardstock. 
View full details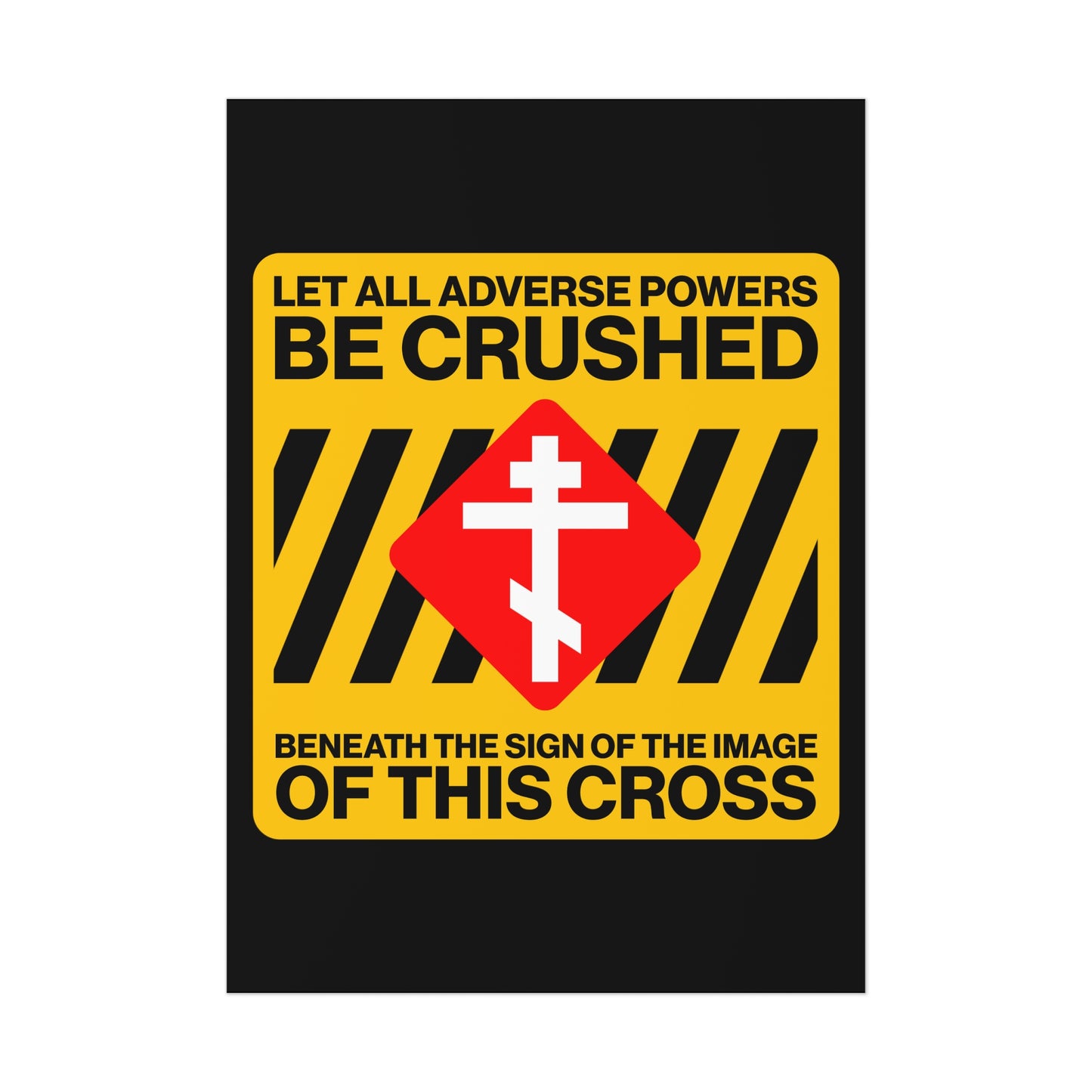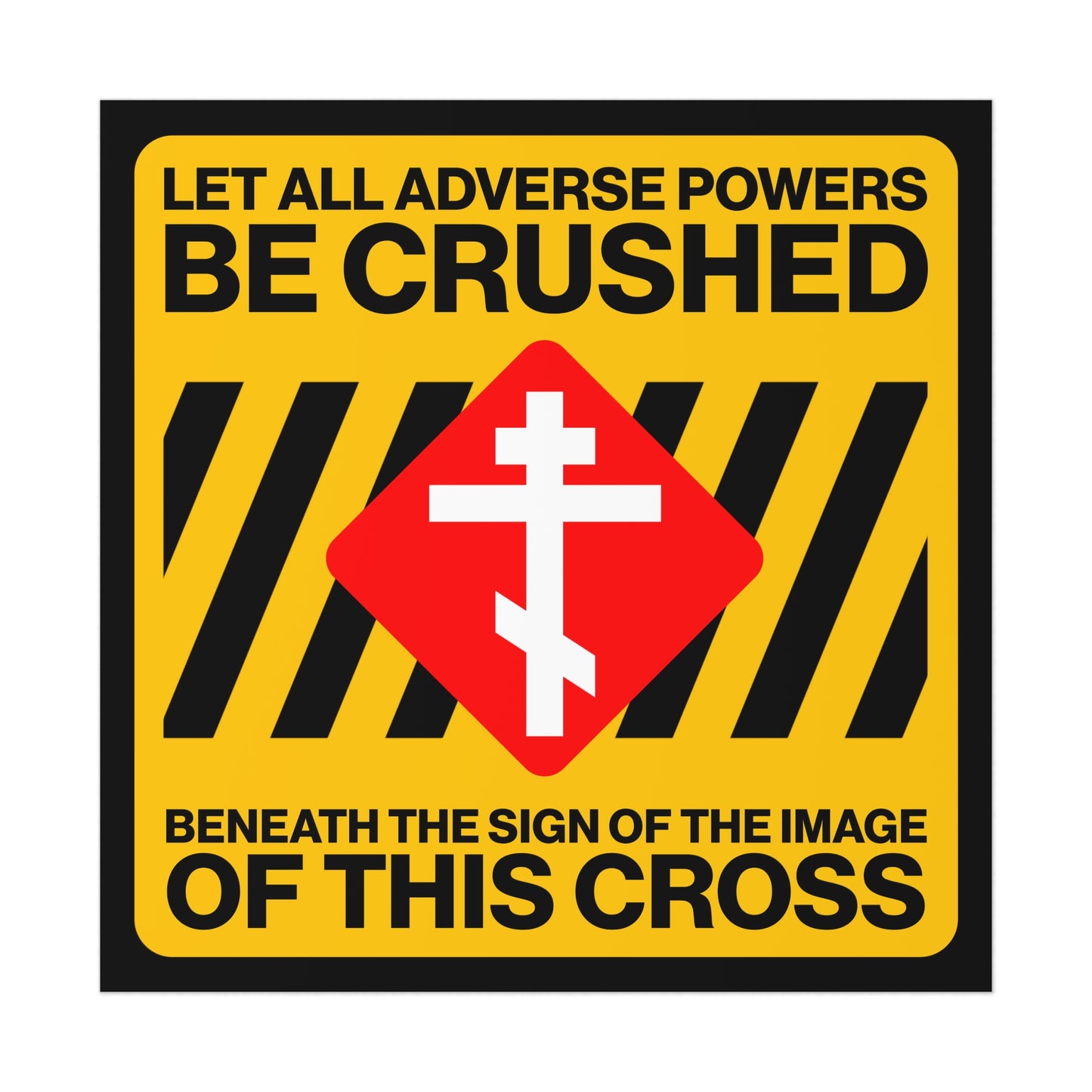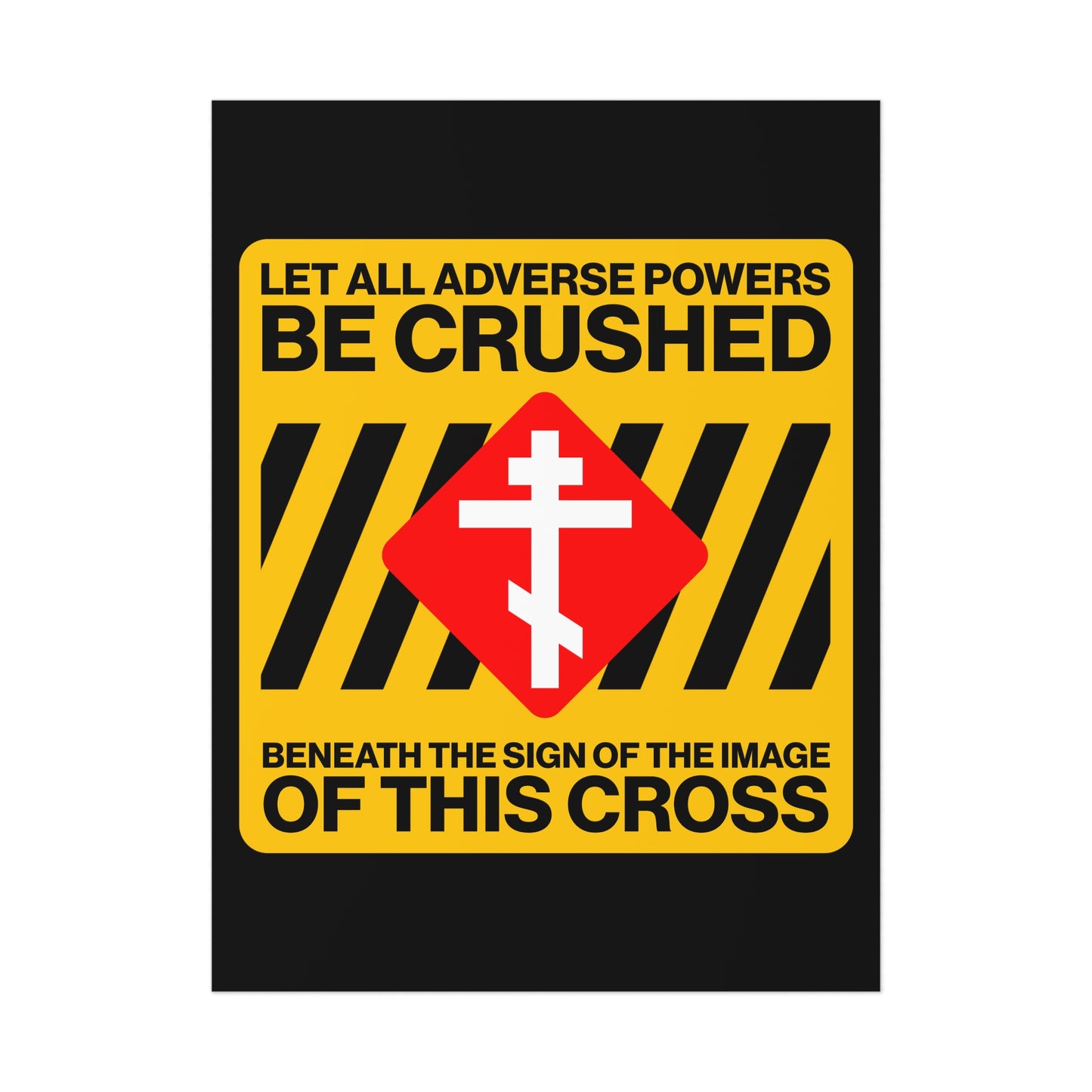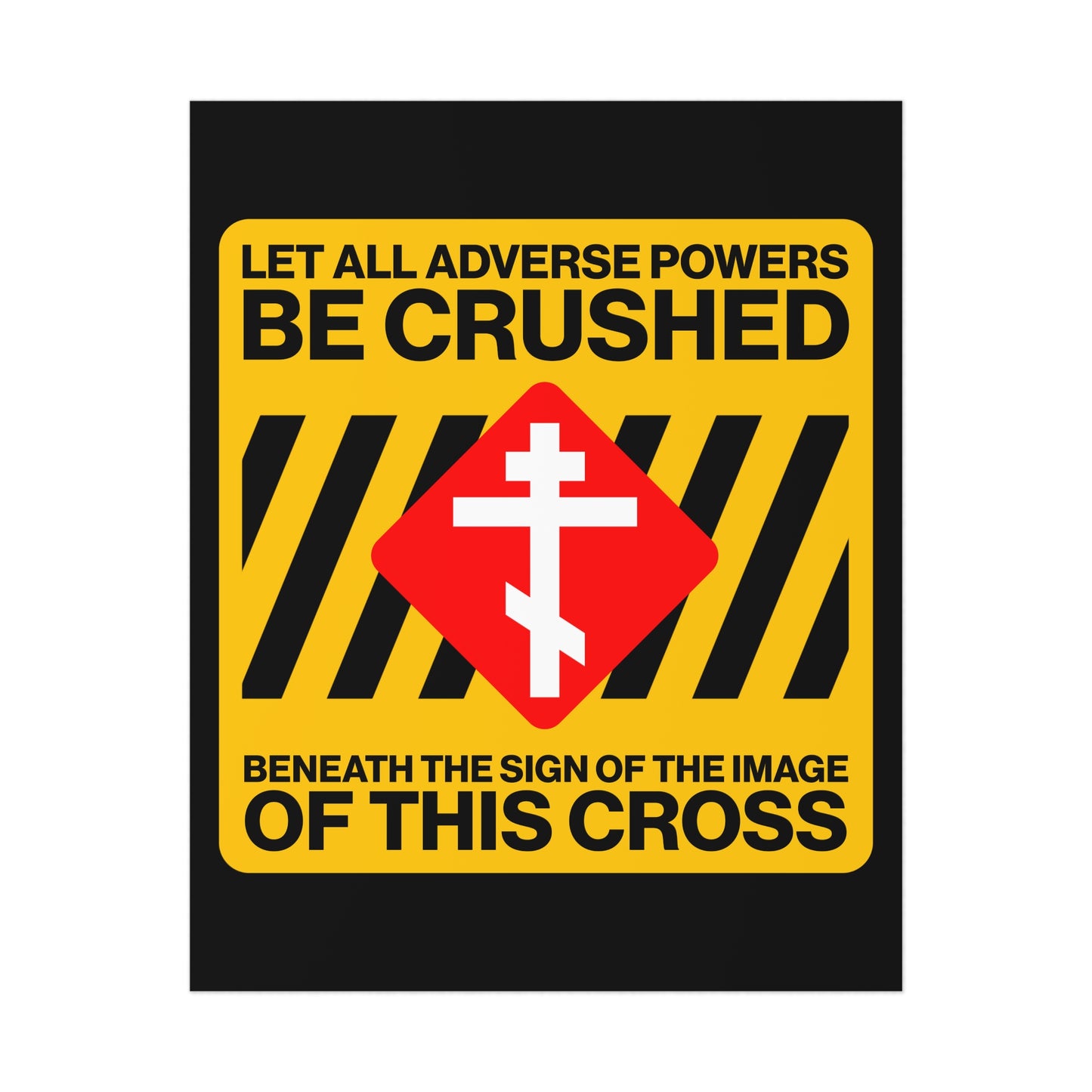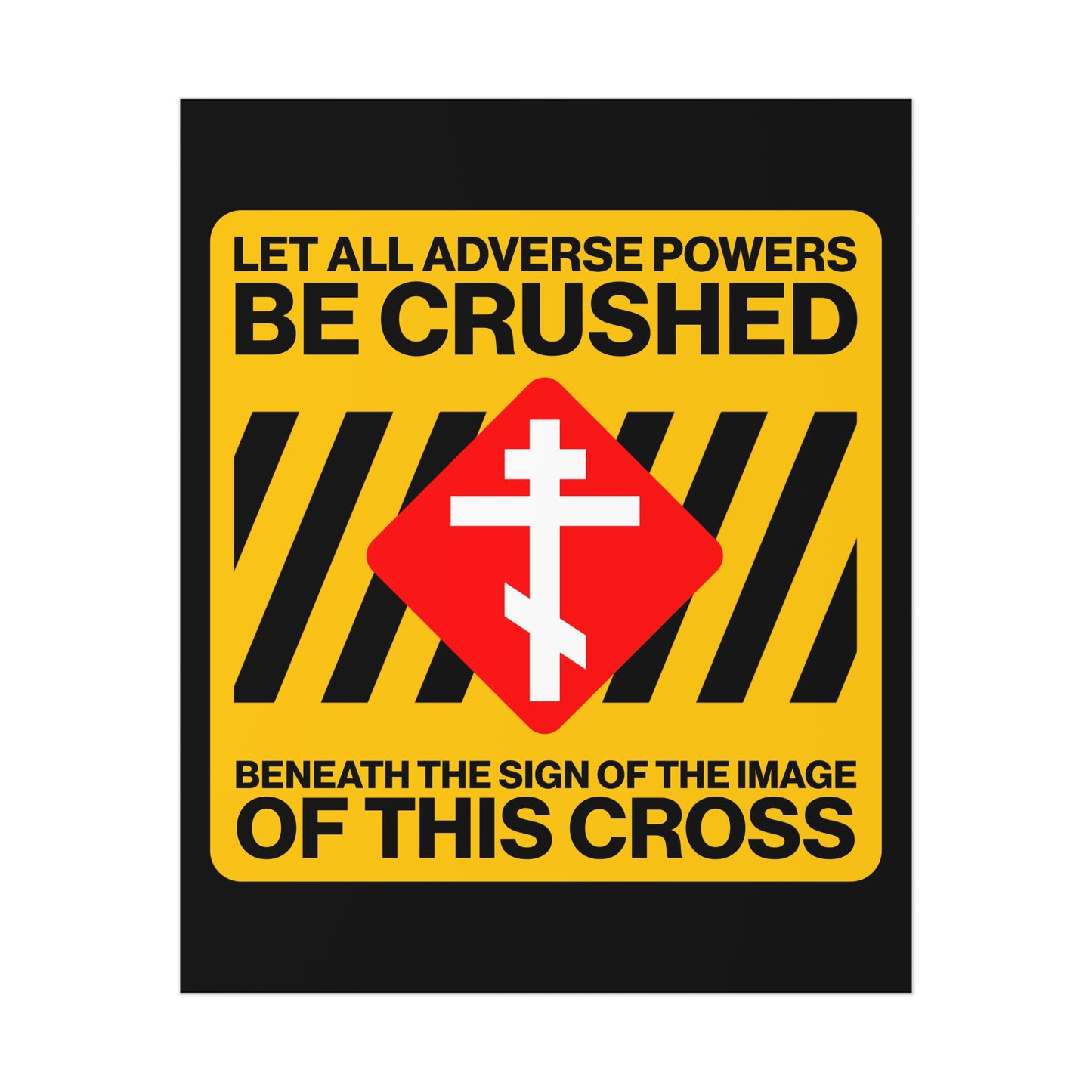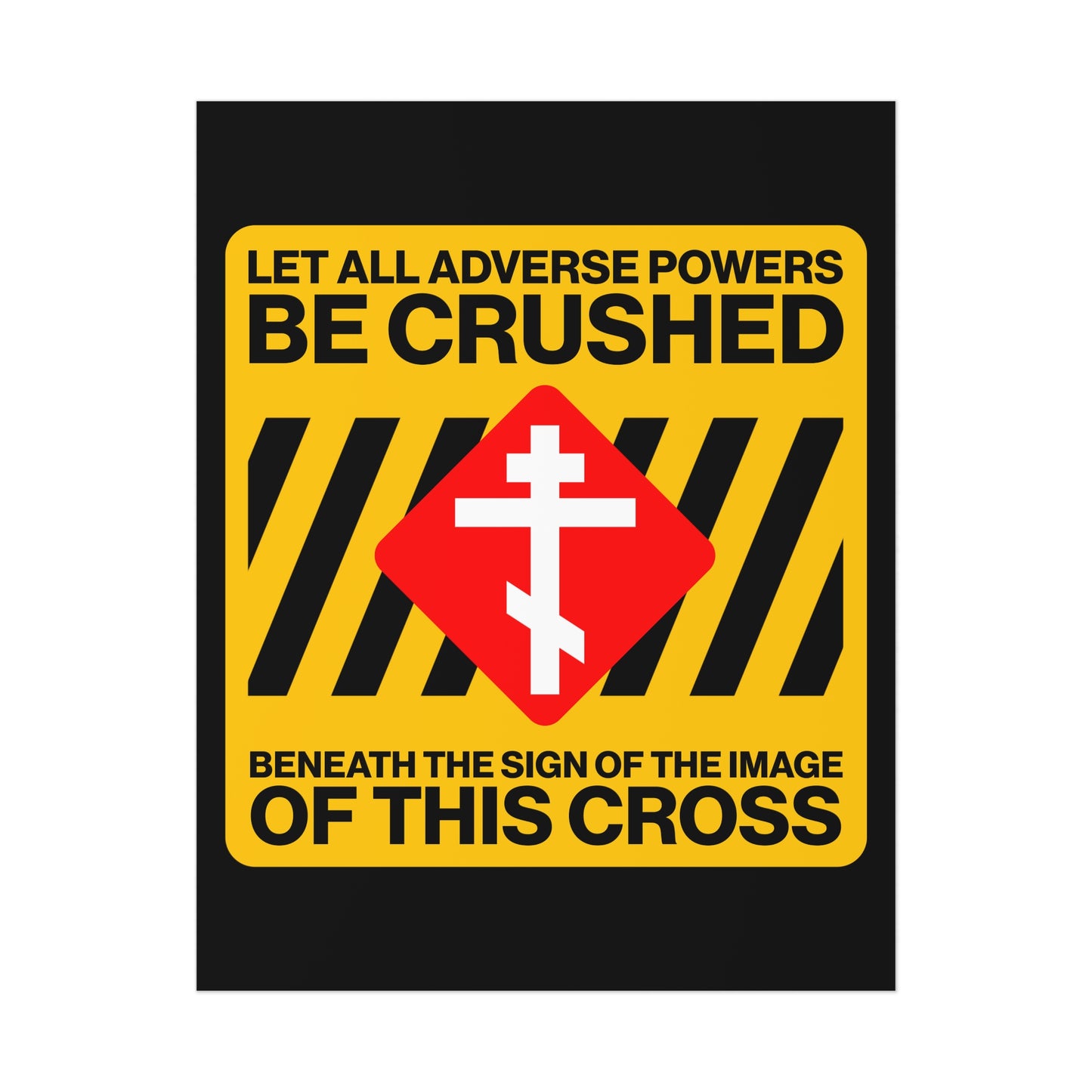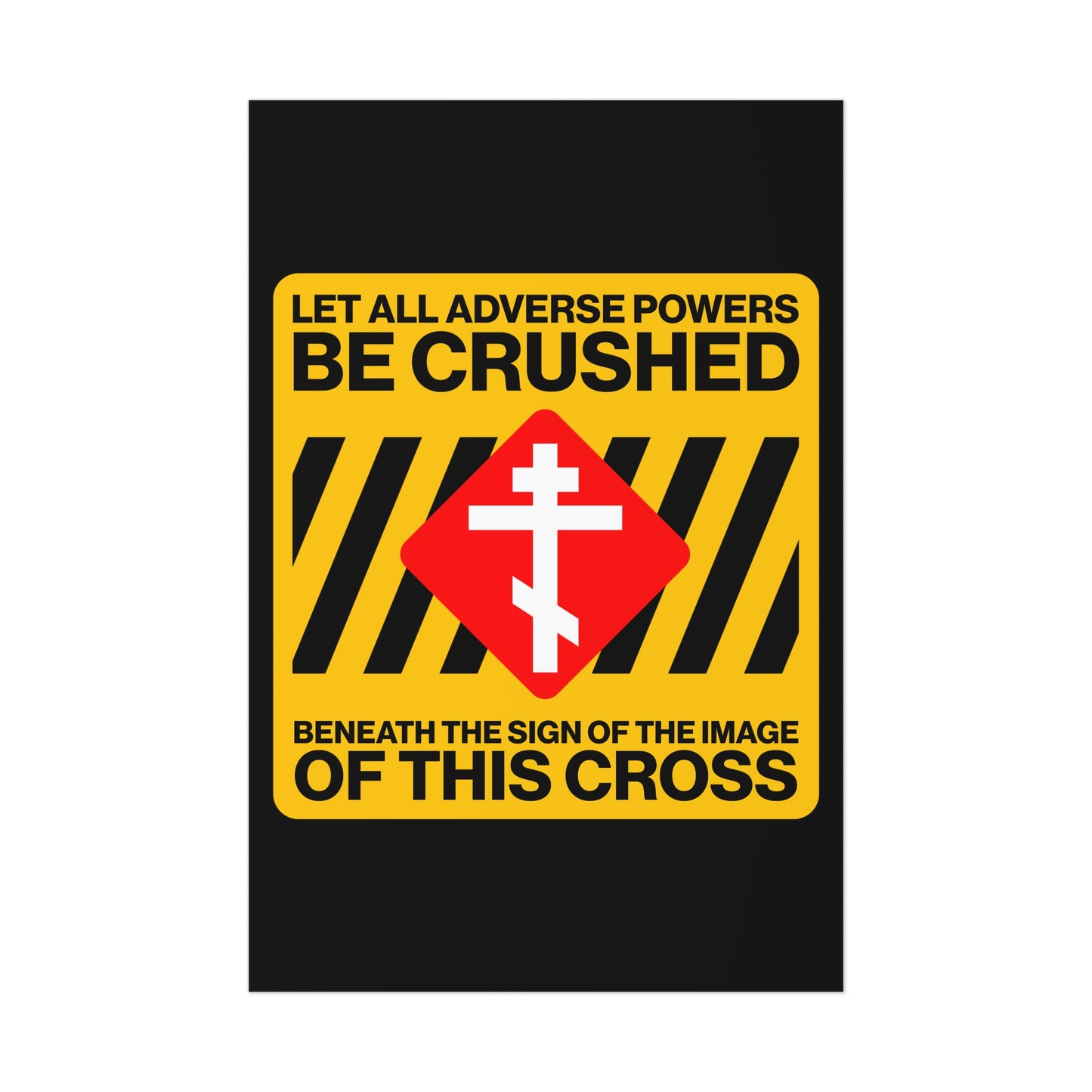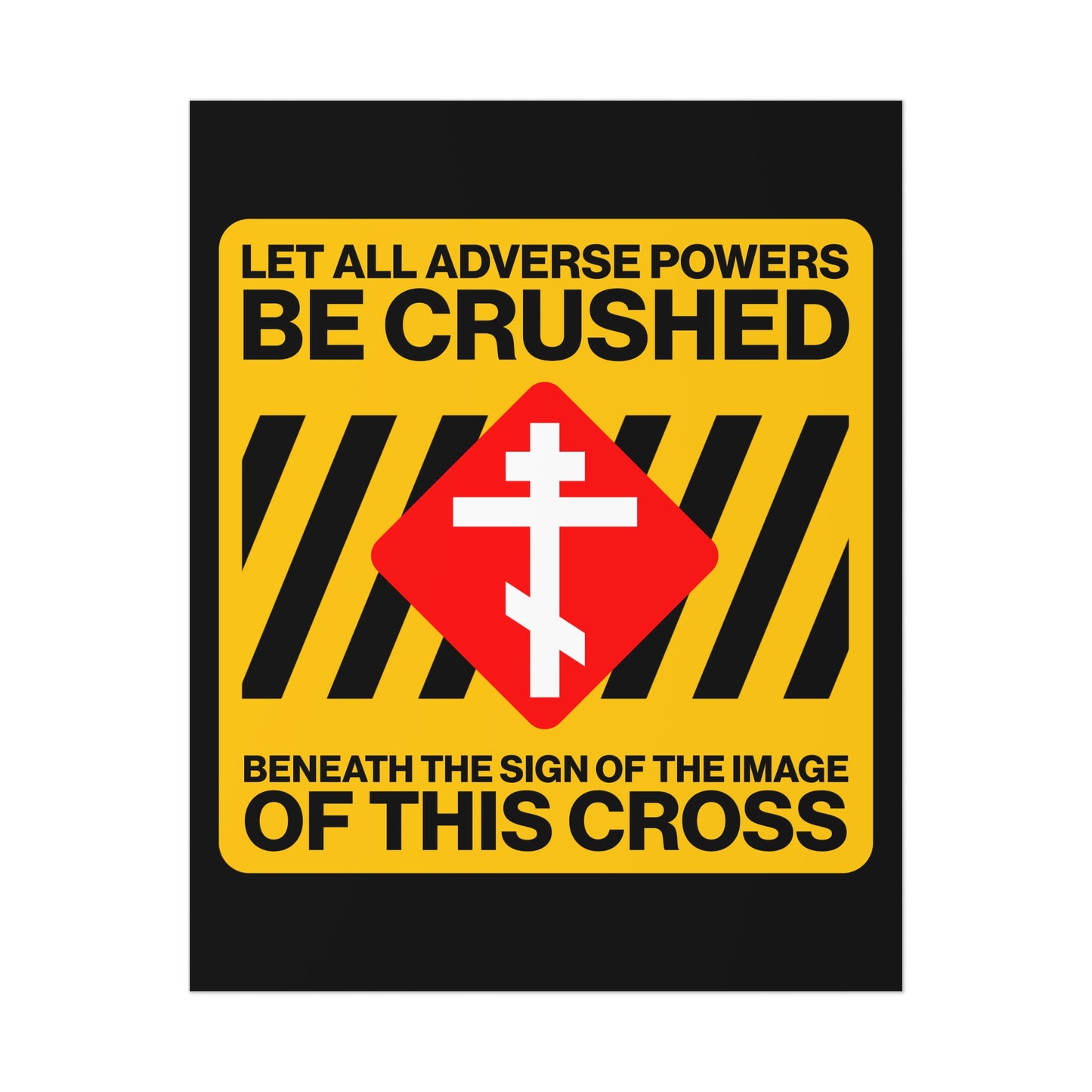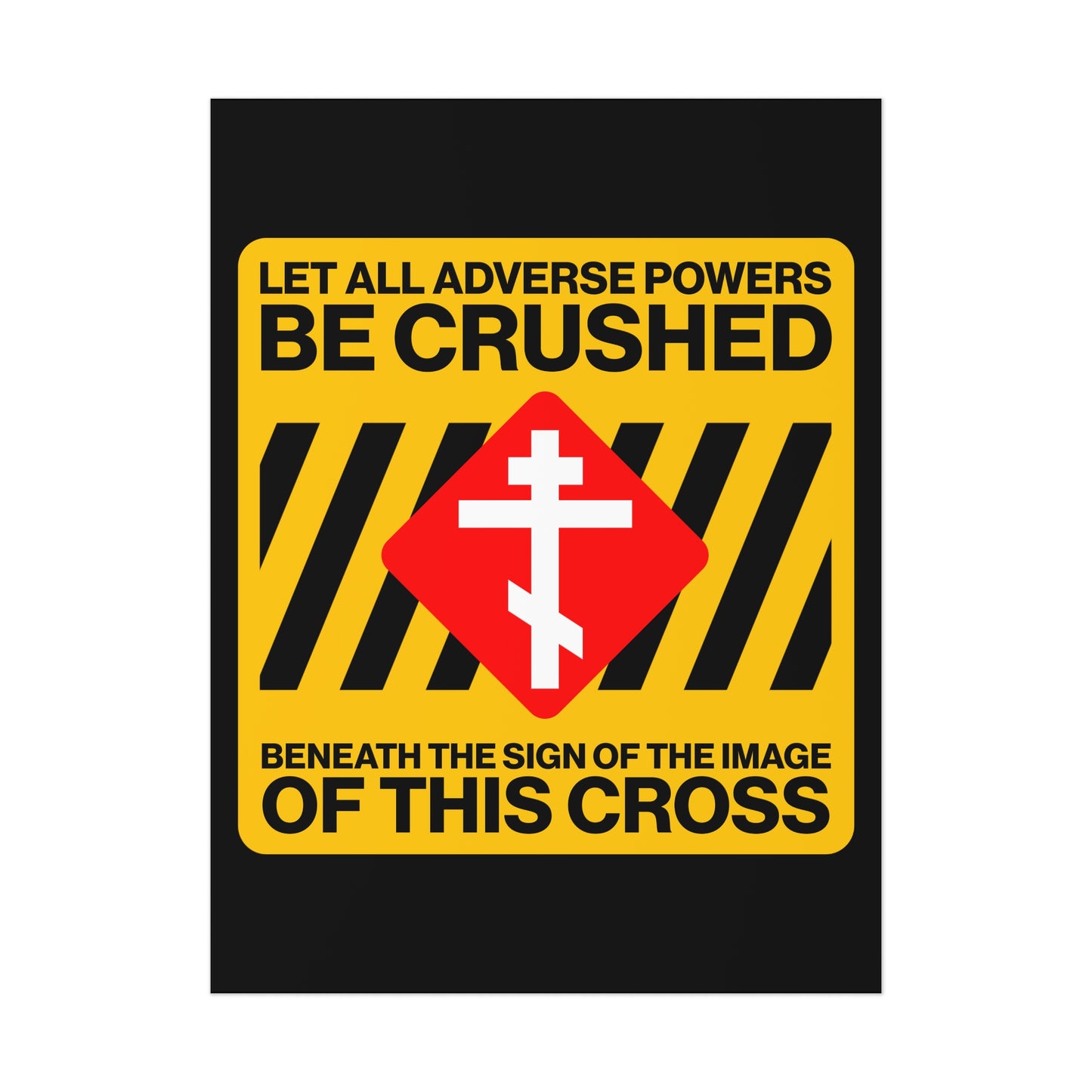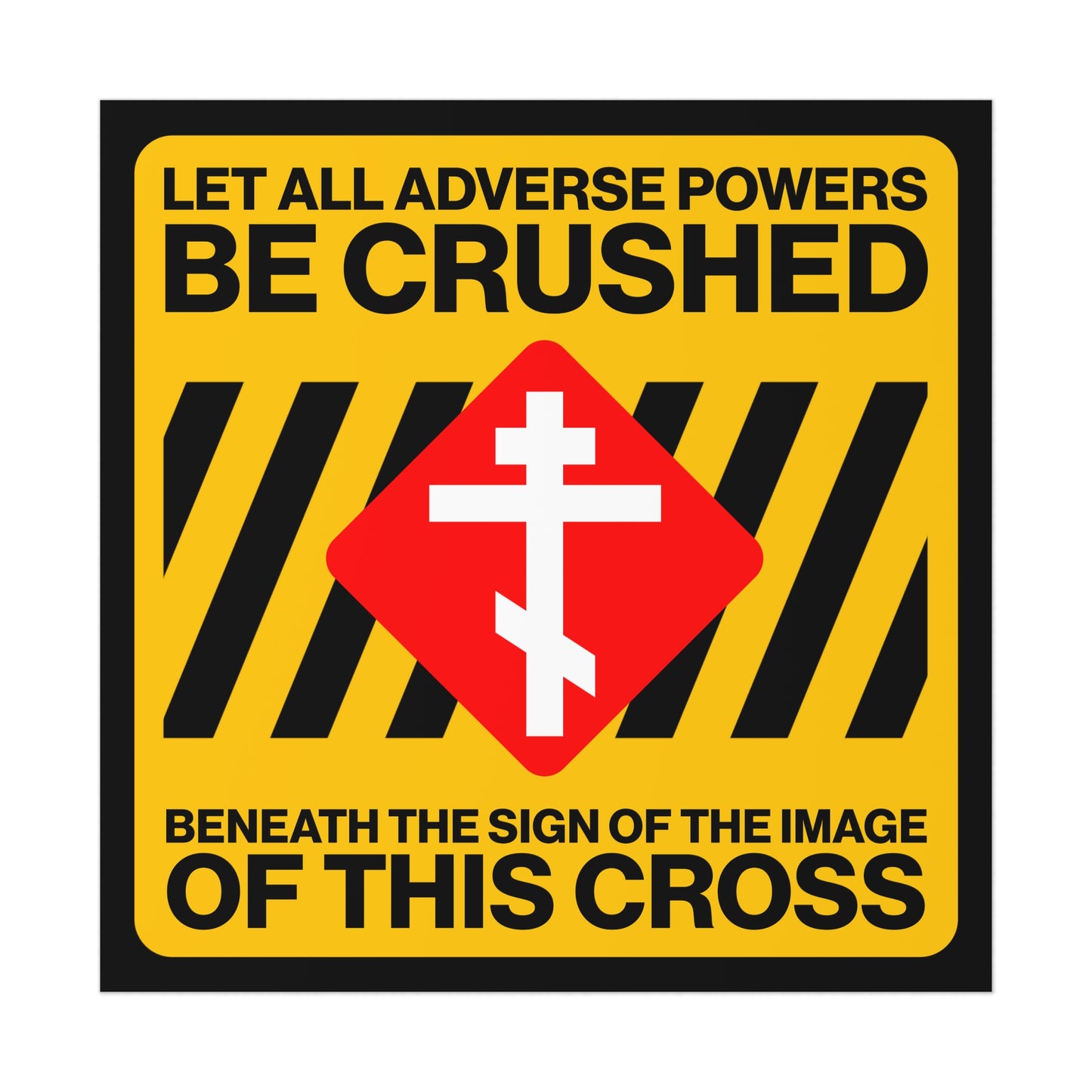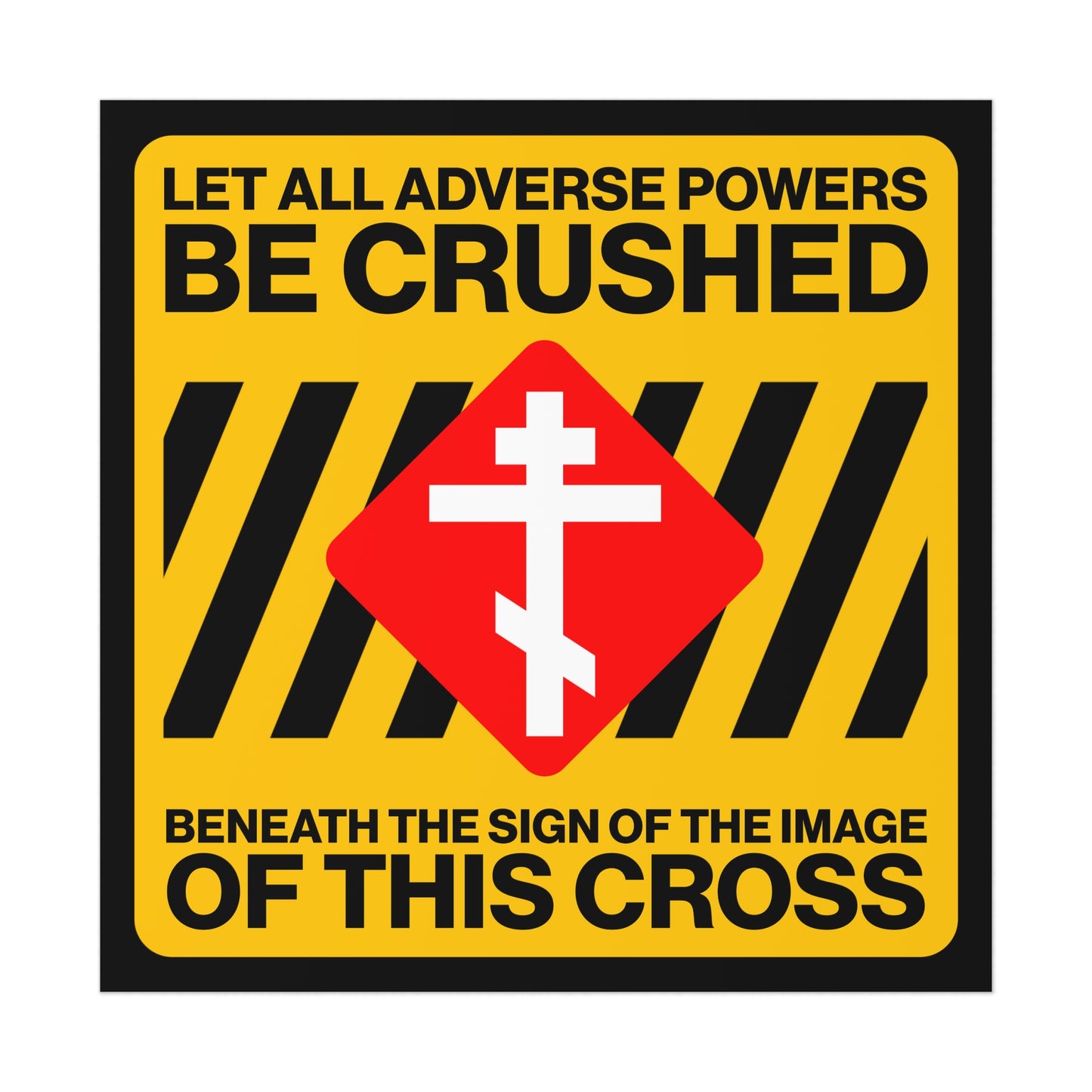 Product Update Emails
Subscribe to receive emails about products added to our store.