Regular price
Sale price
$41.99 USD
Unit price
per
Sale
Sold out
Share
According to Holy Tradition, the first icon was created while Christ still walked among us. His renown for miraculous healings reached far abroad, and so Christ was sent a letter from King Agbar V of Edessa, asking Him to cure the king's leprosy. The letter was carried by Ananias, the king's portrait painter, who unsuccessfully attempted to render Christ's image from a distance. Christ saw Ananias, called to him, and handed him a letter in reply to King Agbar's letter, regretting to inform the king that He was unable to pay him the requested visit. However, He also called for water and a cloth and, having washed His face, He wiped it with the cloth and left an imprint of His holy visage on it, which He also handed to Ananias as the means by which to cure his king. This is the "Image Made Without Hands," Acheiropoieta, the Holy Mandylion - the first icon, which set a prototype which is still in use to this day in the Church. 
This particular rendition is by the renowned 17th century iconographer Simon Ushakov.
☦️☦️☦️
Please note, as with all the icon reproductions sold by Remembrance of Death, this icon is printed-on-demand, which means there is no opportunity to bless it prior to shipping, since it's shipped directly from the manufacturer. Buyers should therefore seek a proper blessing from a priest for this icon, prior to using it in prayer.
☦️☦️☦️
Subscribe to product updates to be notified when new products are added!
☦️☦️☦️
Features:
Cotton and polyester canvas composite with a special proprietary coating.
Solidly-constructed with inner frame made from radial pine sourced from renewable forests.
Soft rubber dots on bottom back corners for support.
Back hanging included.
View full details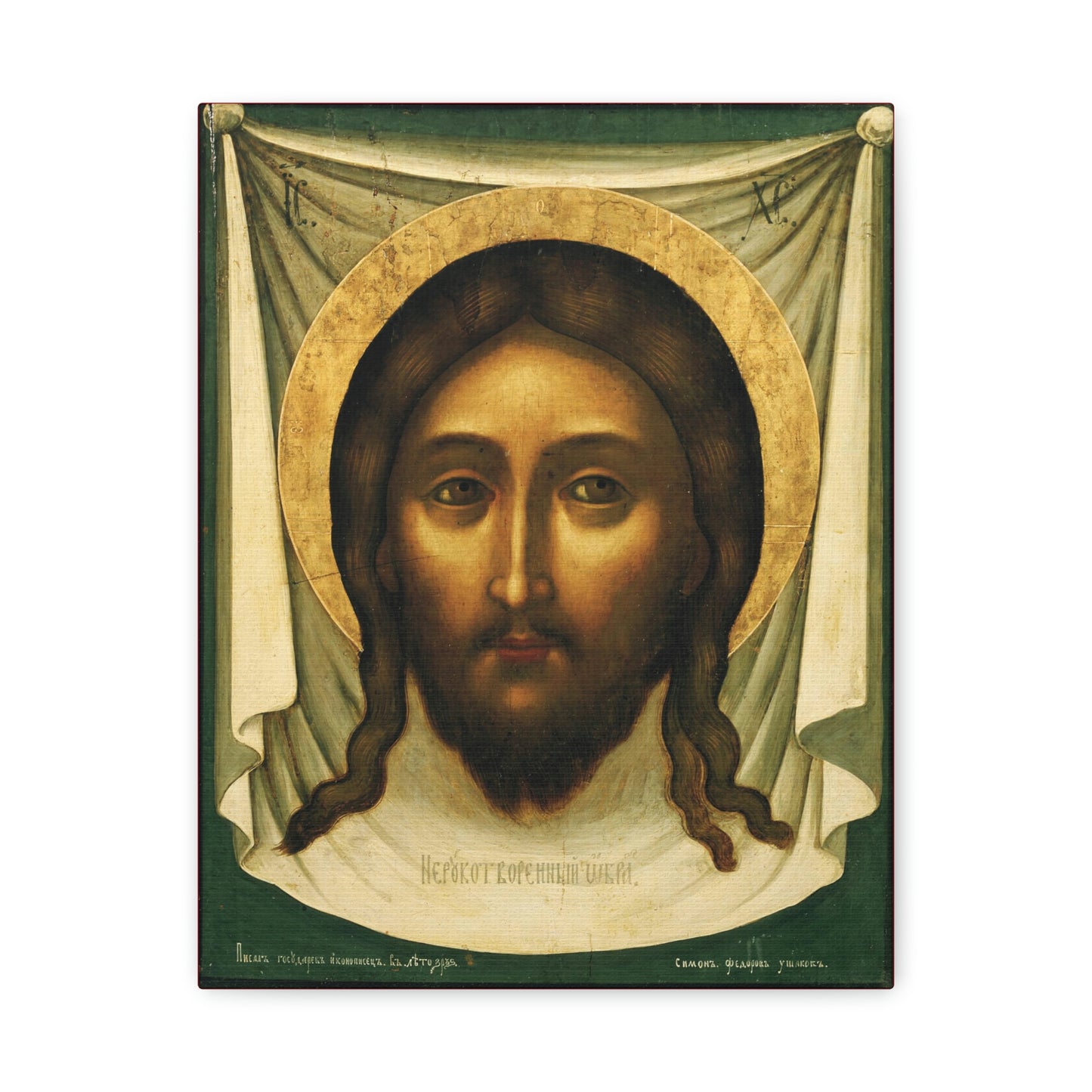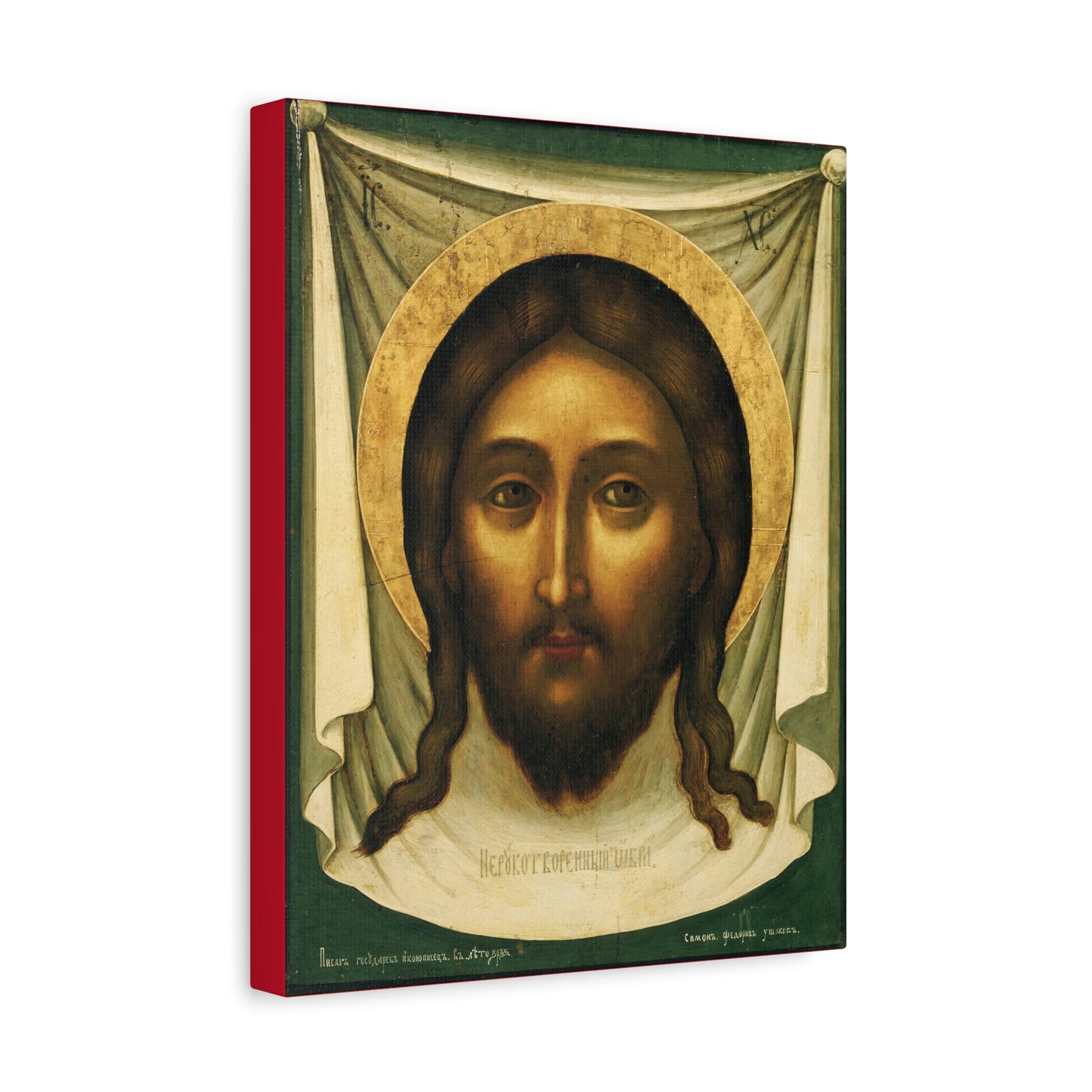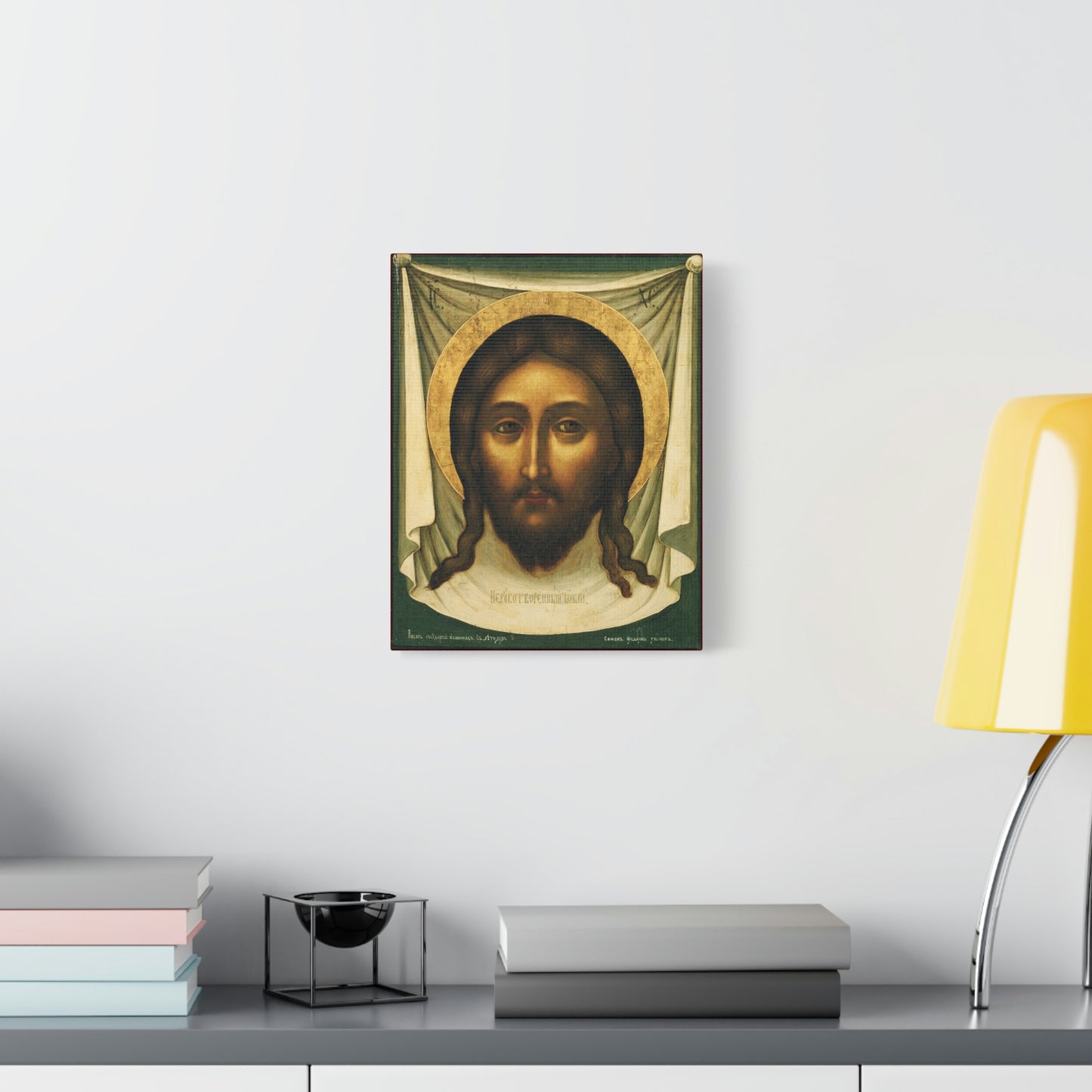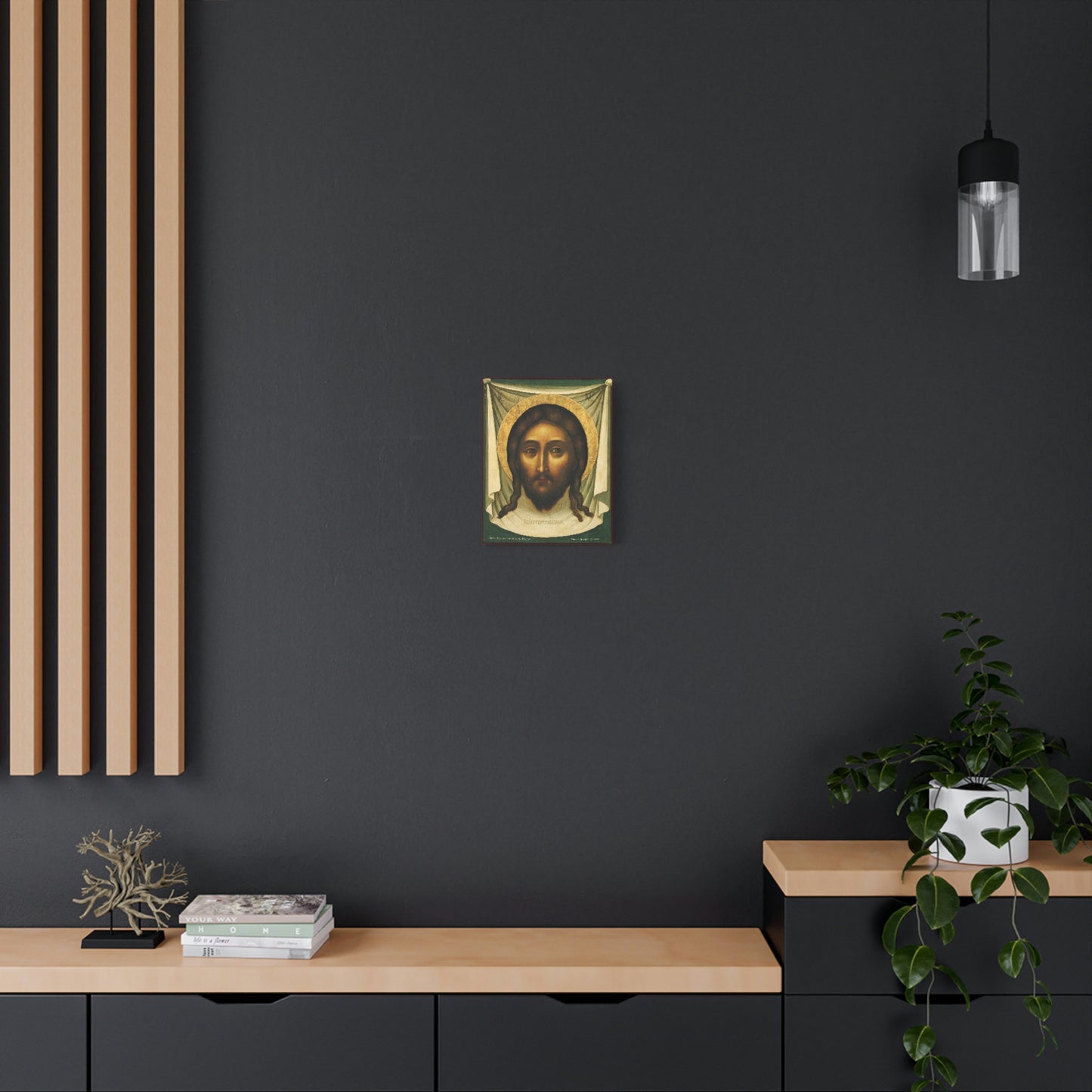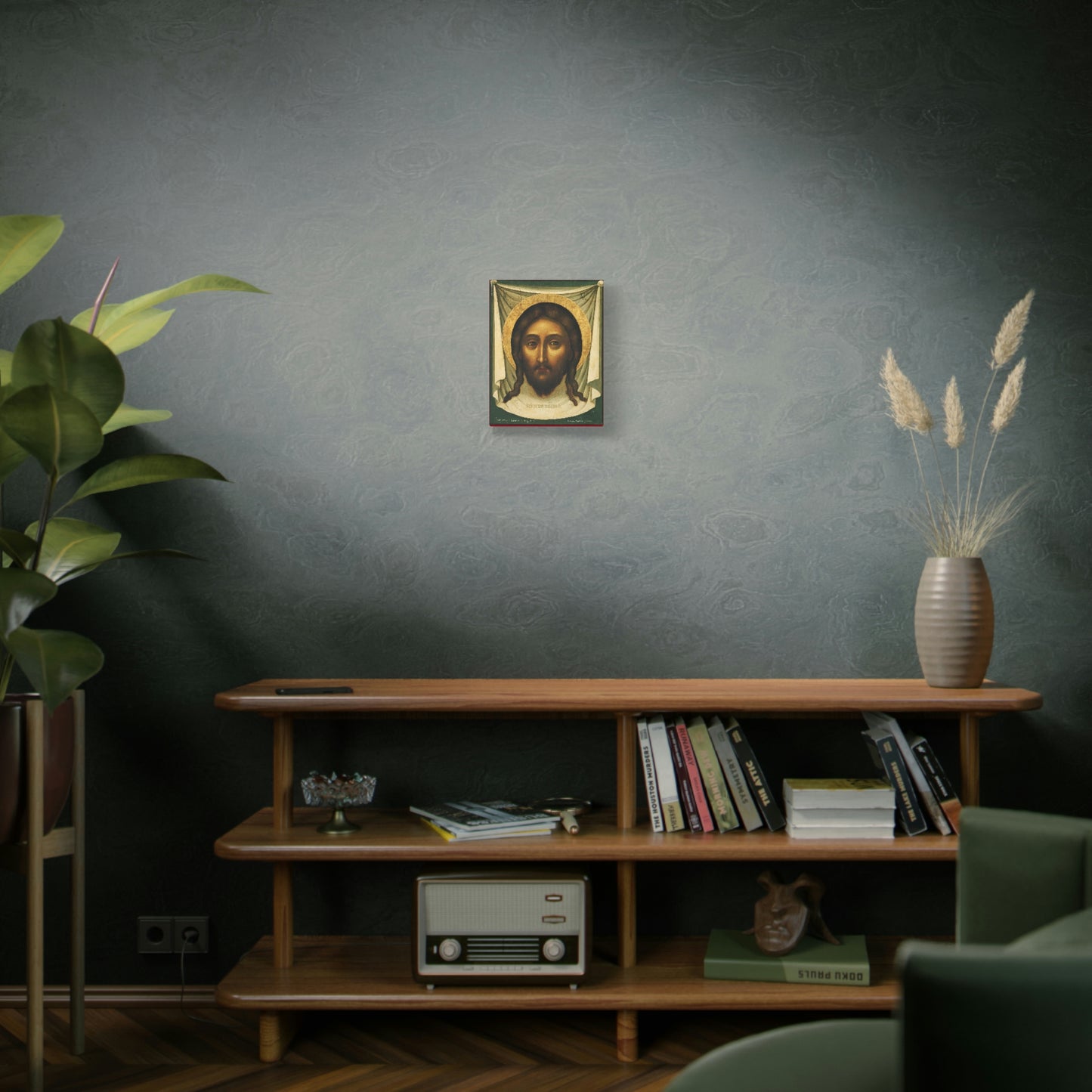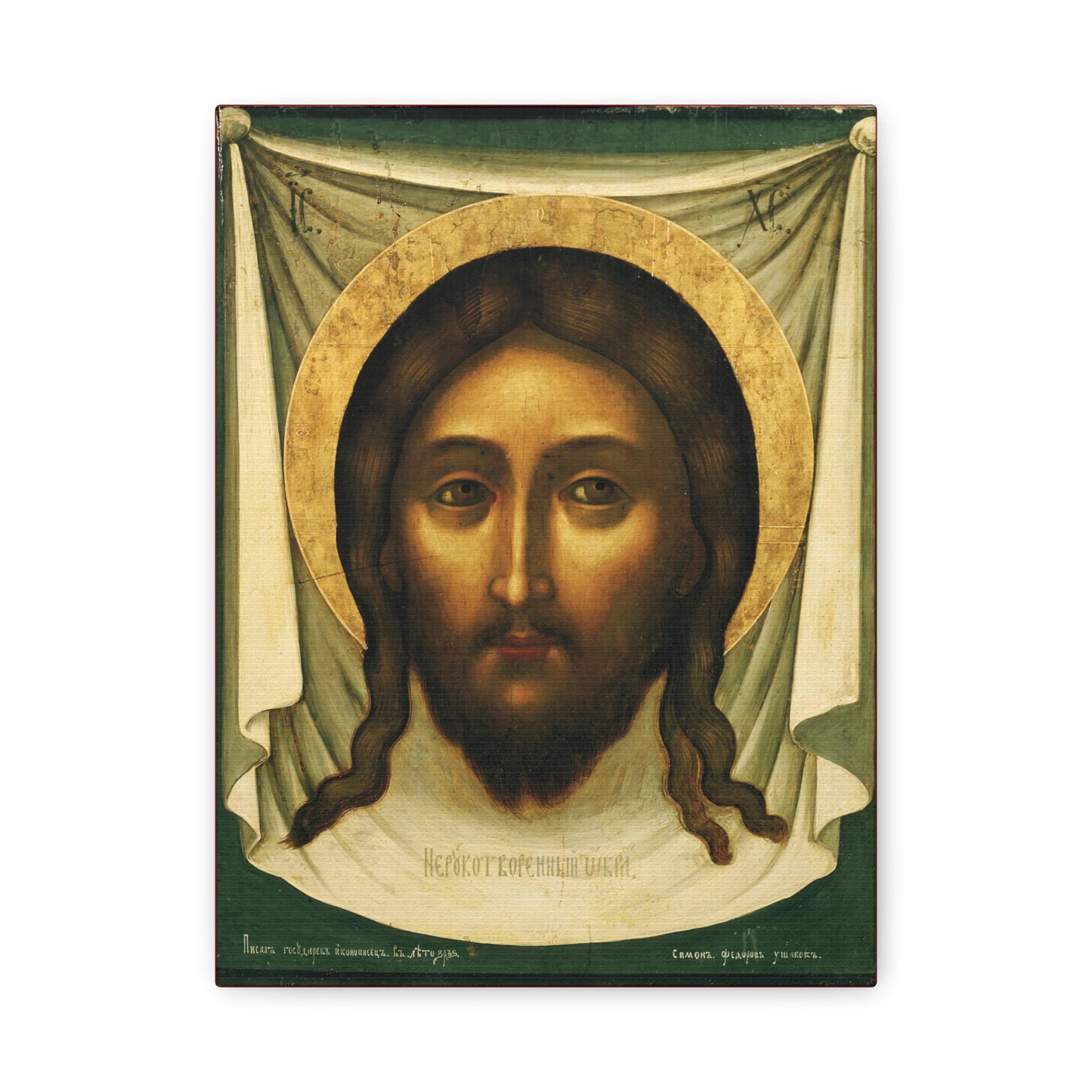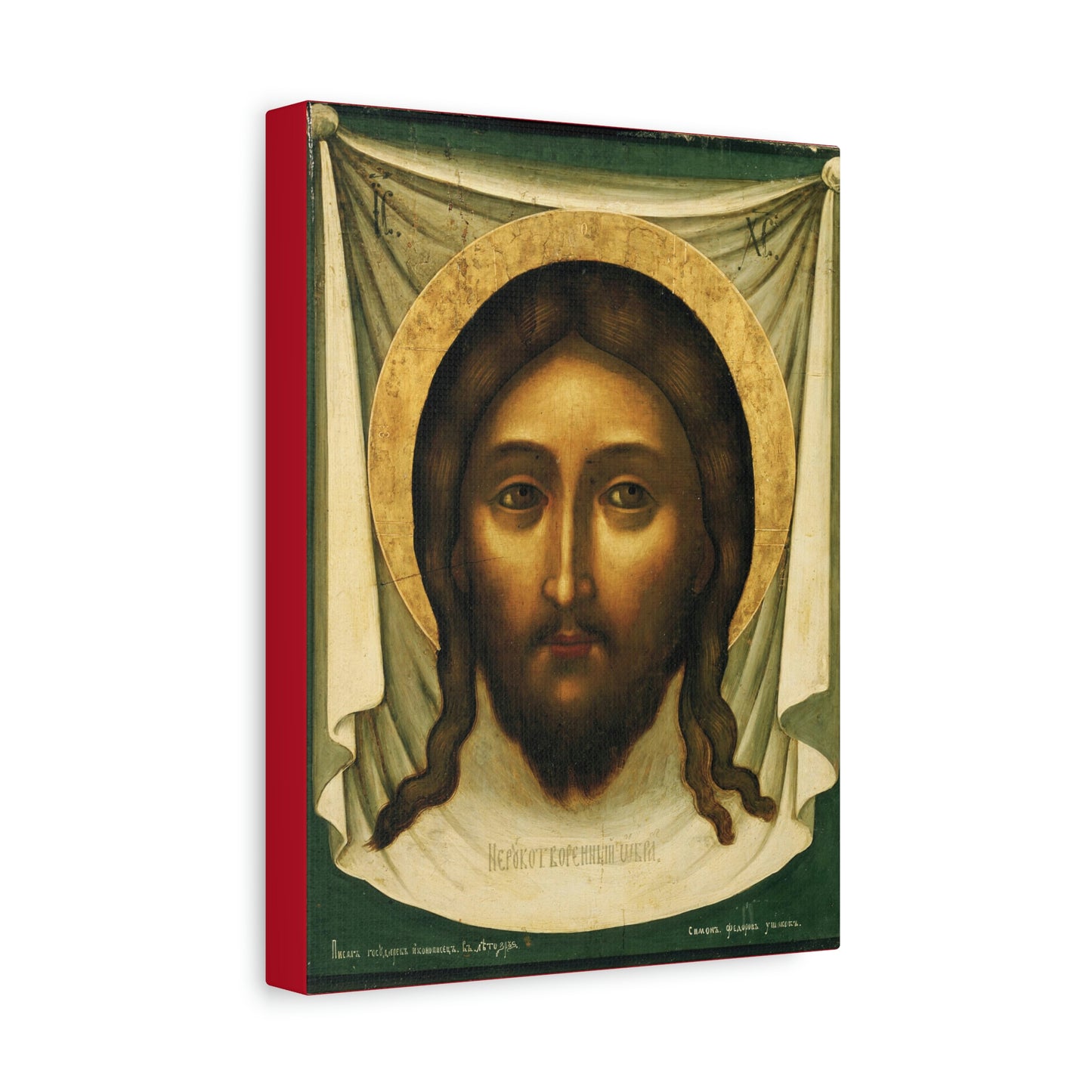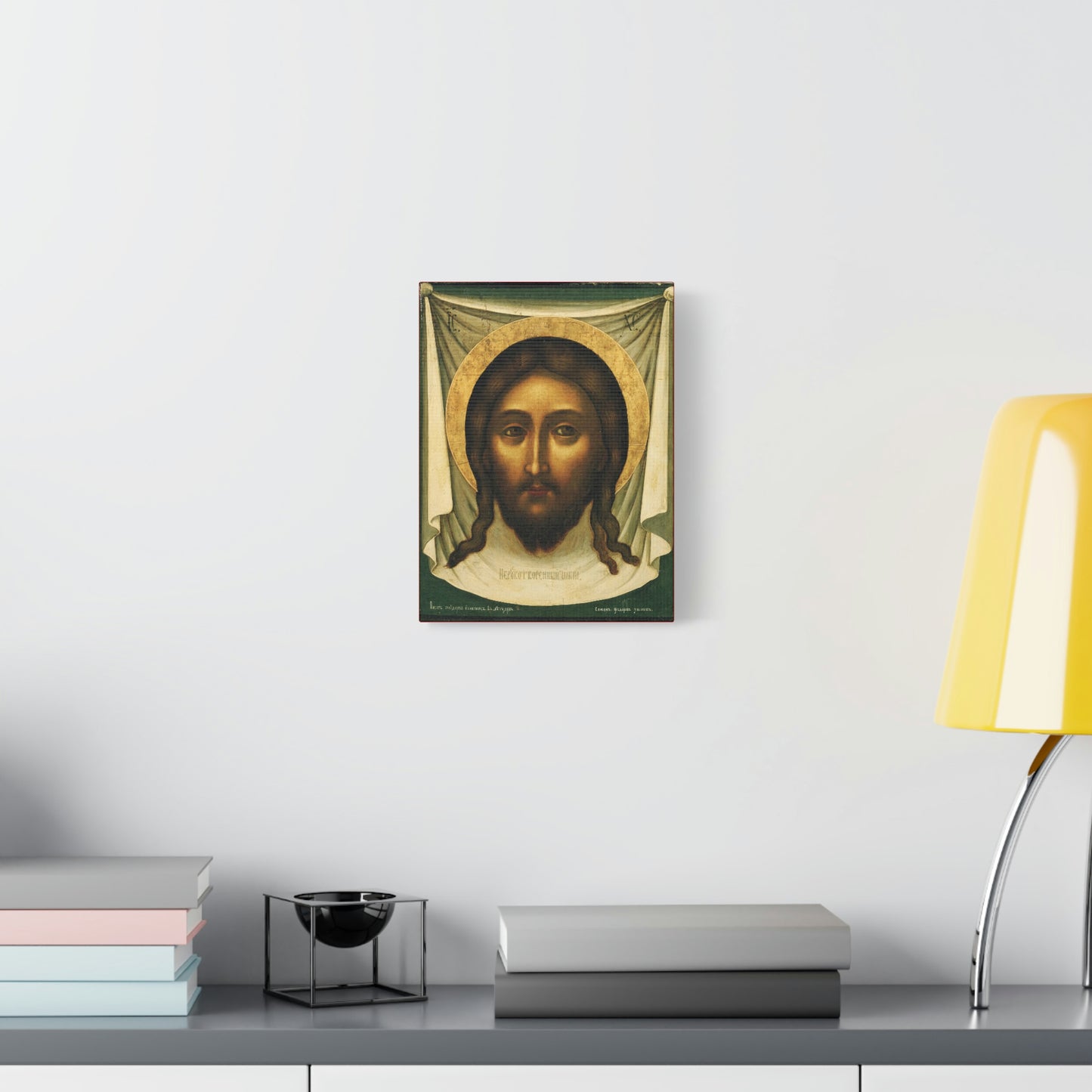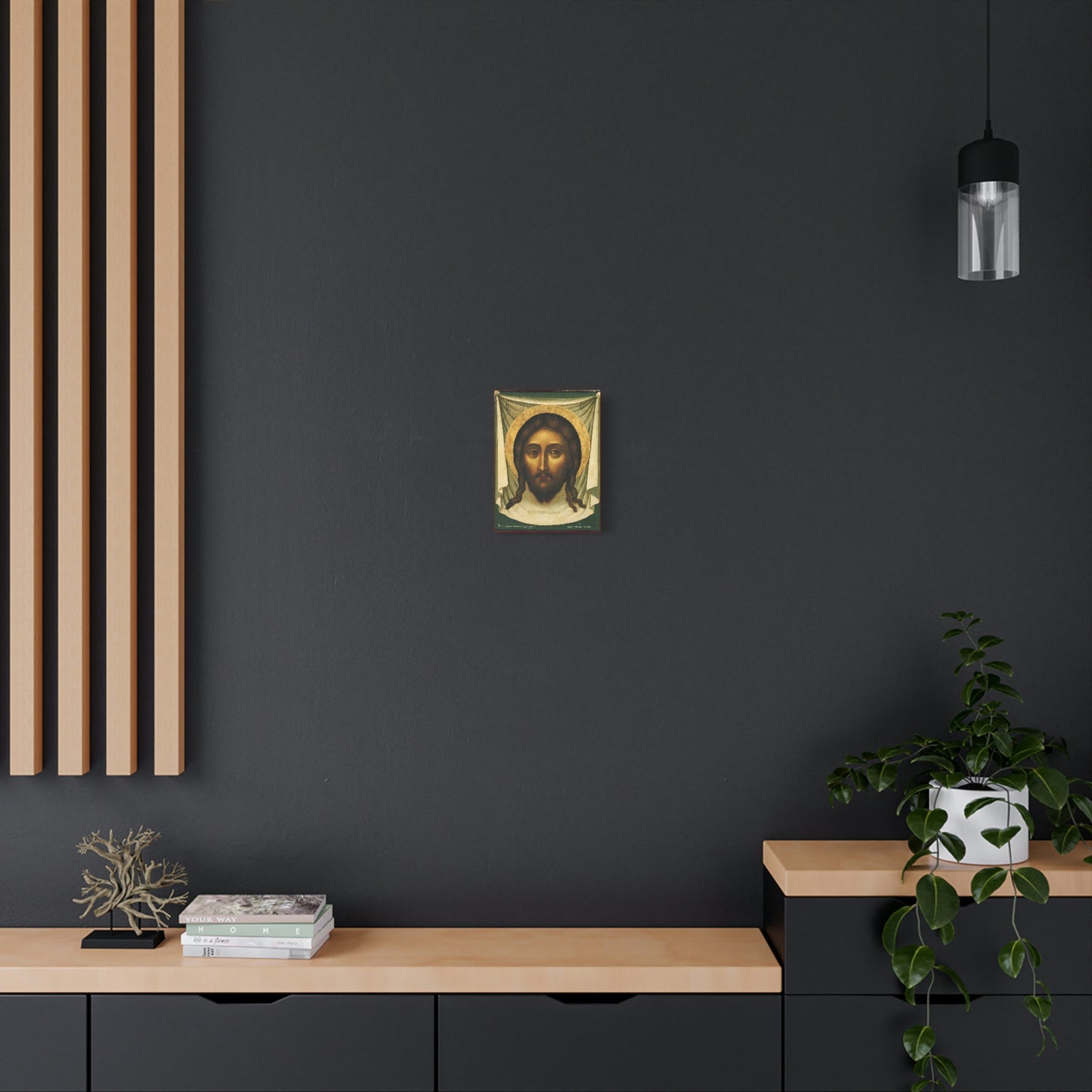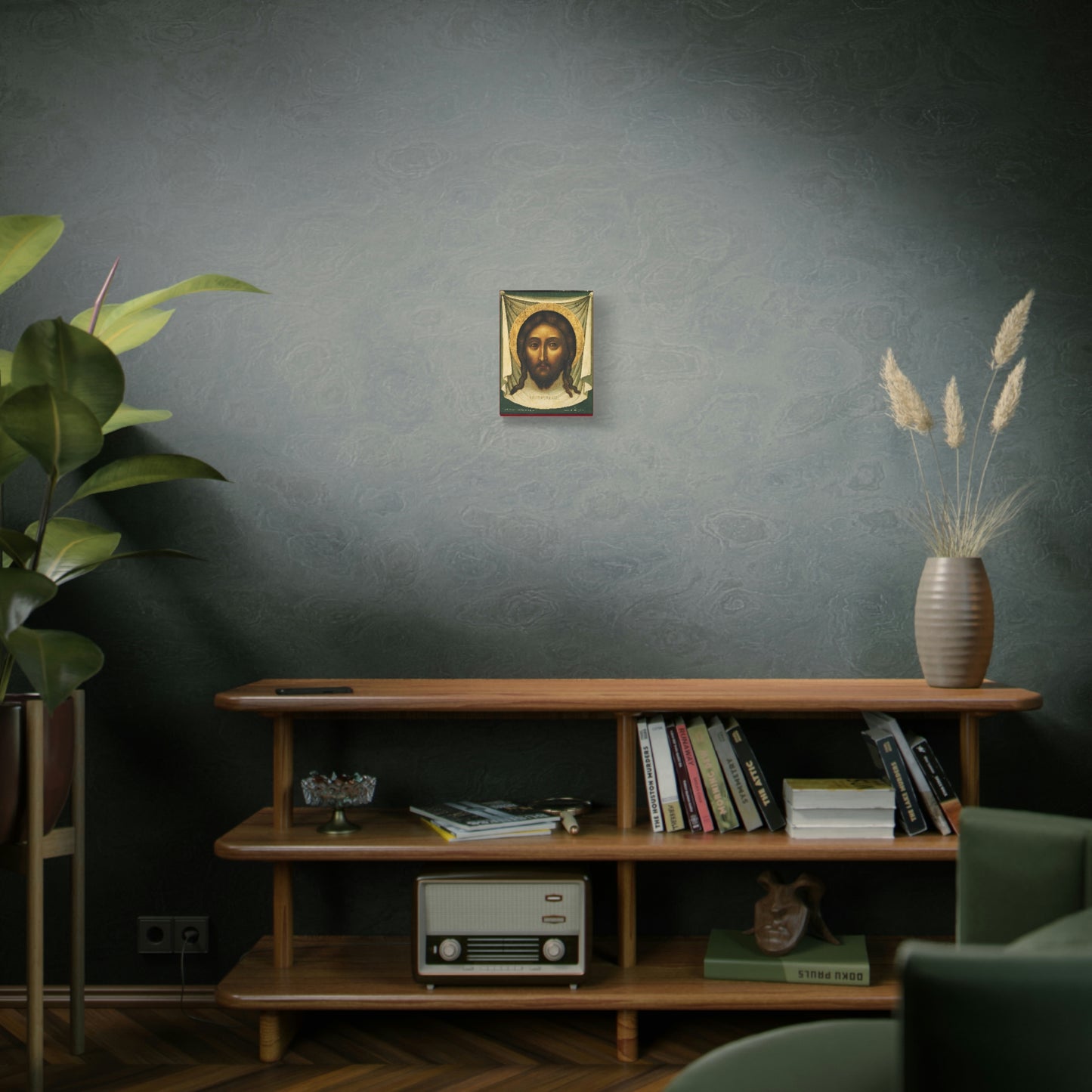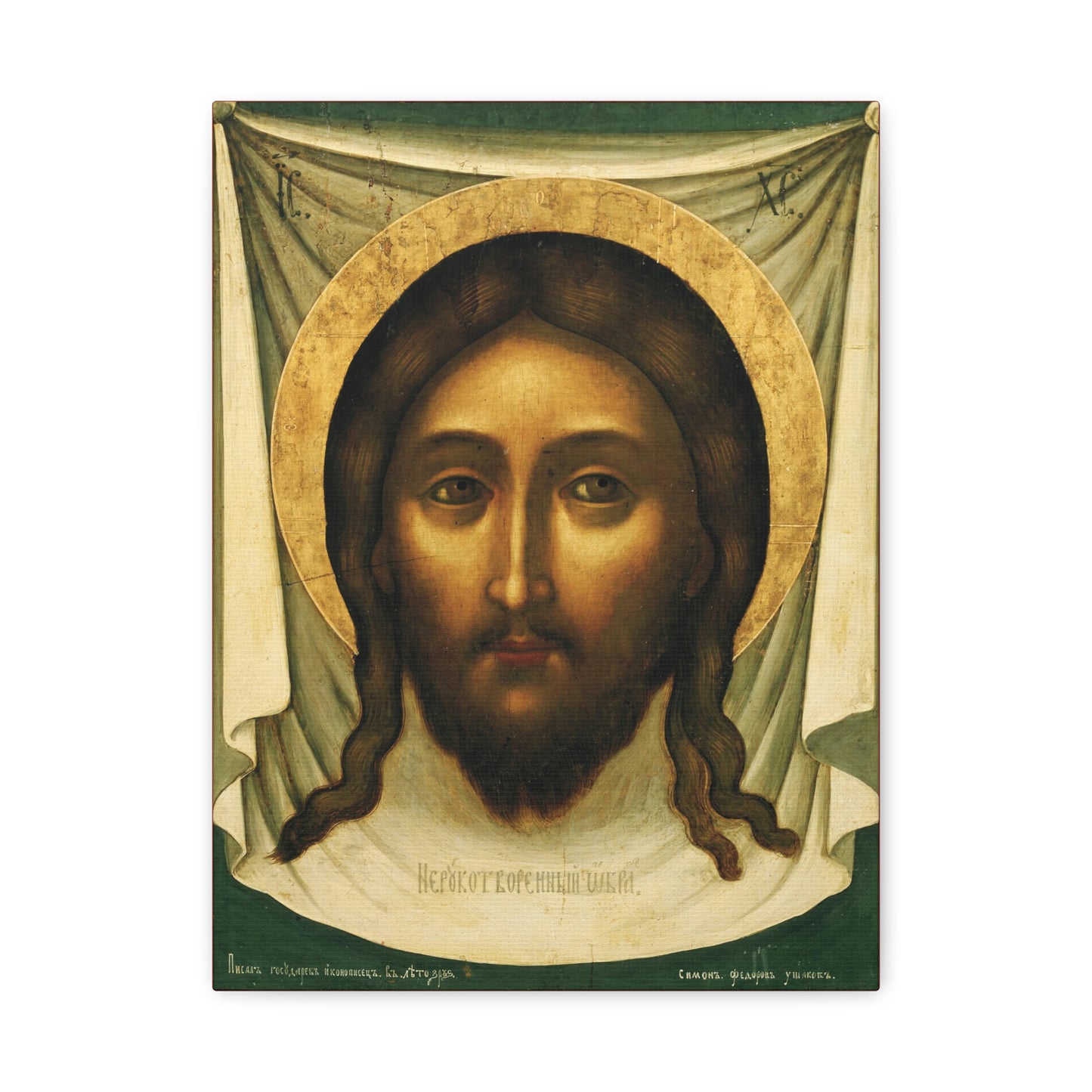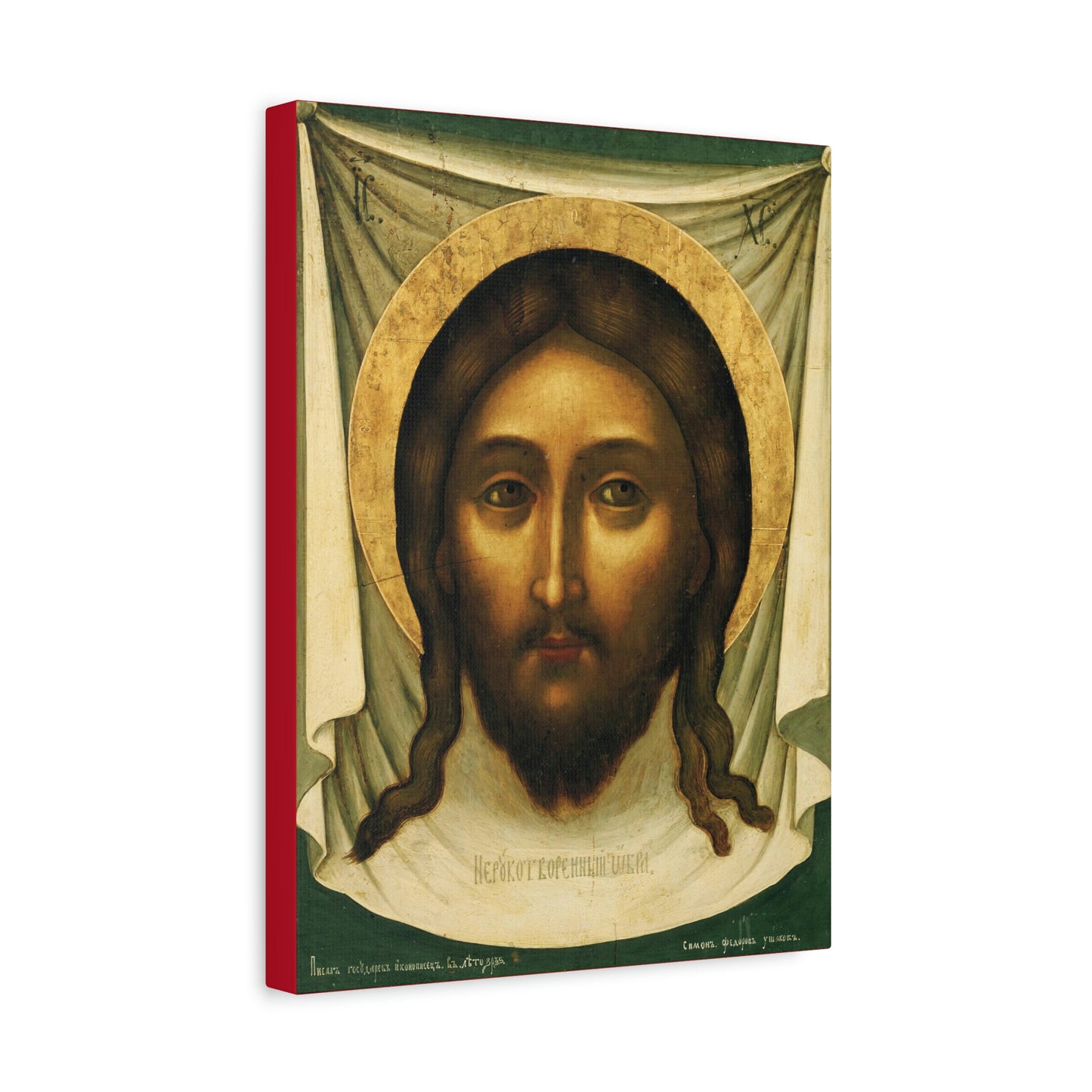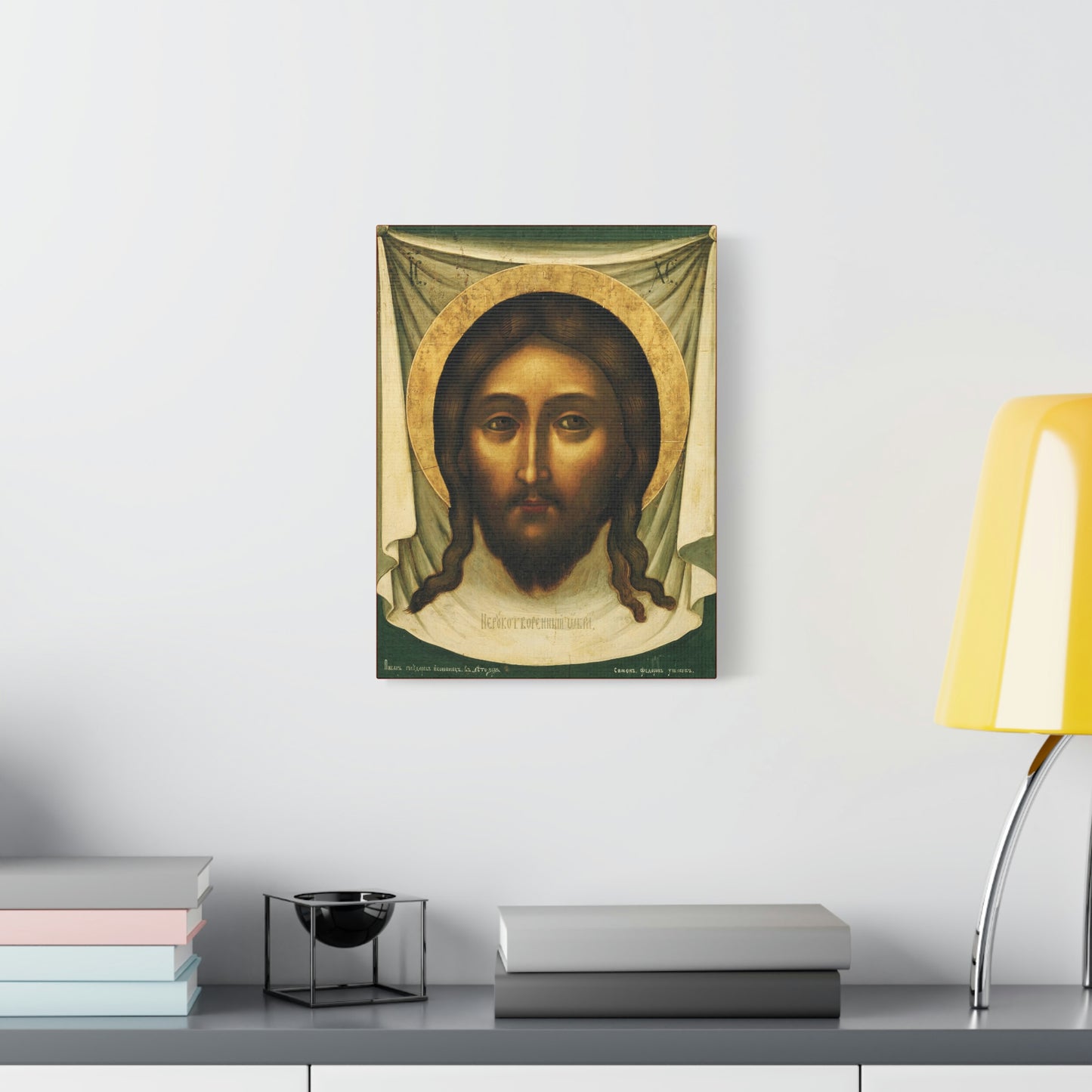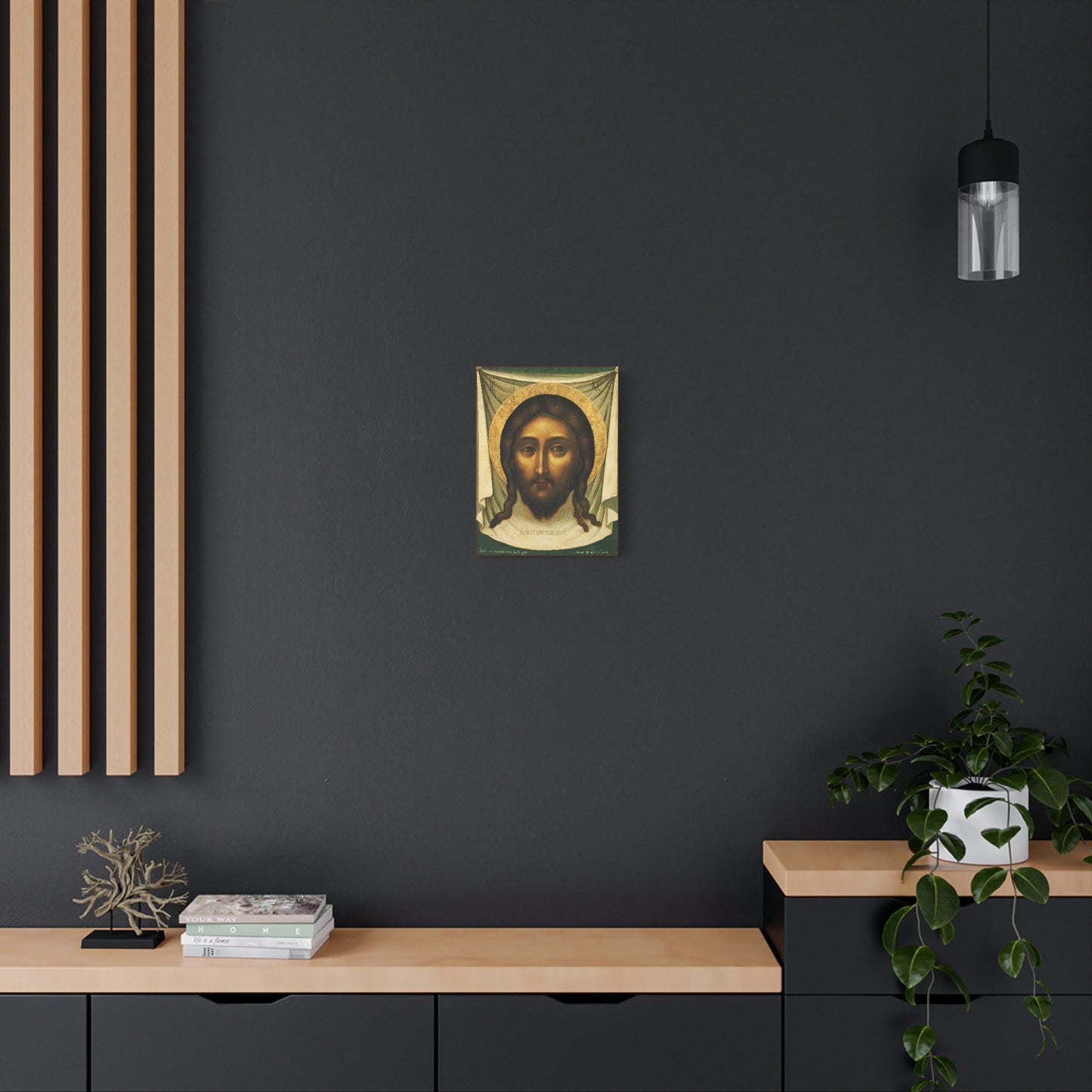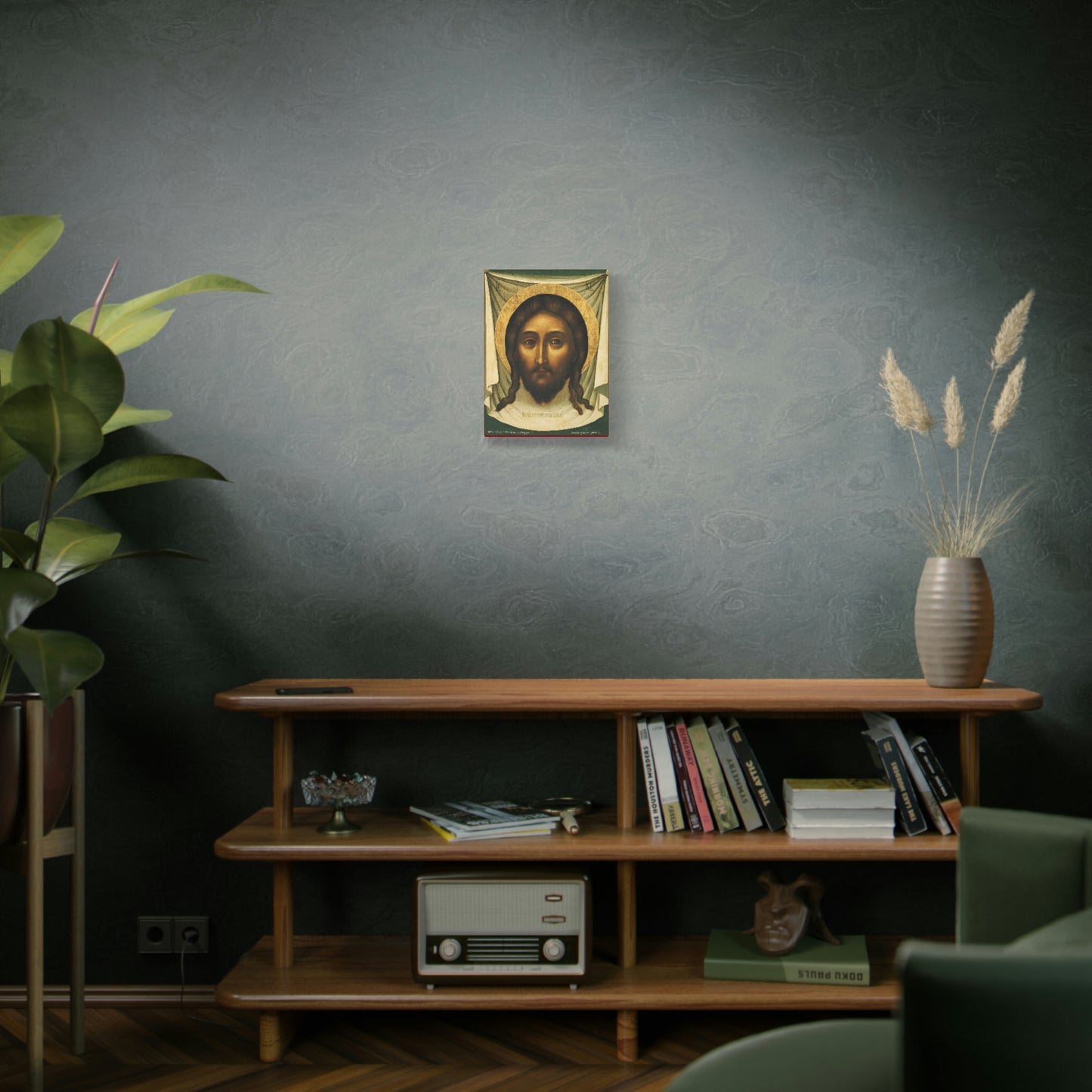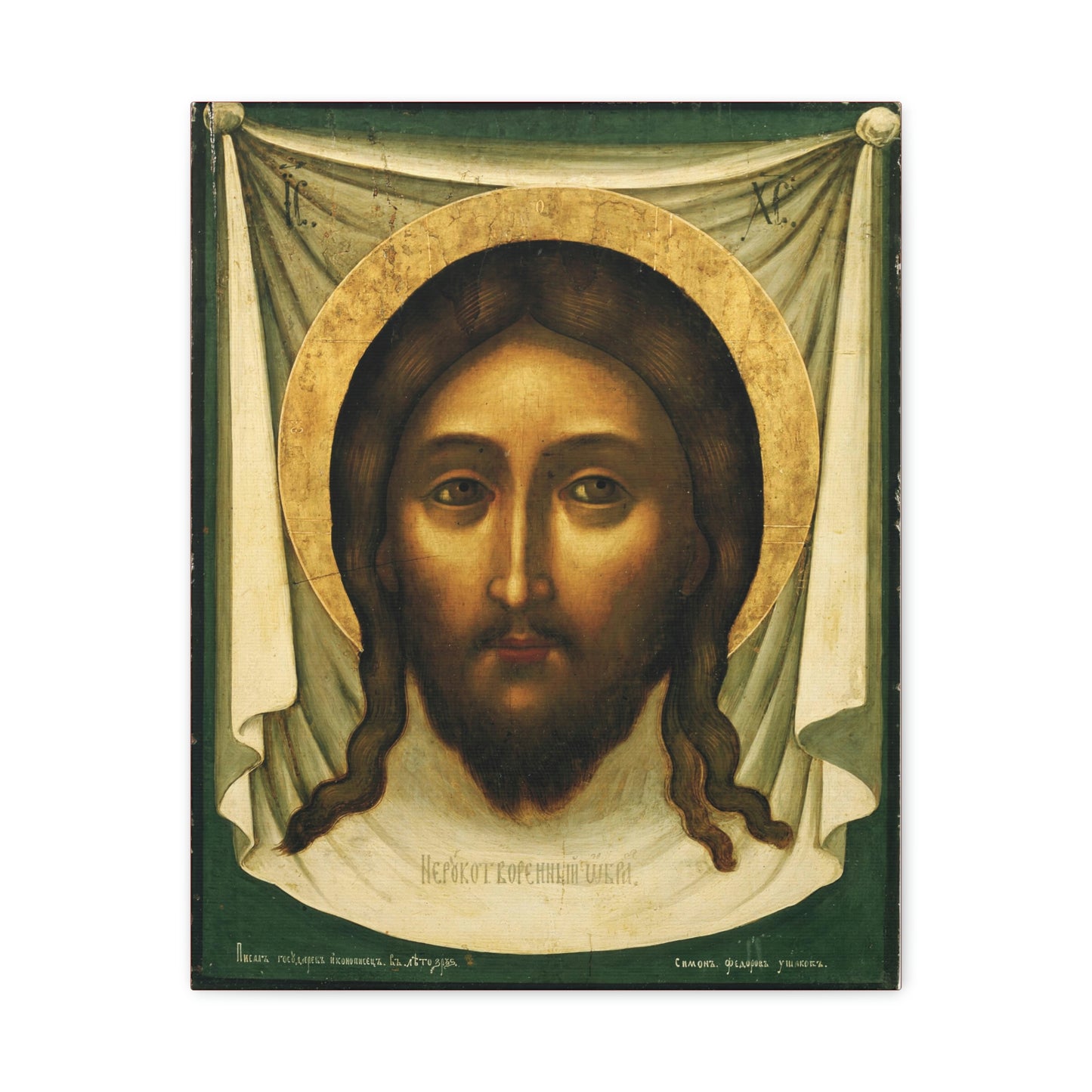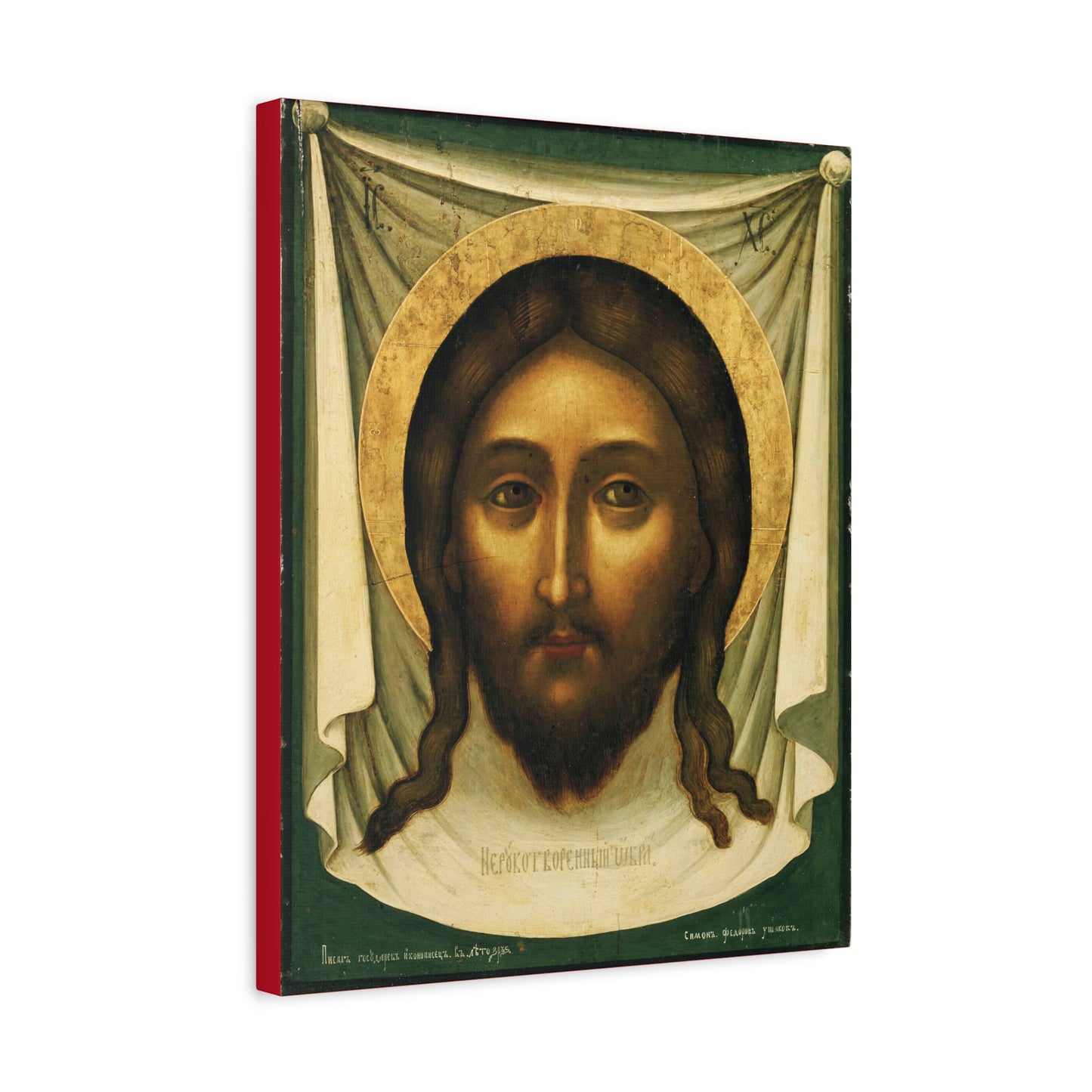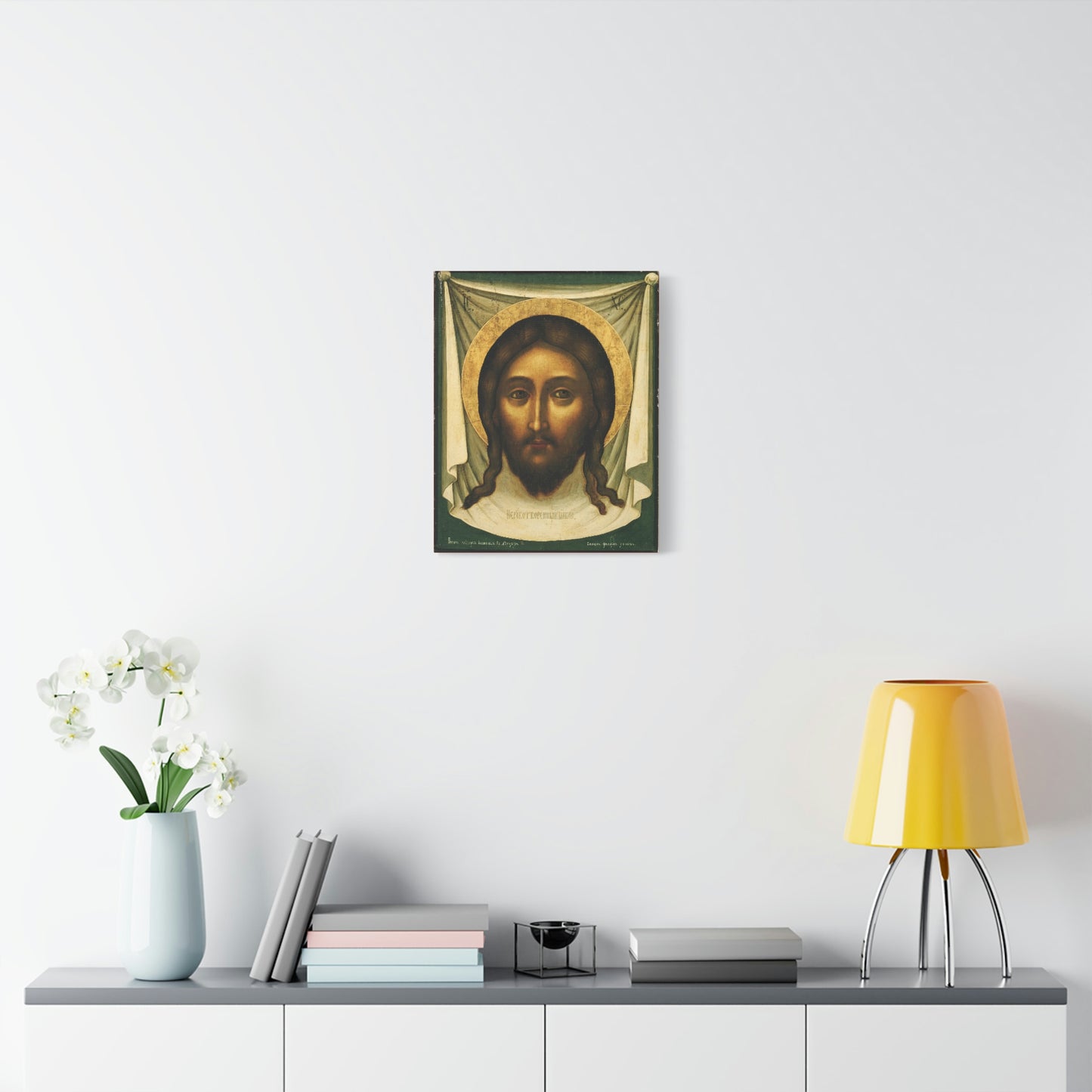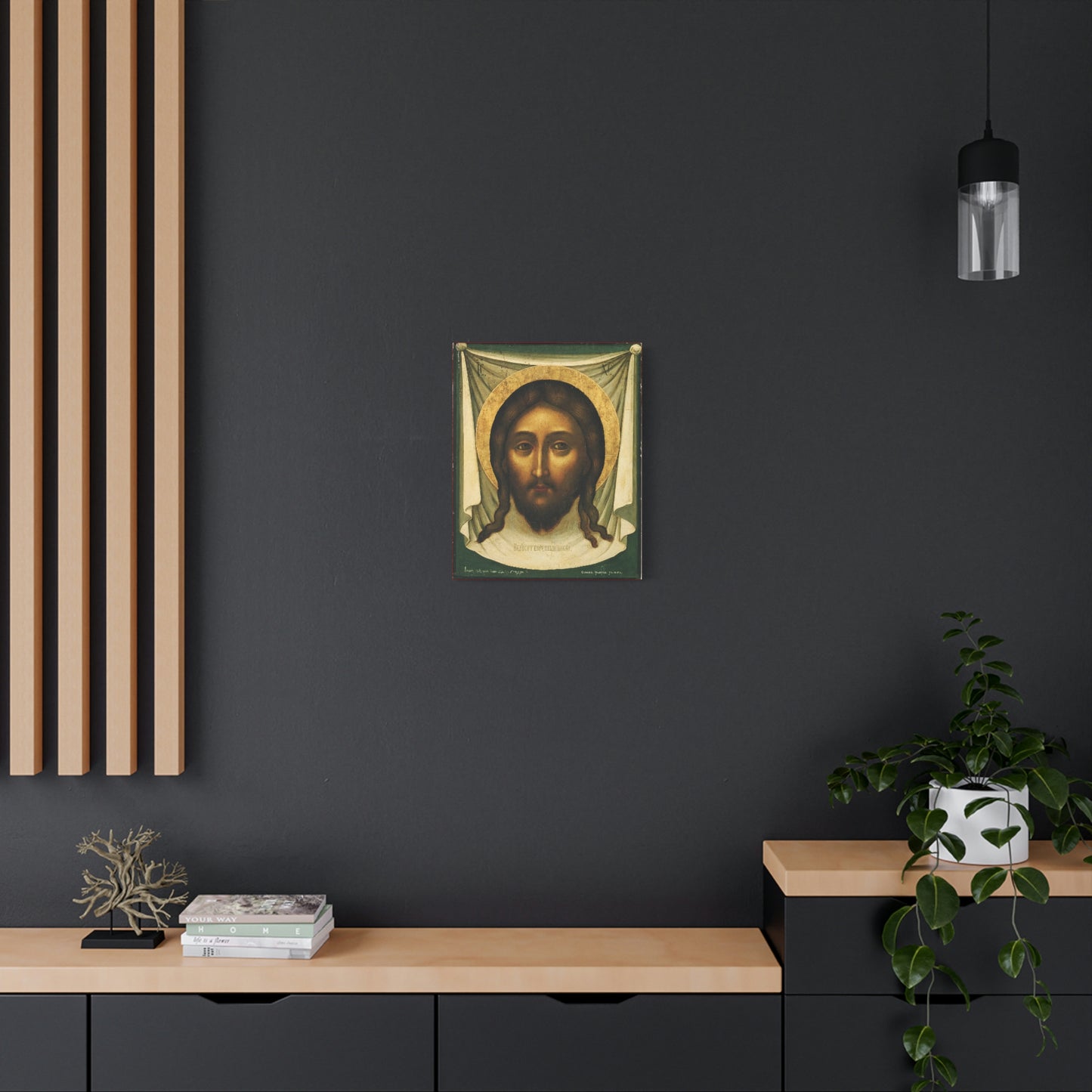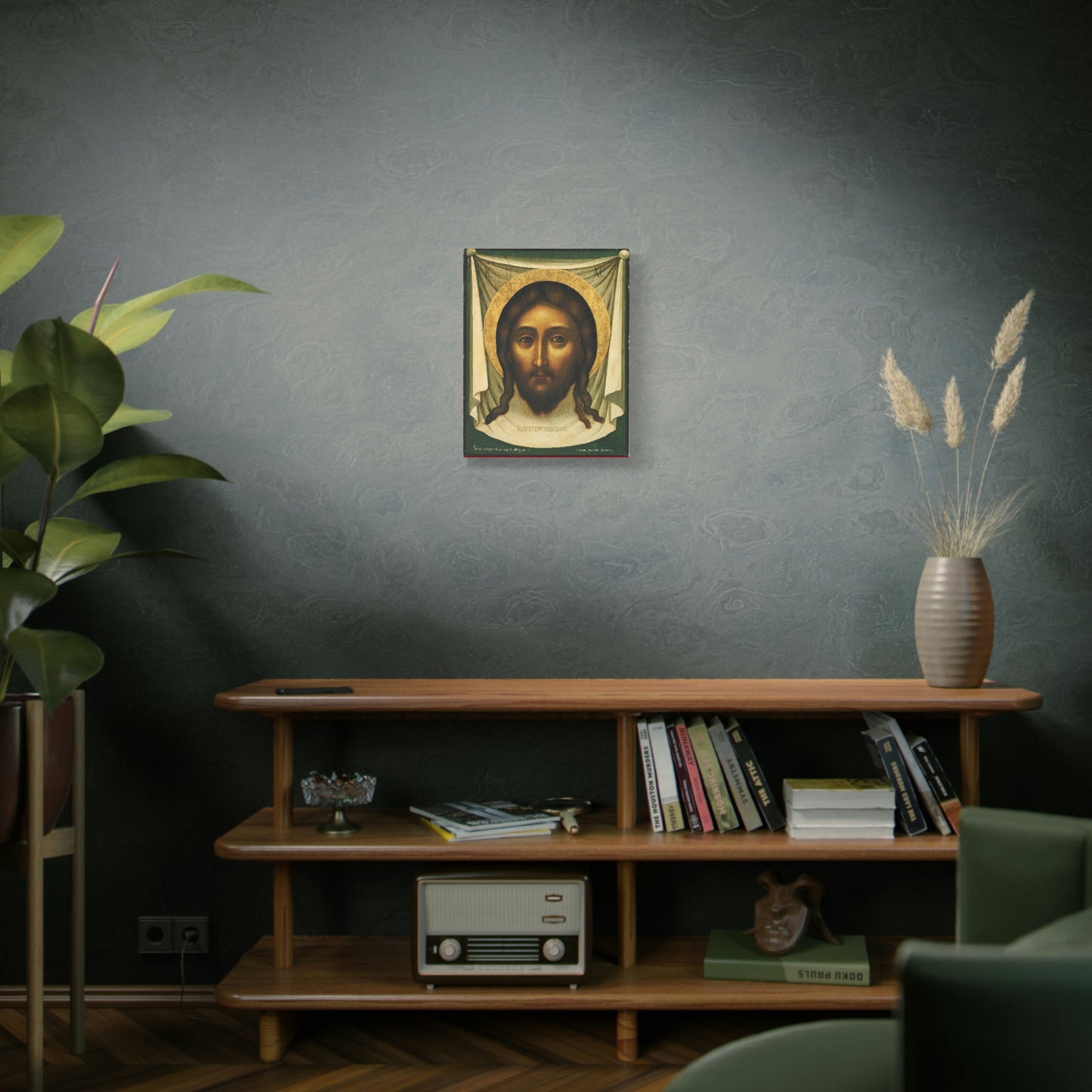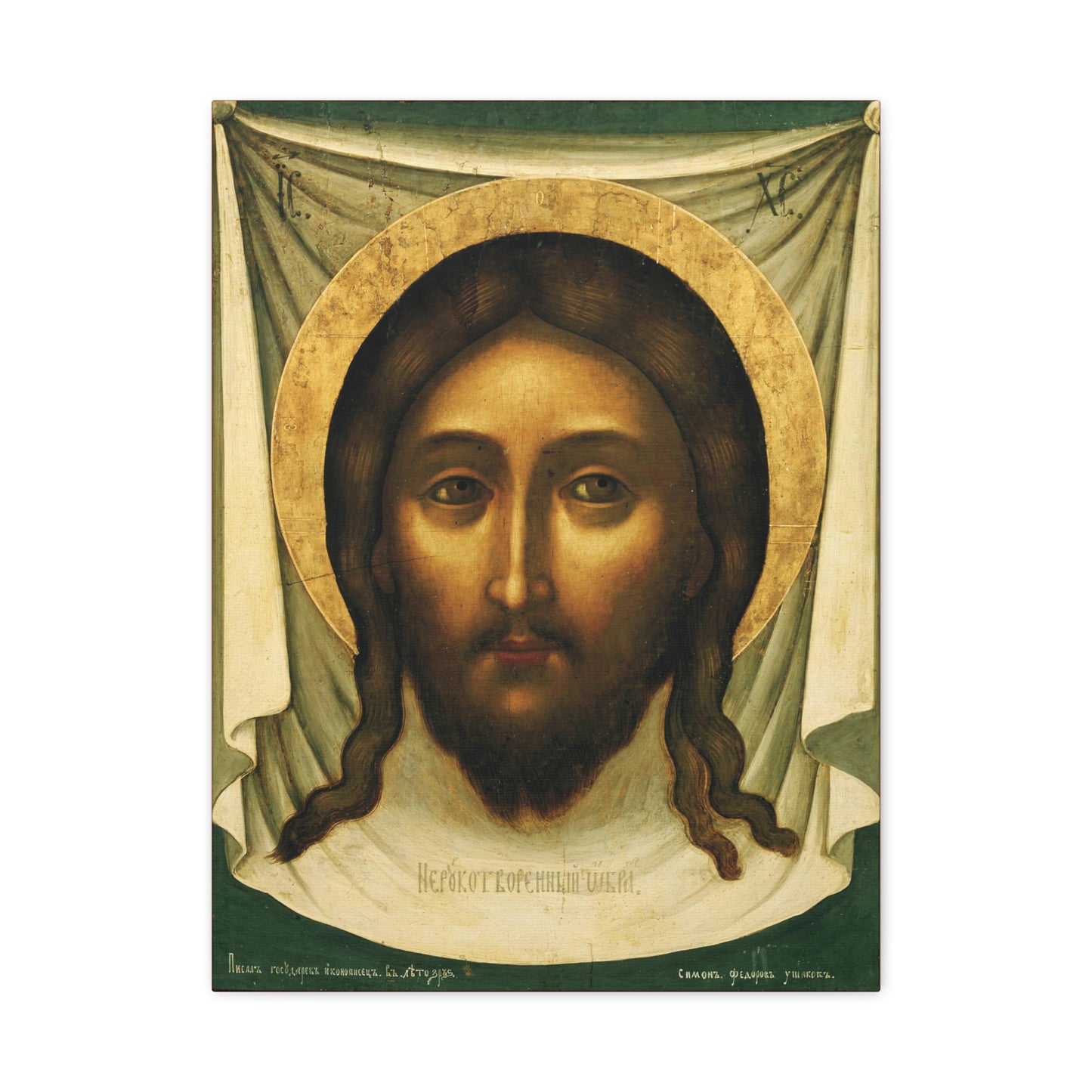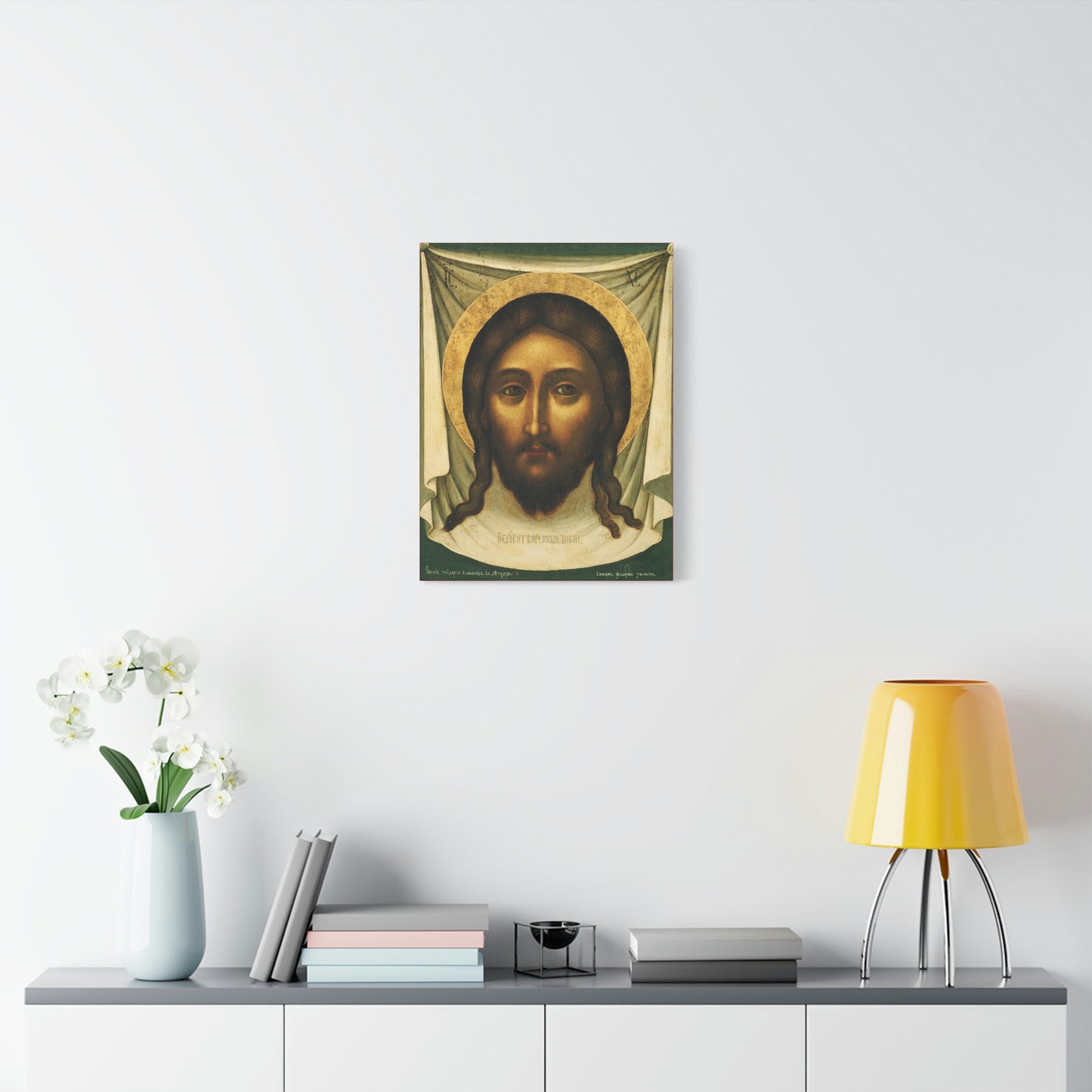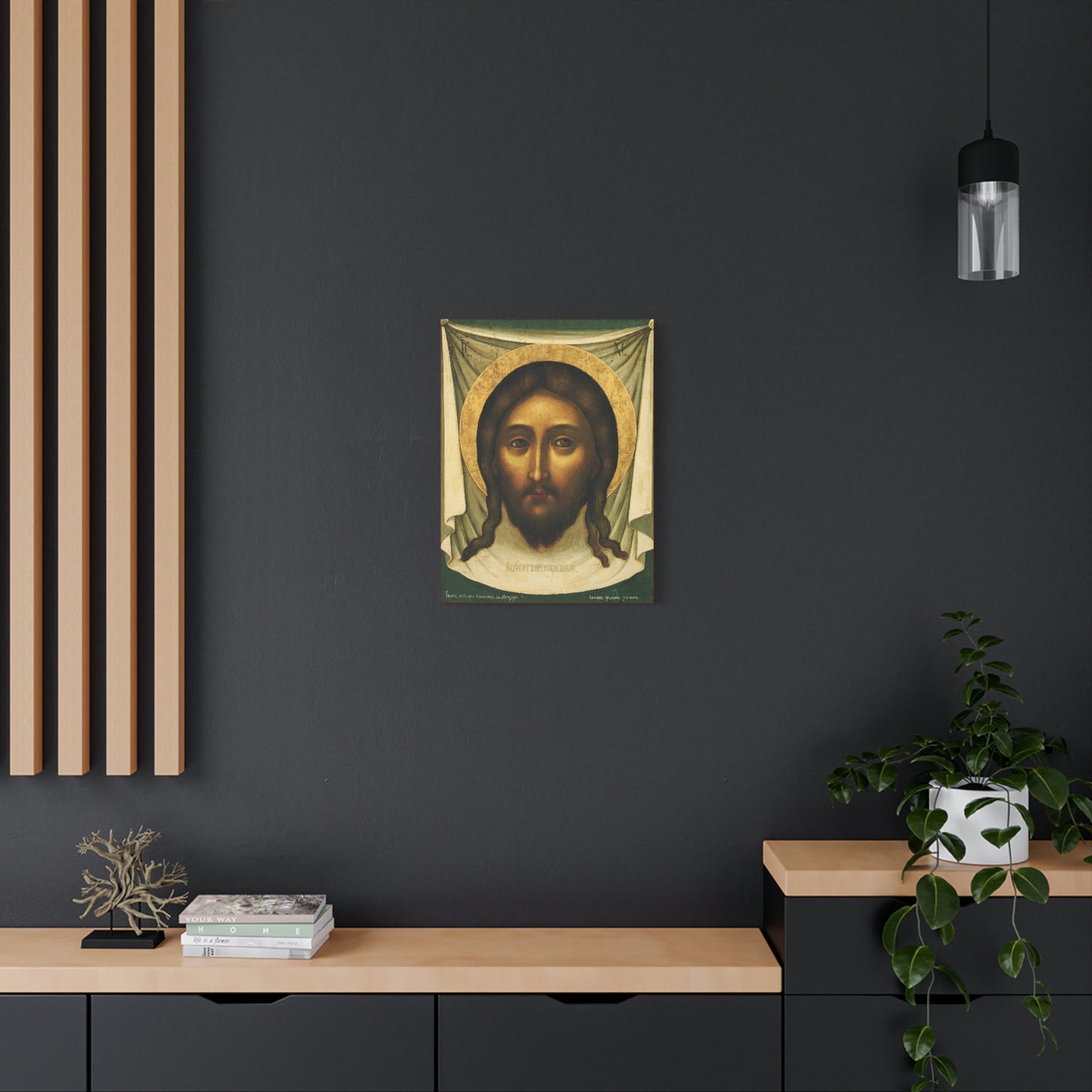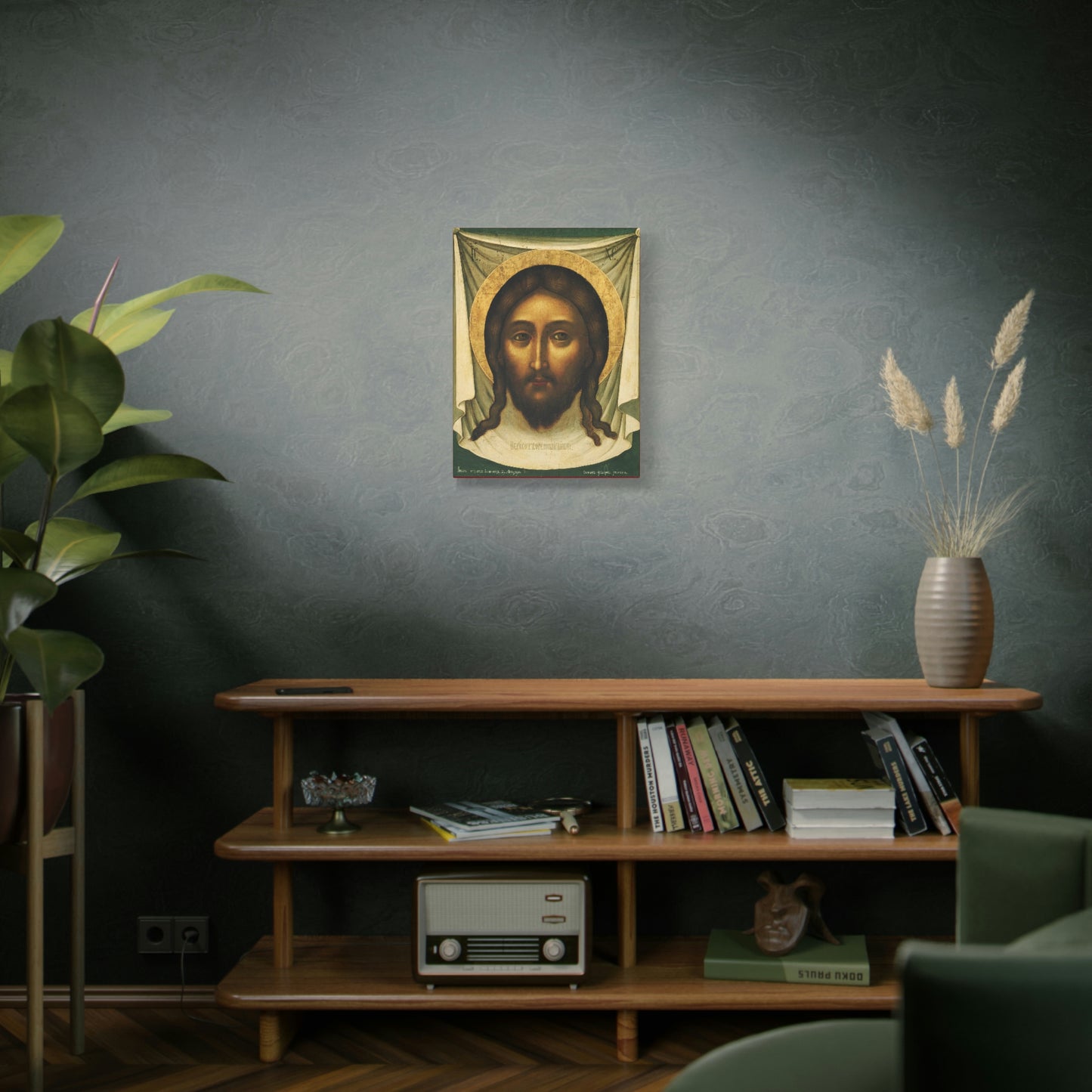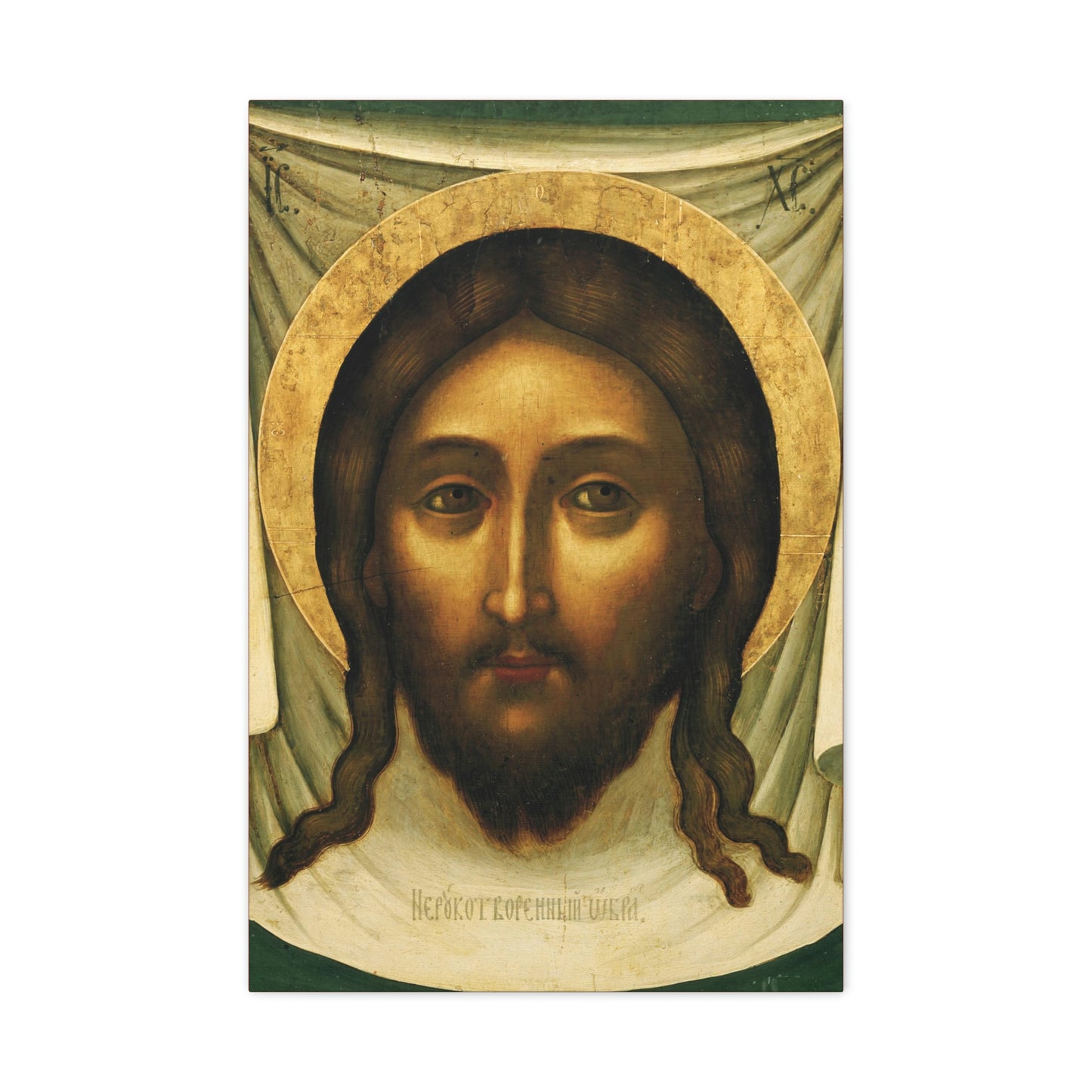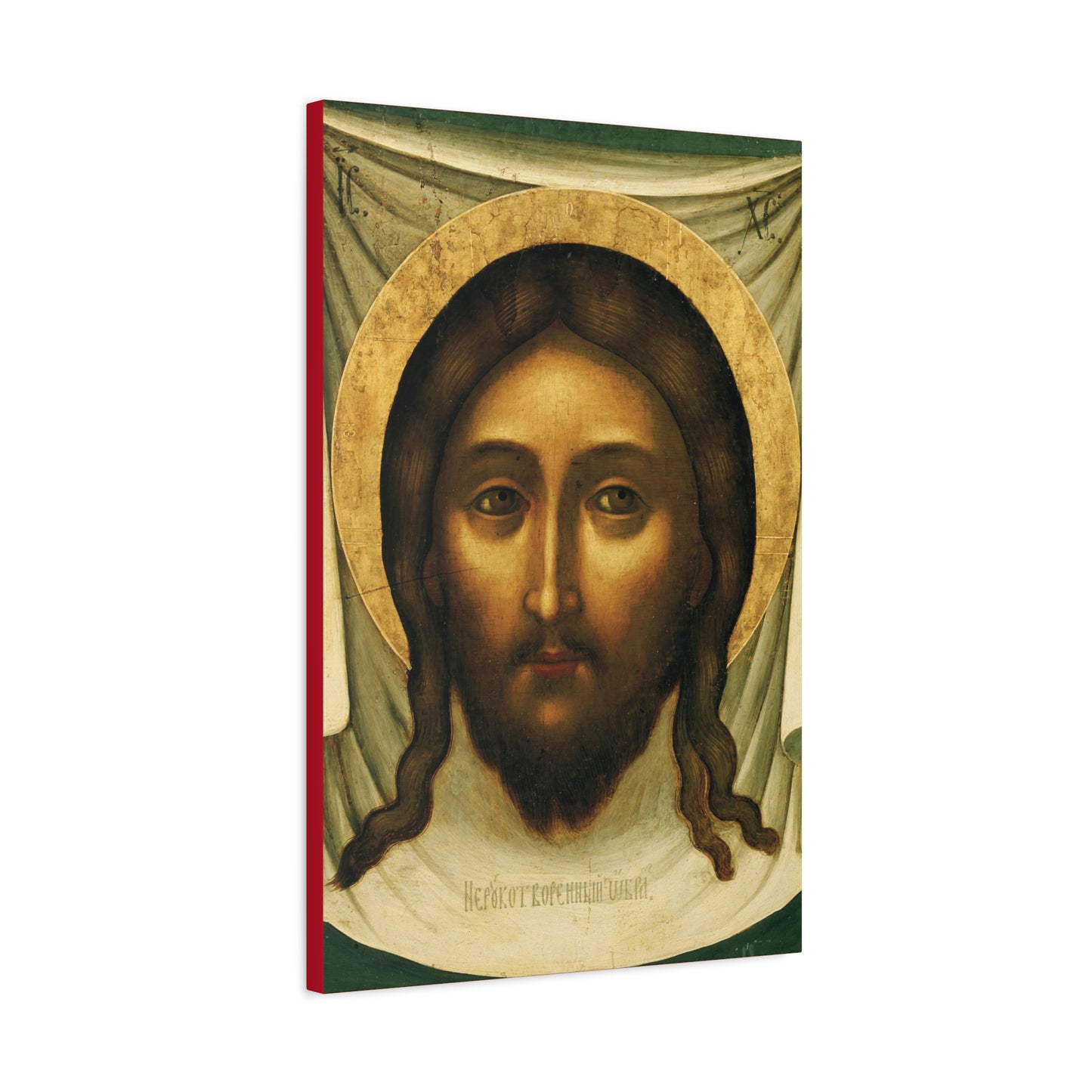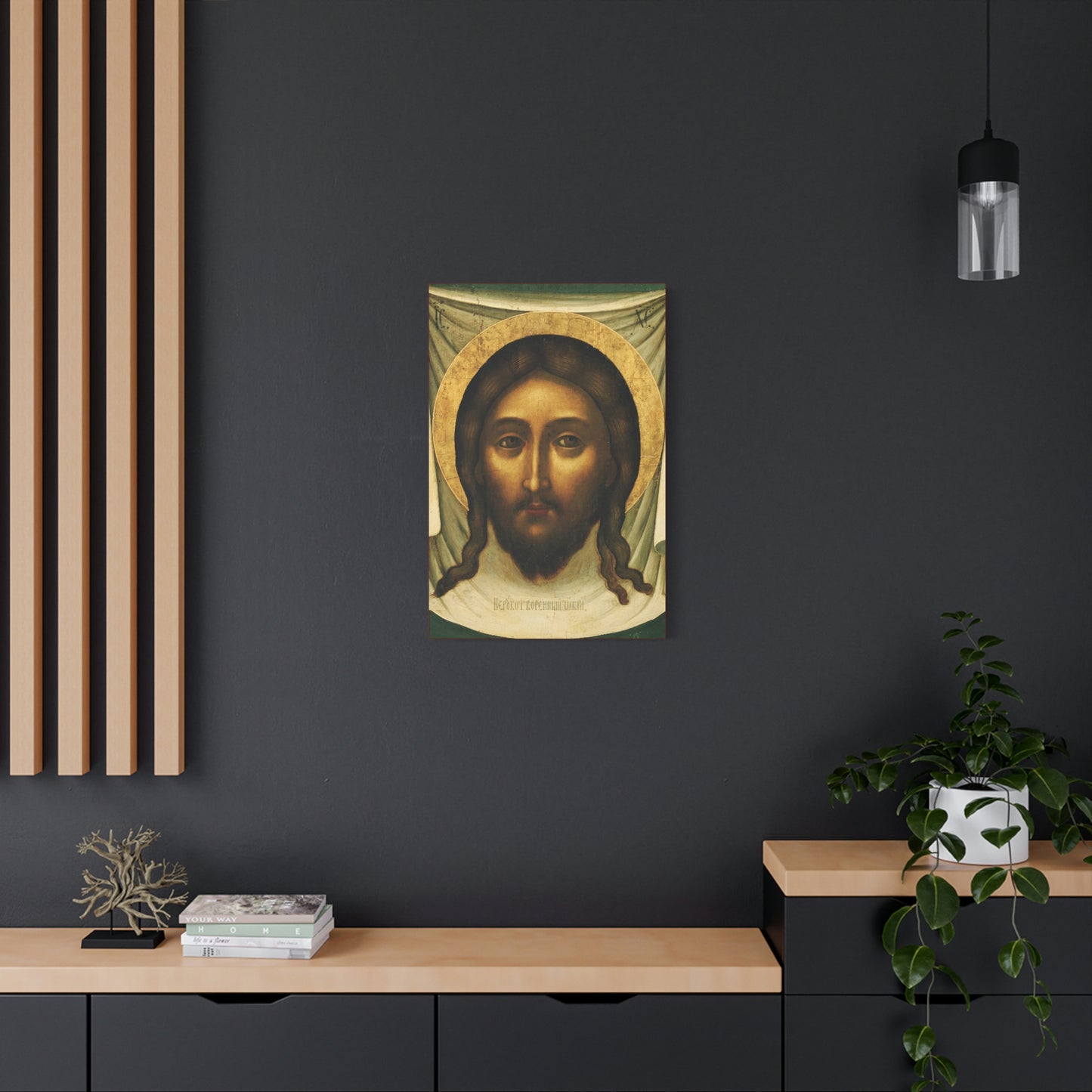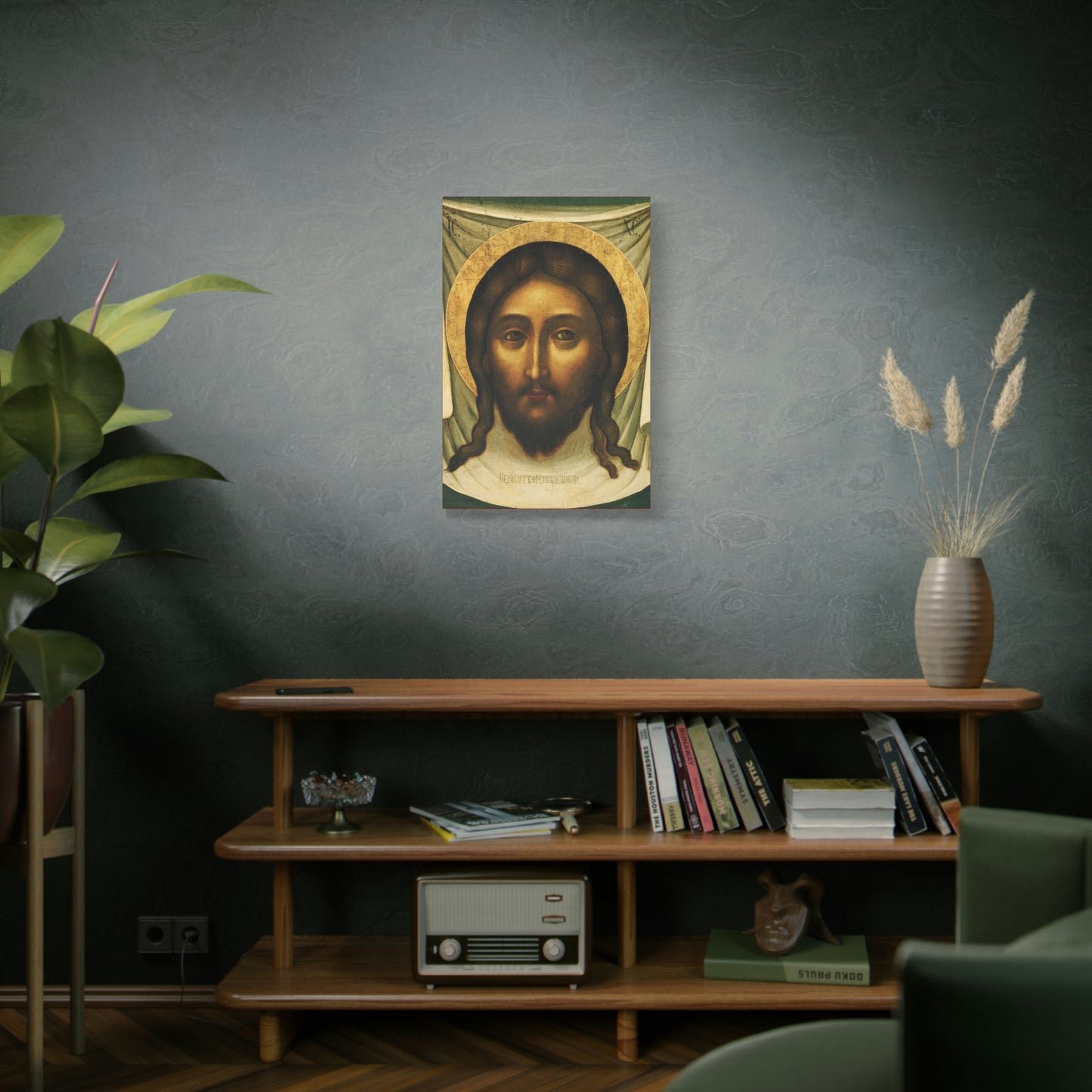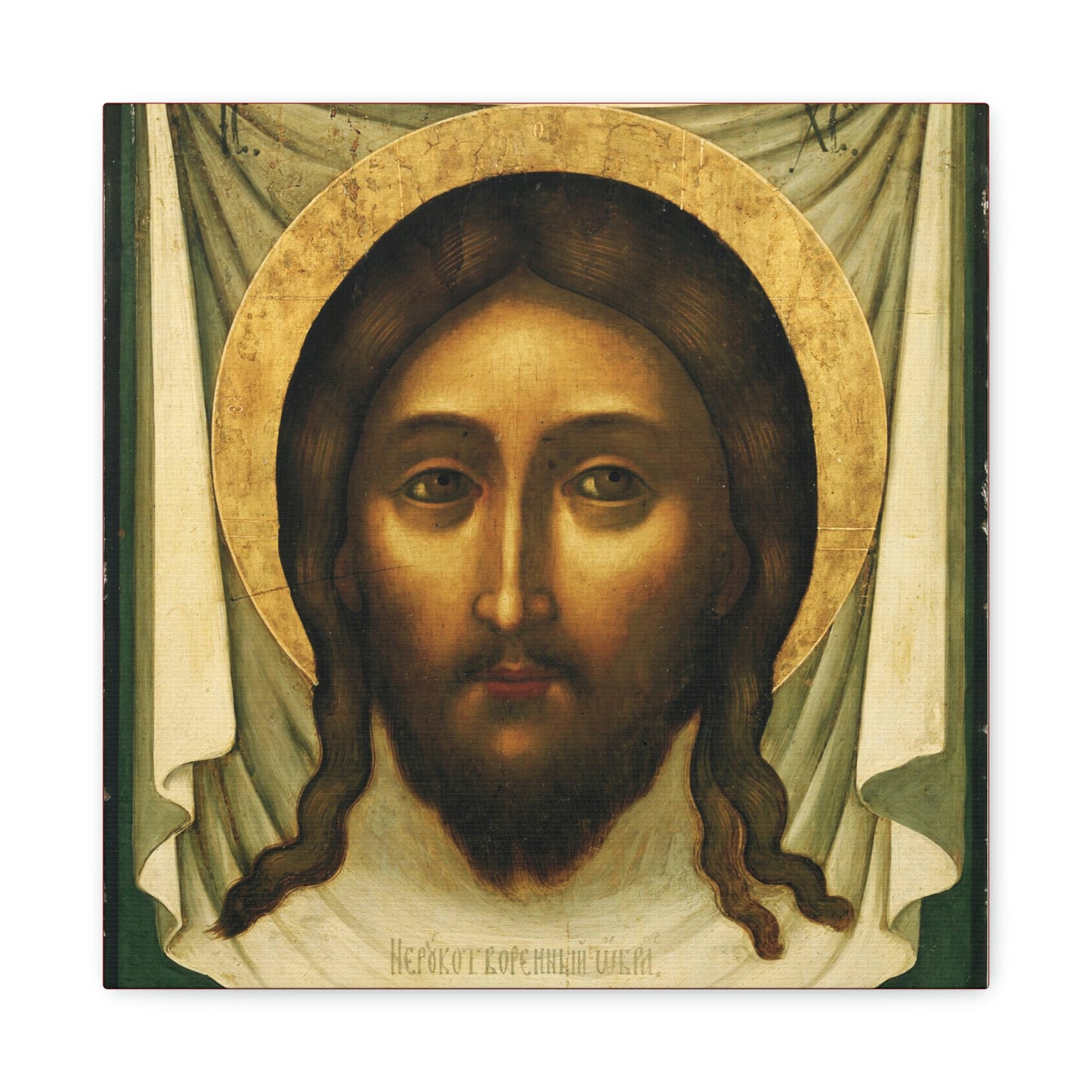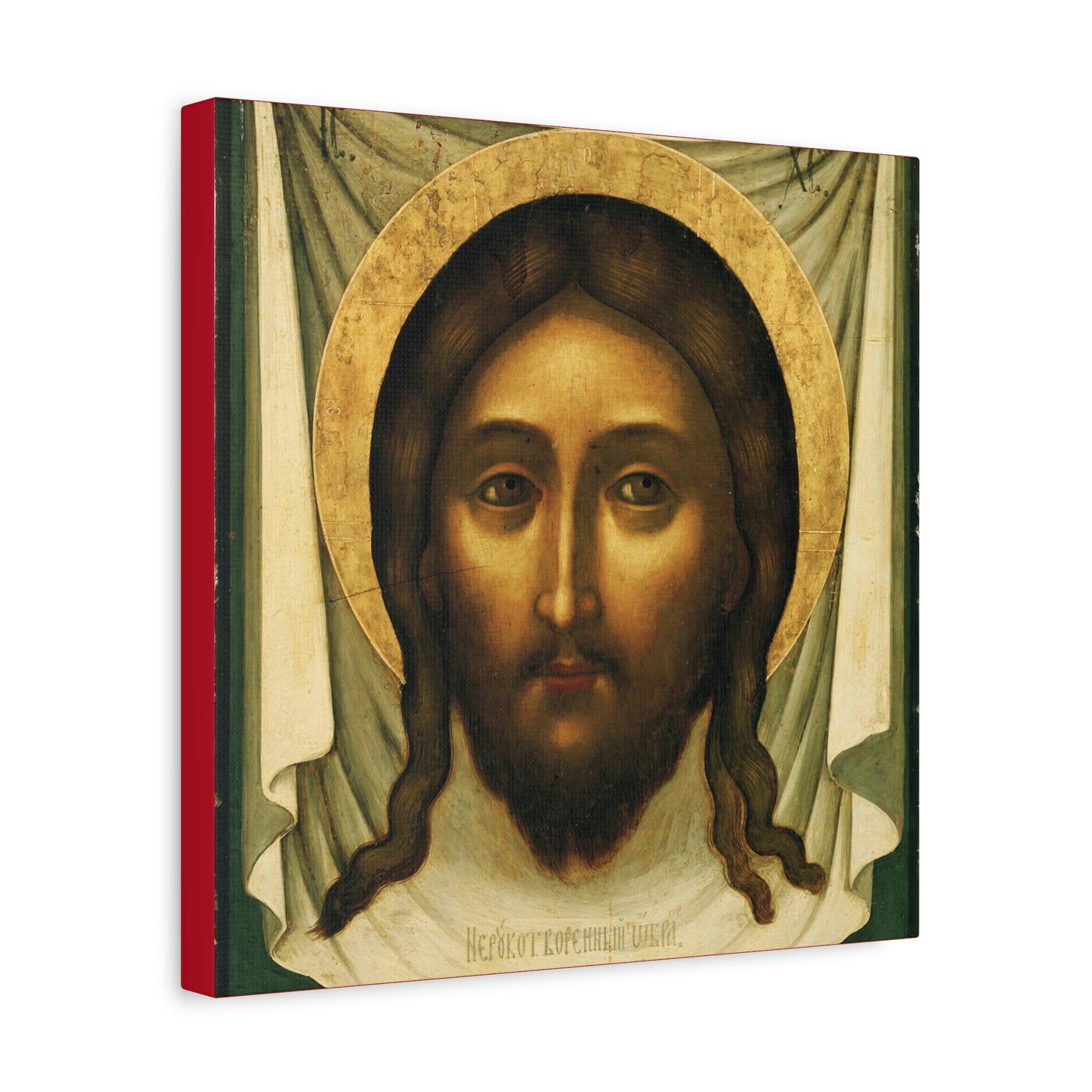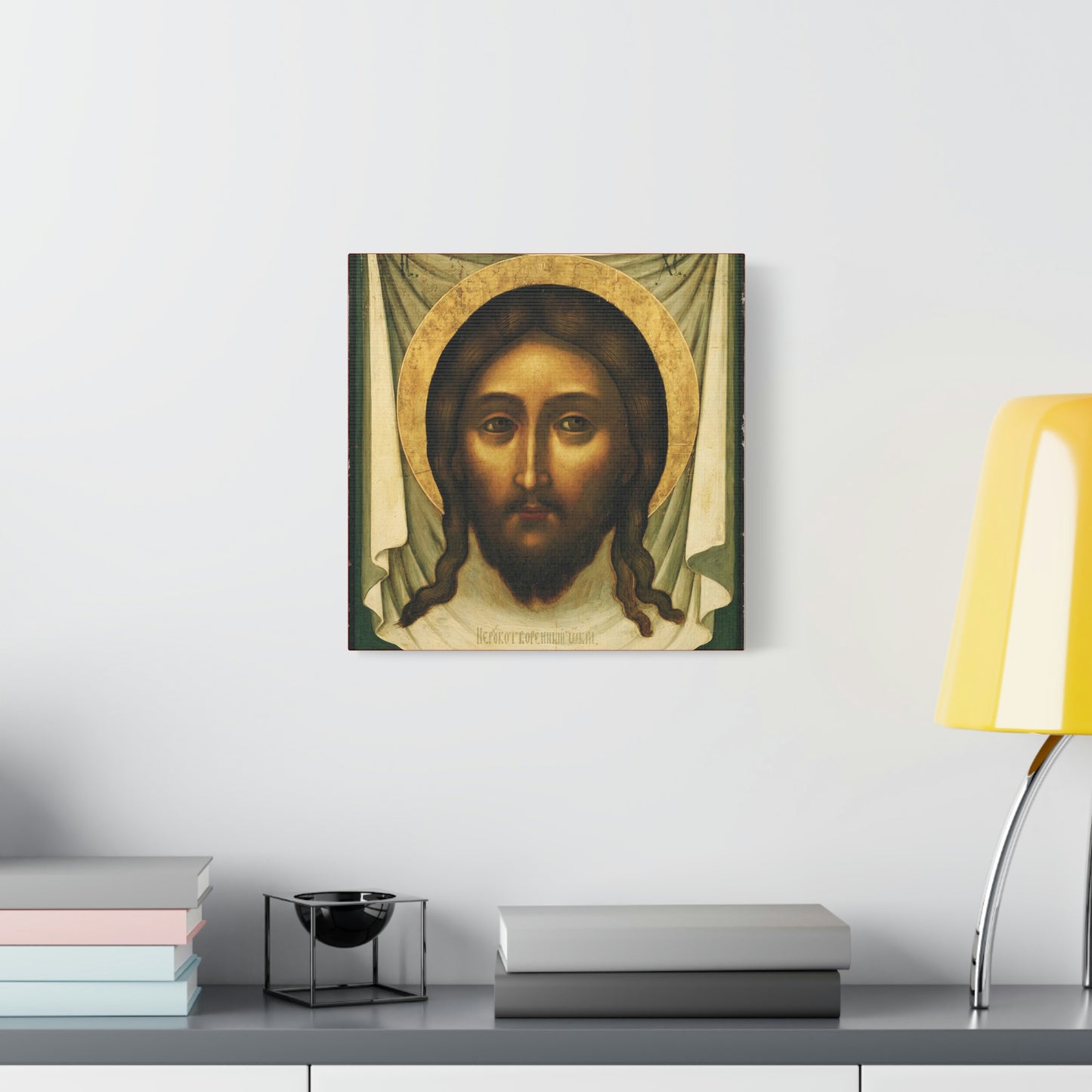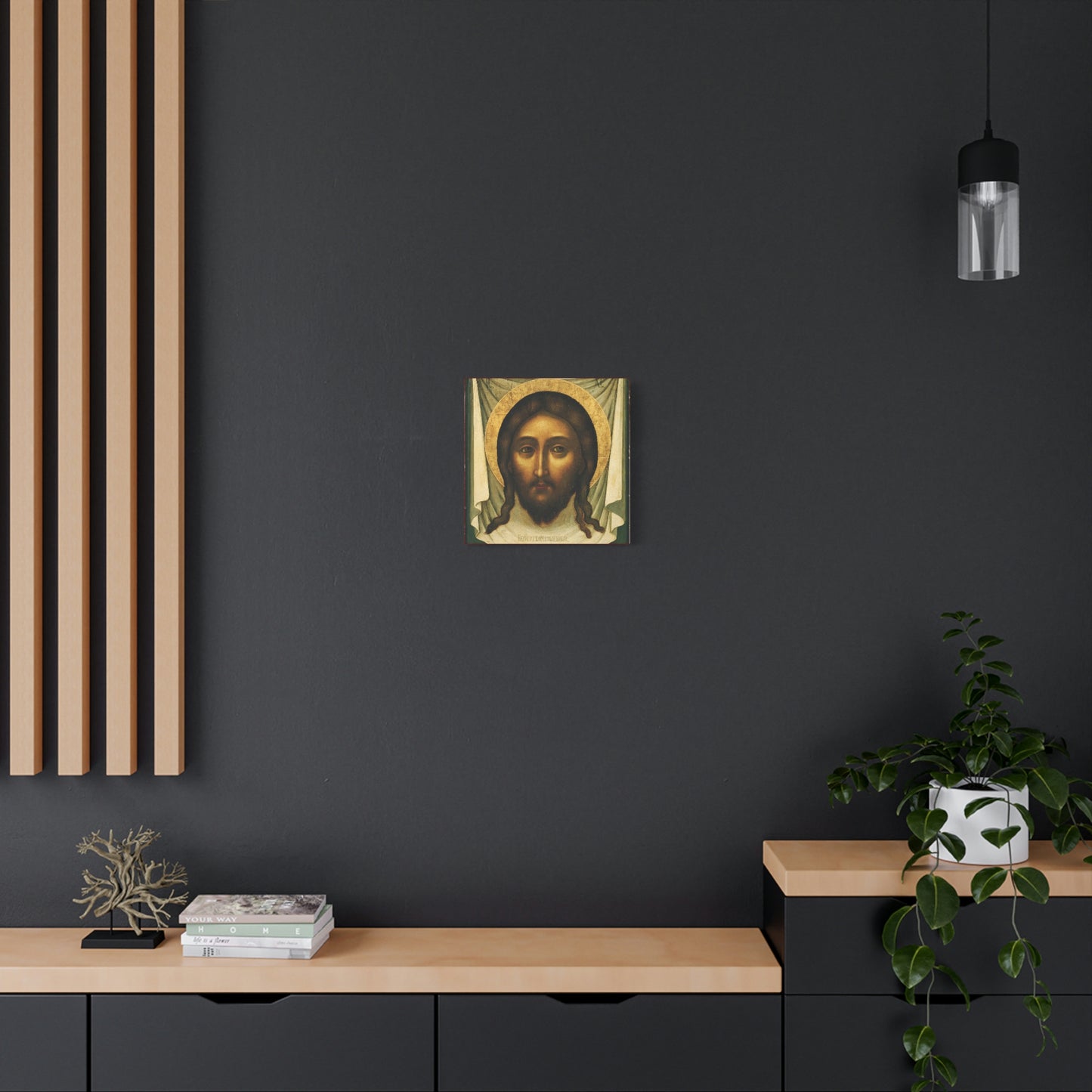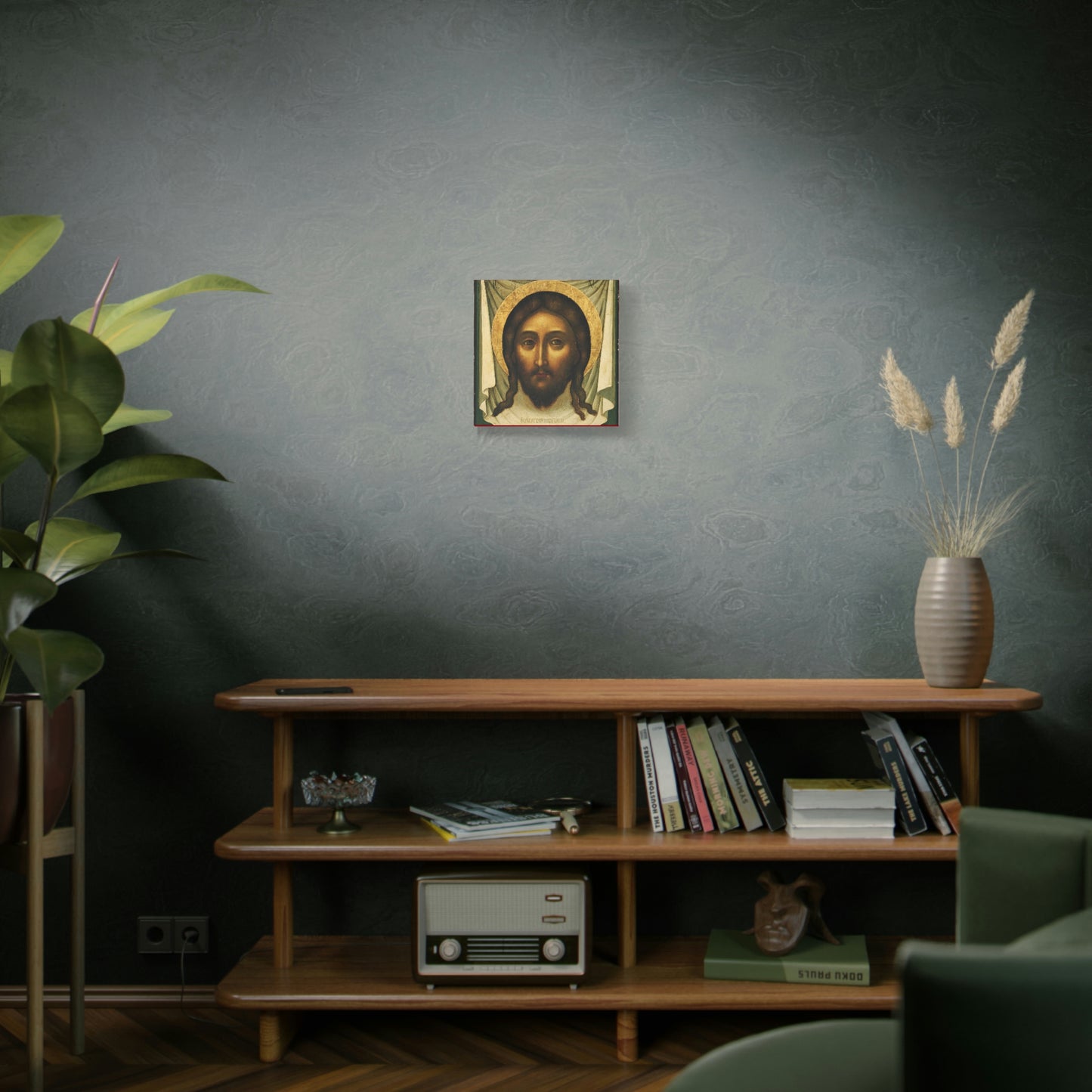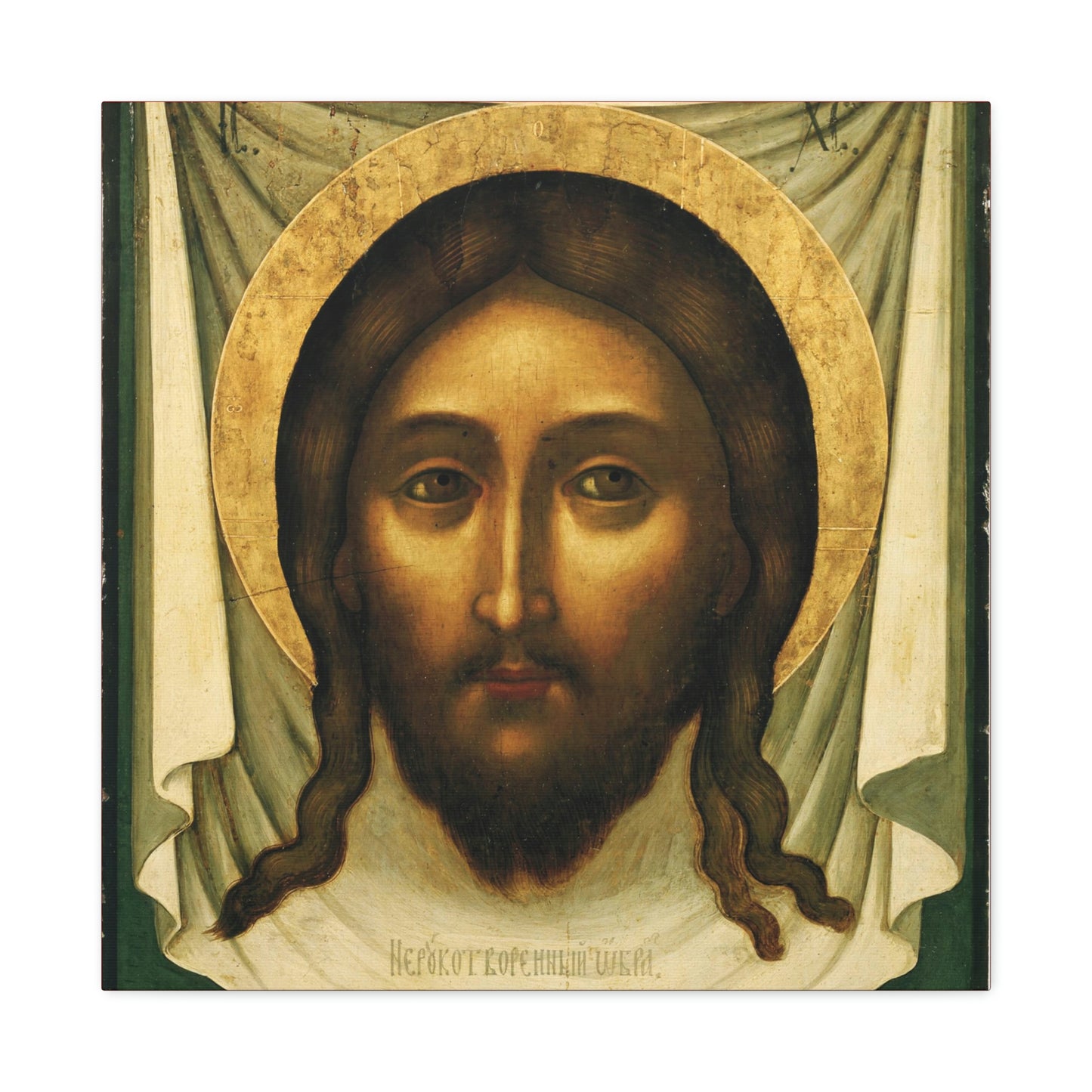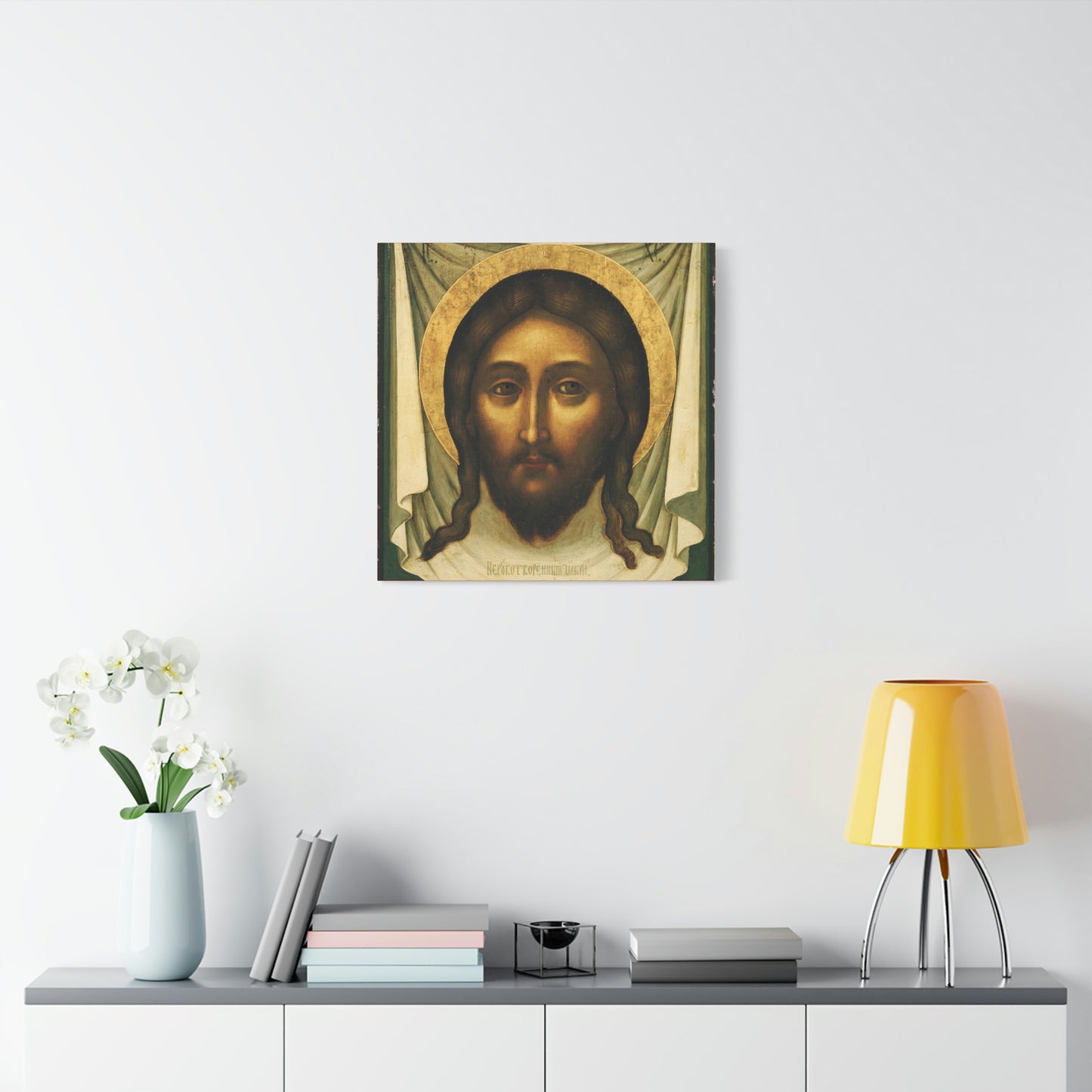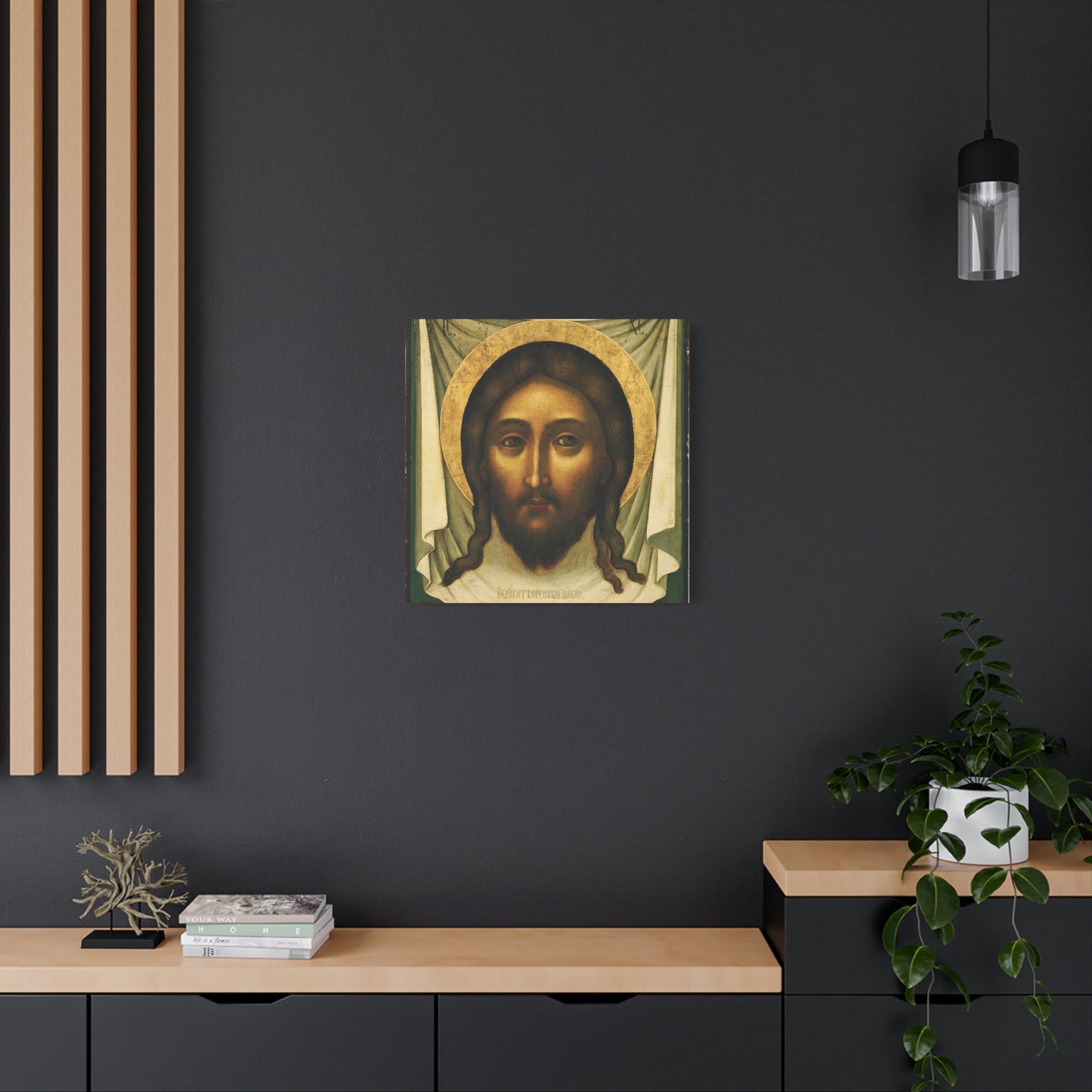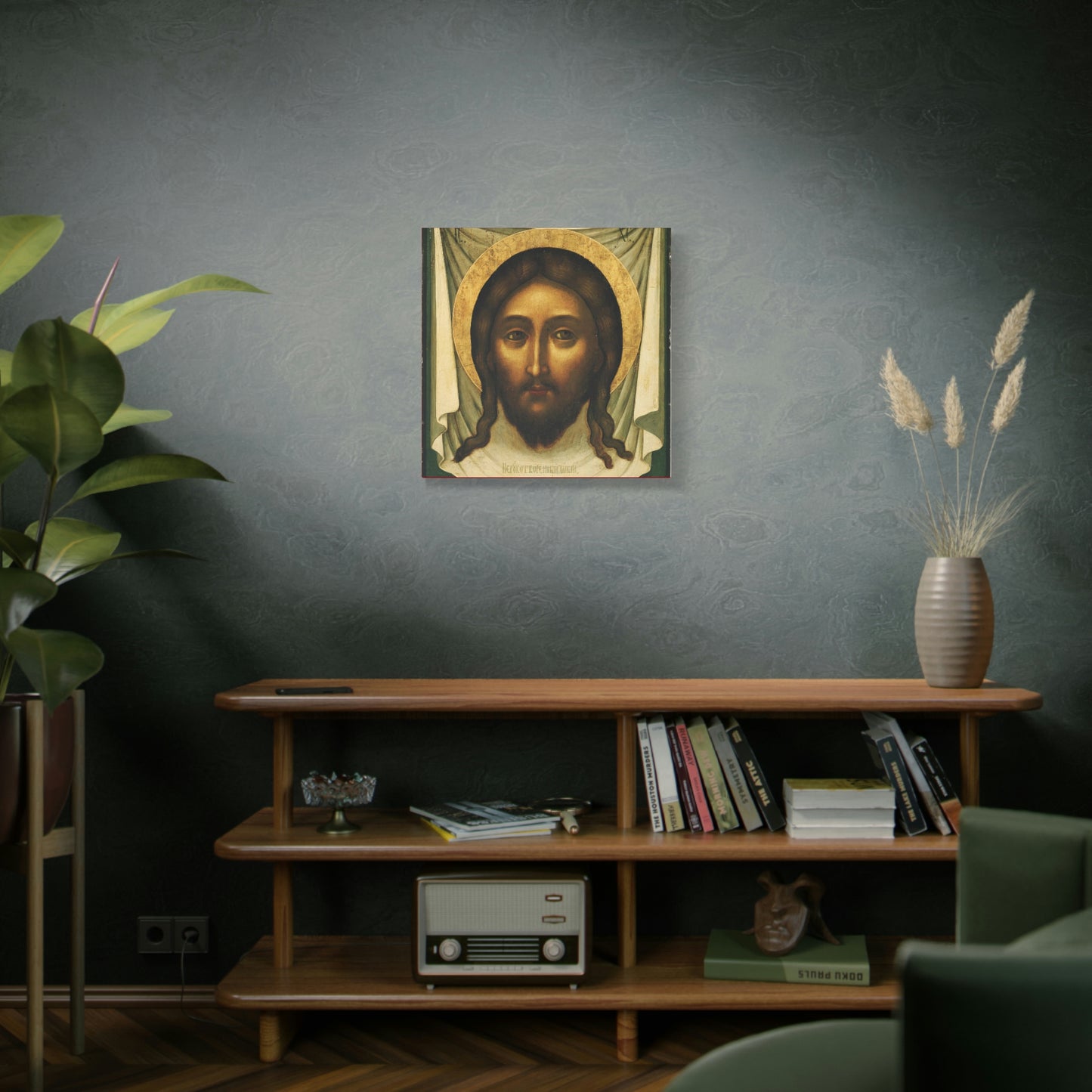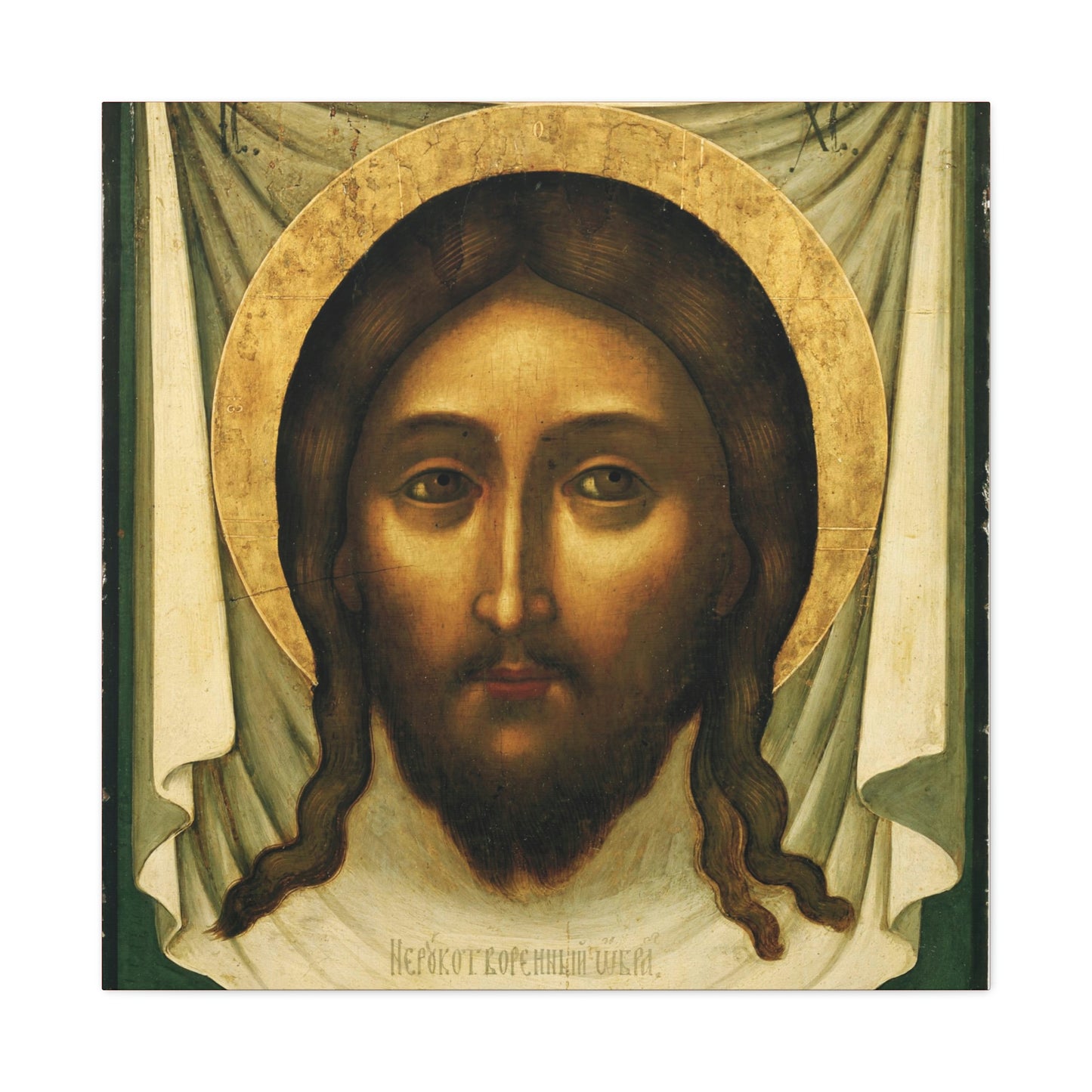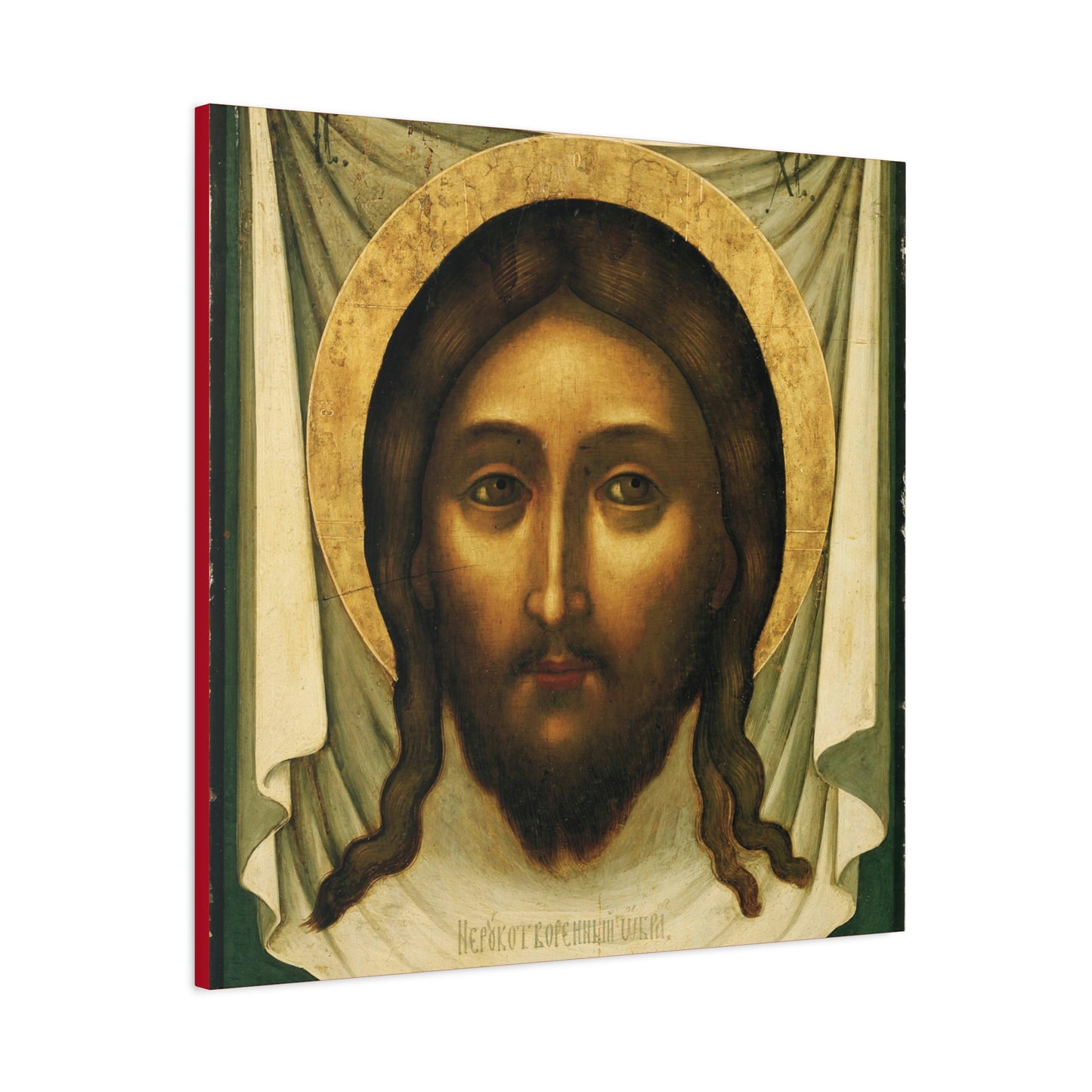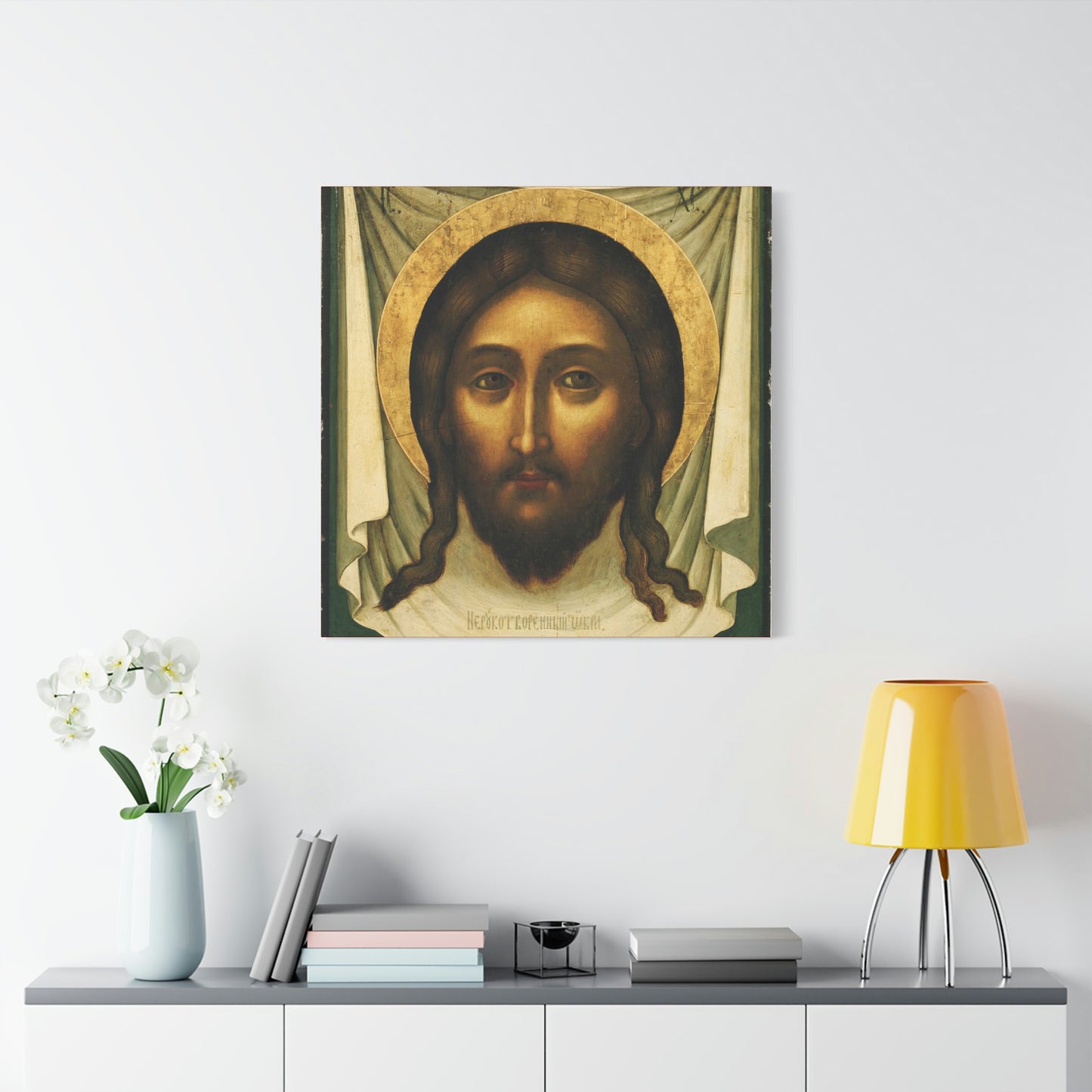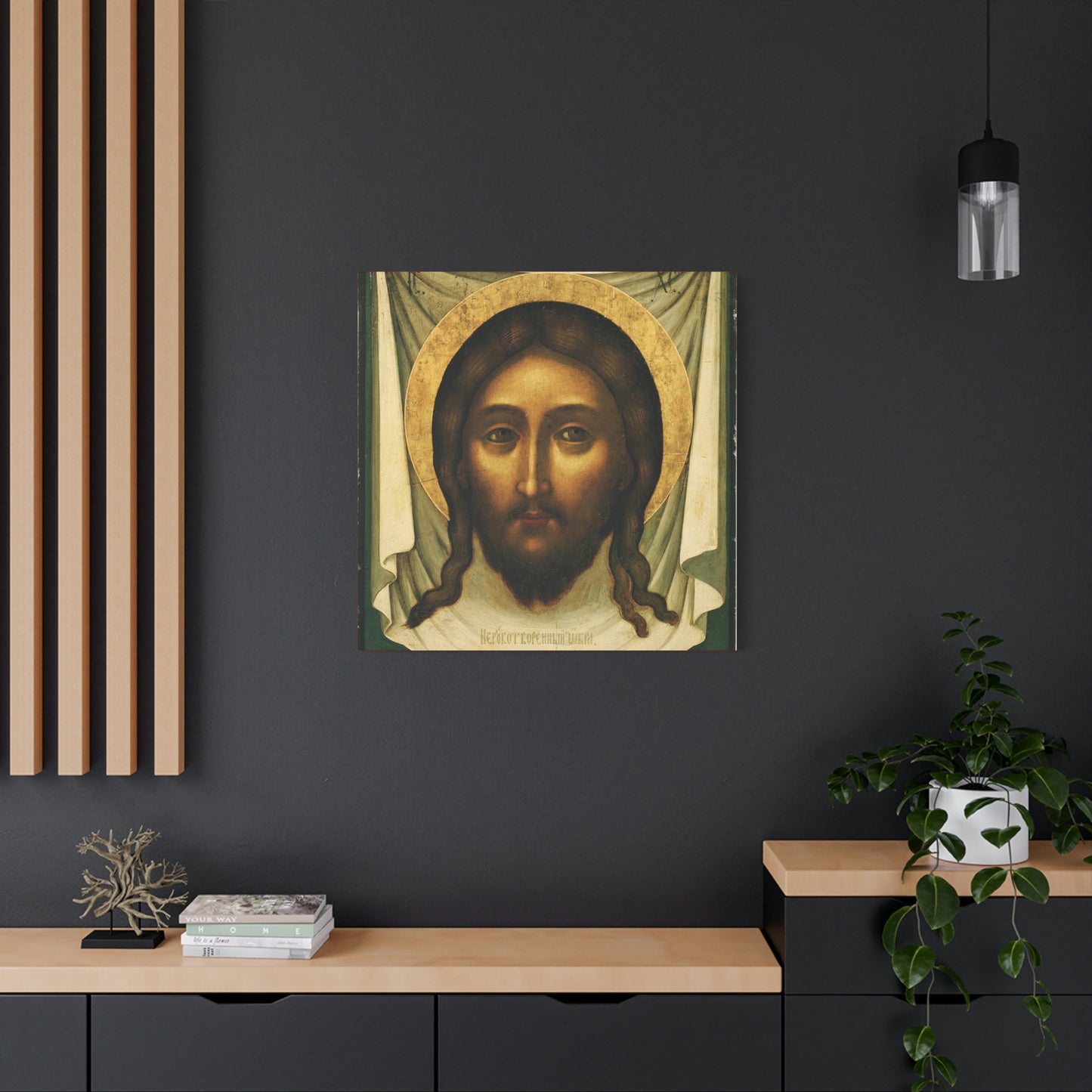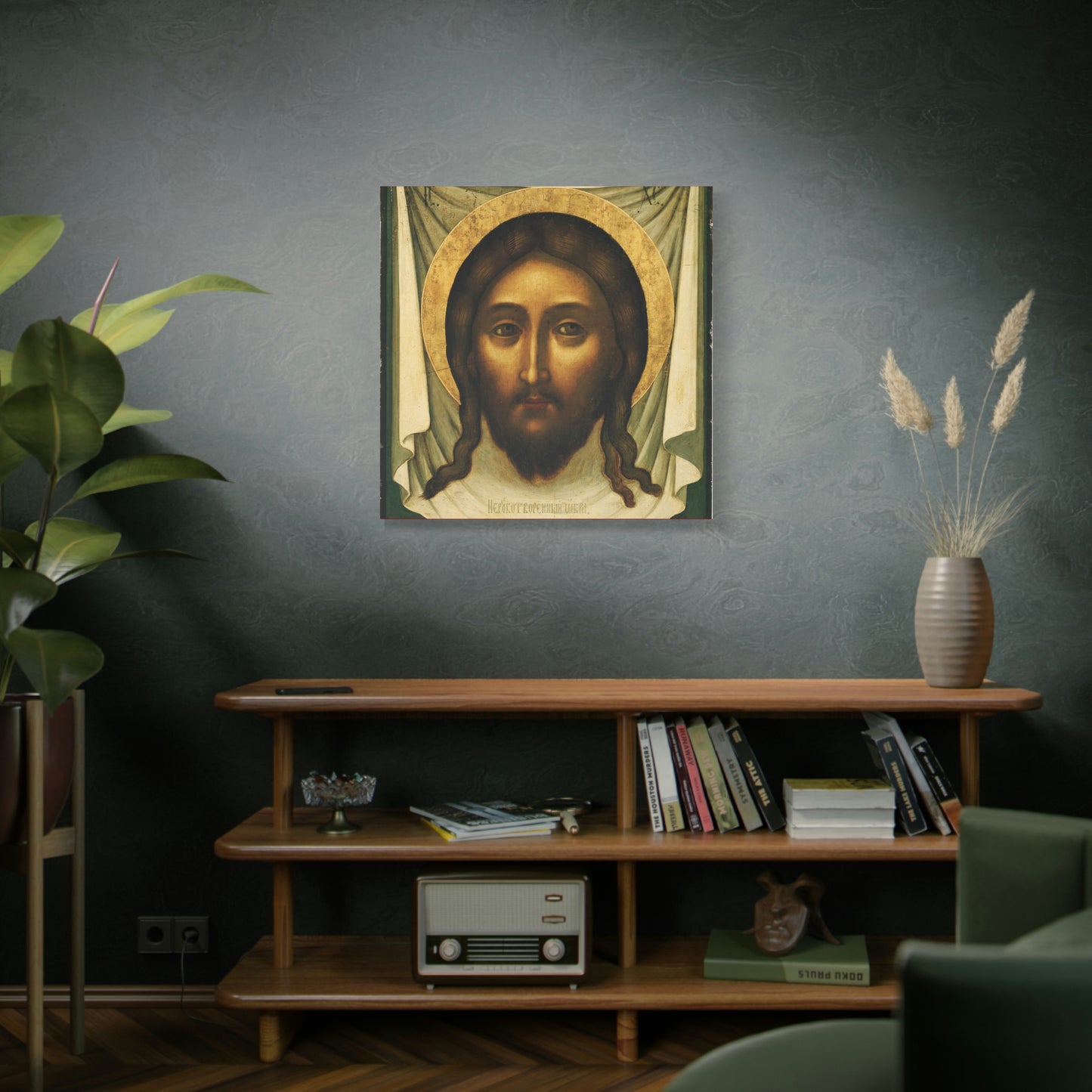 Product Update Emails
Subscribe to receive emails about products added to our store.