Regular price
Sale price
$24.99 USD
Unit price
per
Sale
Sold out
Share
Elder Ephraim, The Art of Salvation, excerpted from Only One Thing is Needed:
The matter of eternal life should not be taken lightly because, if after a few moments we depart from this life, we will find ourselves一definitively and positively一before eternity. Is it a game to confront fearsome death? To encounter the demons? To face our criminal record一which every man has before God一and to observe all our sins being enumerated in complete detail? To discover our sinfulness, which we are unaware of presently? Is it a game to begin our ascent to the Judge, and to face the toll-houses? How will we look at the Lord straight in the eyes? Does our conscience reassure us? Does it hearten us and encourage us? Do we have the confidence? No! I am the first one who does not have it!
We will not be able to look at the Lord in the eyes. We will lower our head in shame because we did not do the will of God. We defiled the white garment that we received during Holy Baptism. I wonder, however: Did we ever wash it with tears? Did we pour out tears of repentance? Did we change our life and live with purity? Not at all! Just as we are about to accomplish something good, we fall back into the same filthy muck again! 
With all the strength of our soul, we must put things in order and think: "What does my salvation require? What is my soul? My soul is immortal, and I can die in a few moments. What's going to happen then? Then judgment follows. What will God's decision be at the conclusion of the trial? I will either be placed within the light or the darkness; either with God for eternity, or with the devil for eternity; either in Paradise or in Hell一all in a matter of minutes!" 
Now we are alive. if, however, something happens to us and we die suddenly, we will encounter all these truths. There are no exceptions! There is nothing that can change this fixed course of developments. We will see death, judgment, and everything else unfolding in front of us. Yet, we deal with things so thoughtlessly!
We sin; we remain indifferent; we neglect our prayers and God's commandments; we do not listen to our conscience and correct our way of life, even though we realize that we can die at any given moment. Then, everything we have created here on earth, whether it be wealth, family, diplomas, or glory and honor, will instantly disappear. 
"Death has come and all things have vanished."
☦️☦️☦️
Subscribe to product updates to be notified when new products are added!
☦️☦️☦️
Our posters are environmentally-friendly and made from 176gsm white paper. 
.: Material: 176gsm white uncoated poster paper
.: Available in 3 different sizes
.: Manufactured and shipper from USA
.: Horizontal, vertical and square options available
.: Sustainable paper from FSC® and SFI® certified facilities
View full details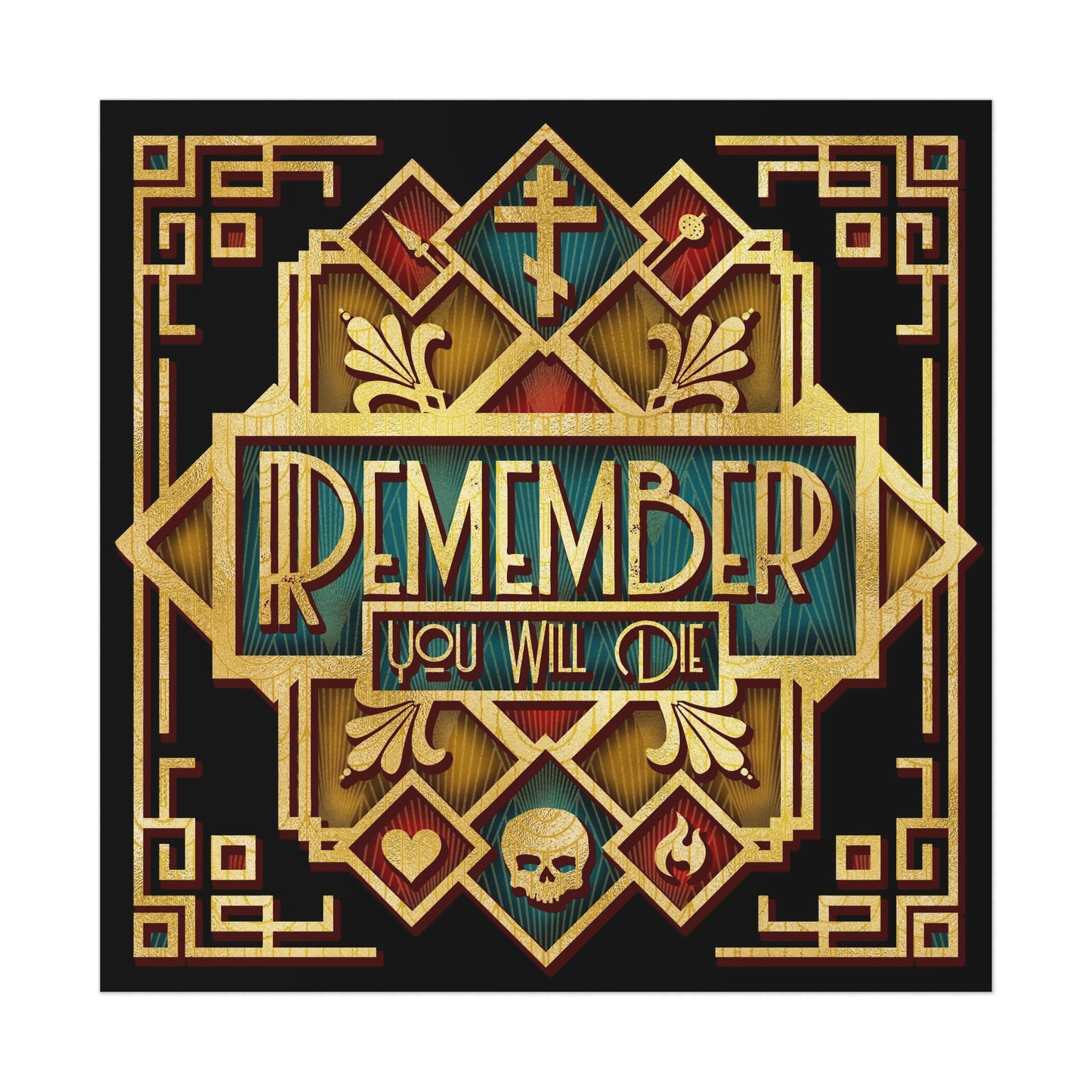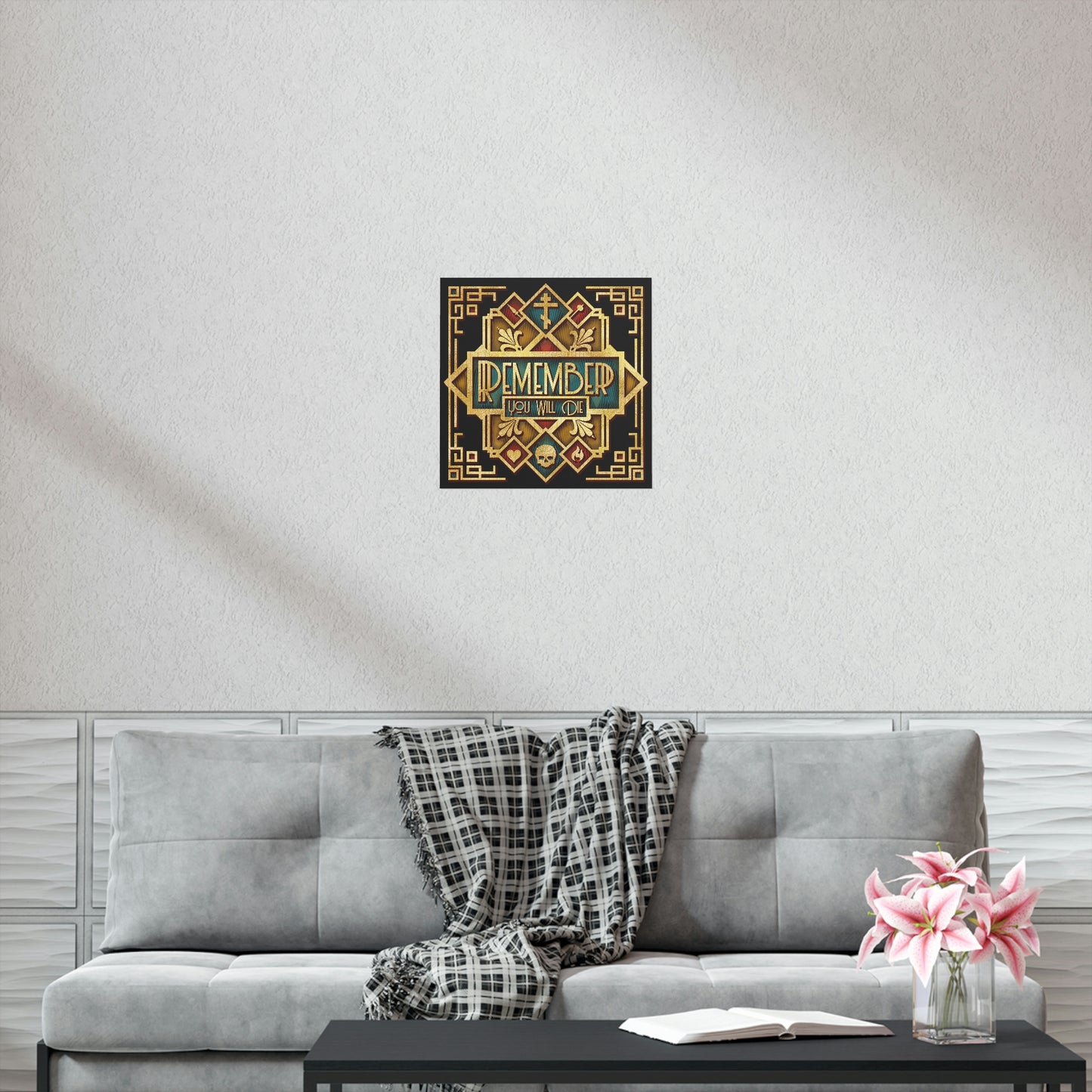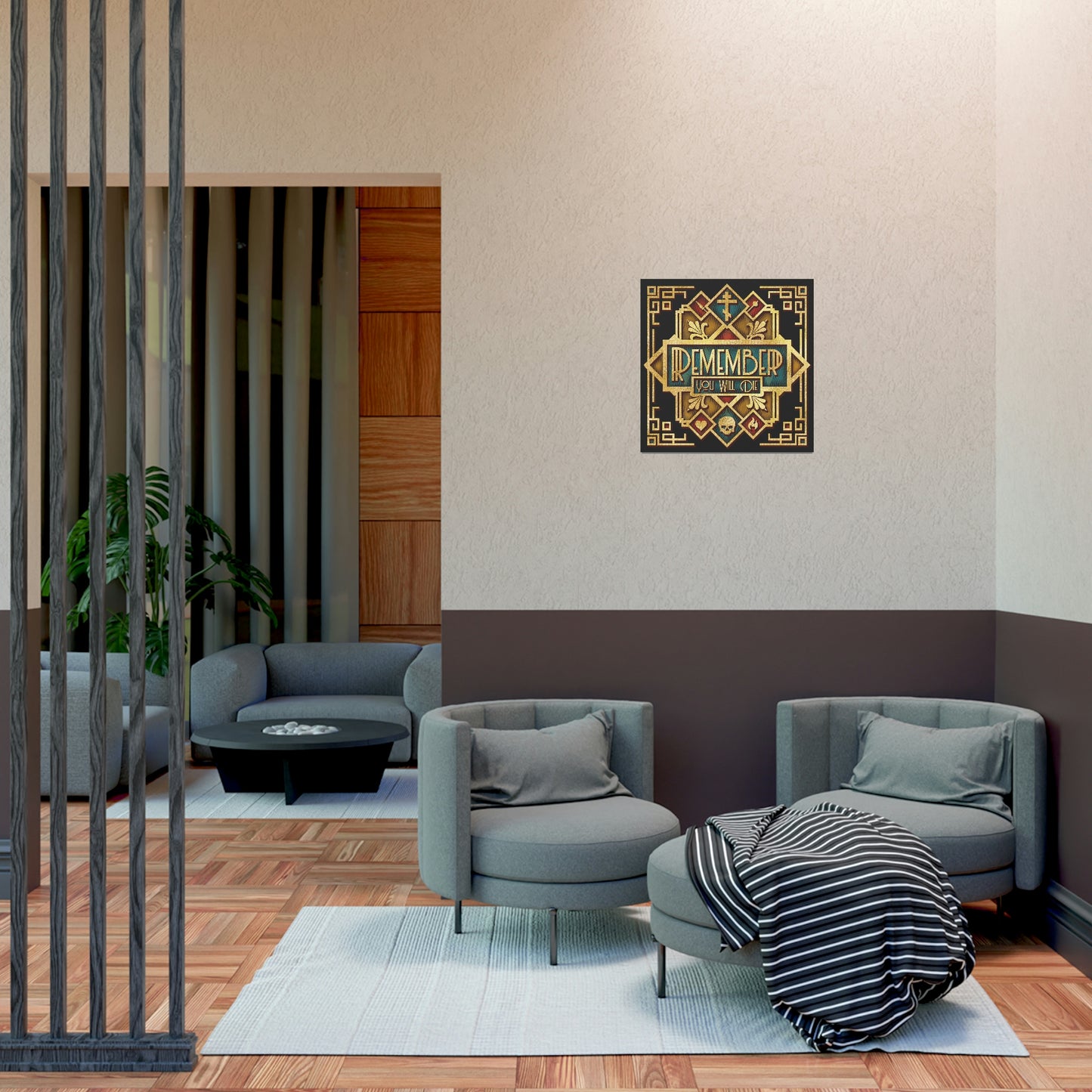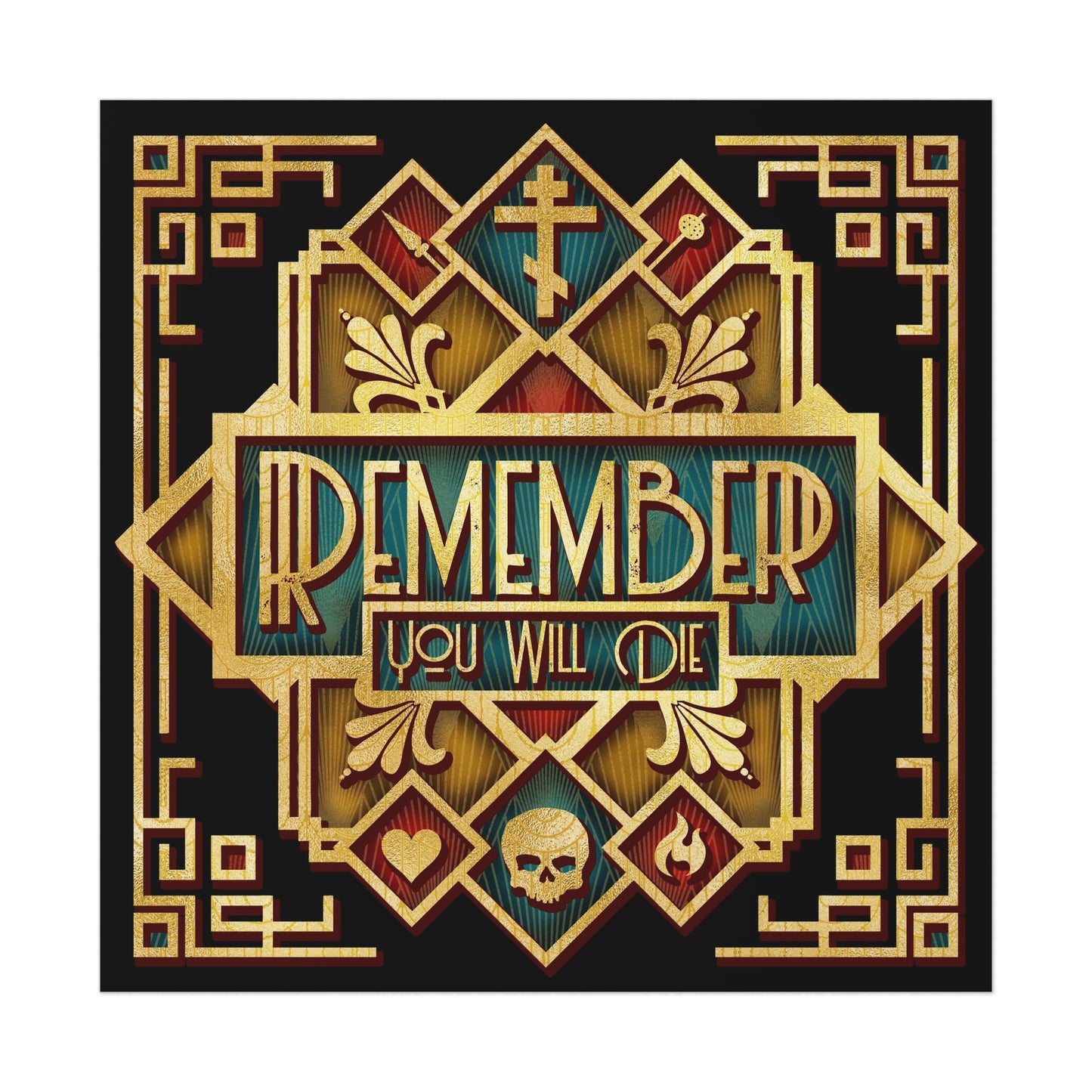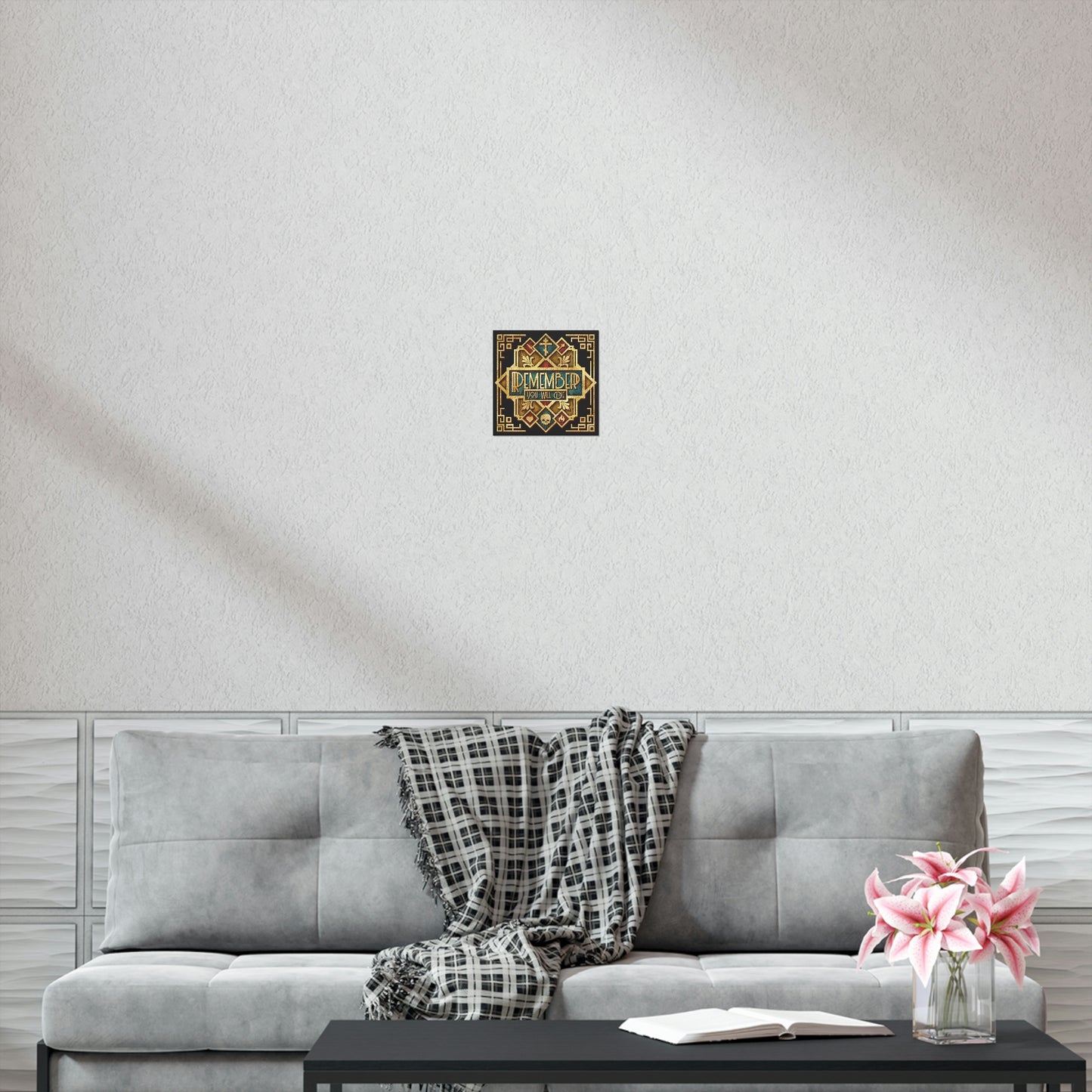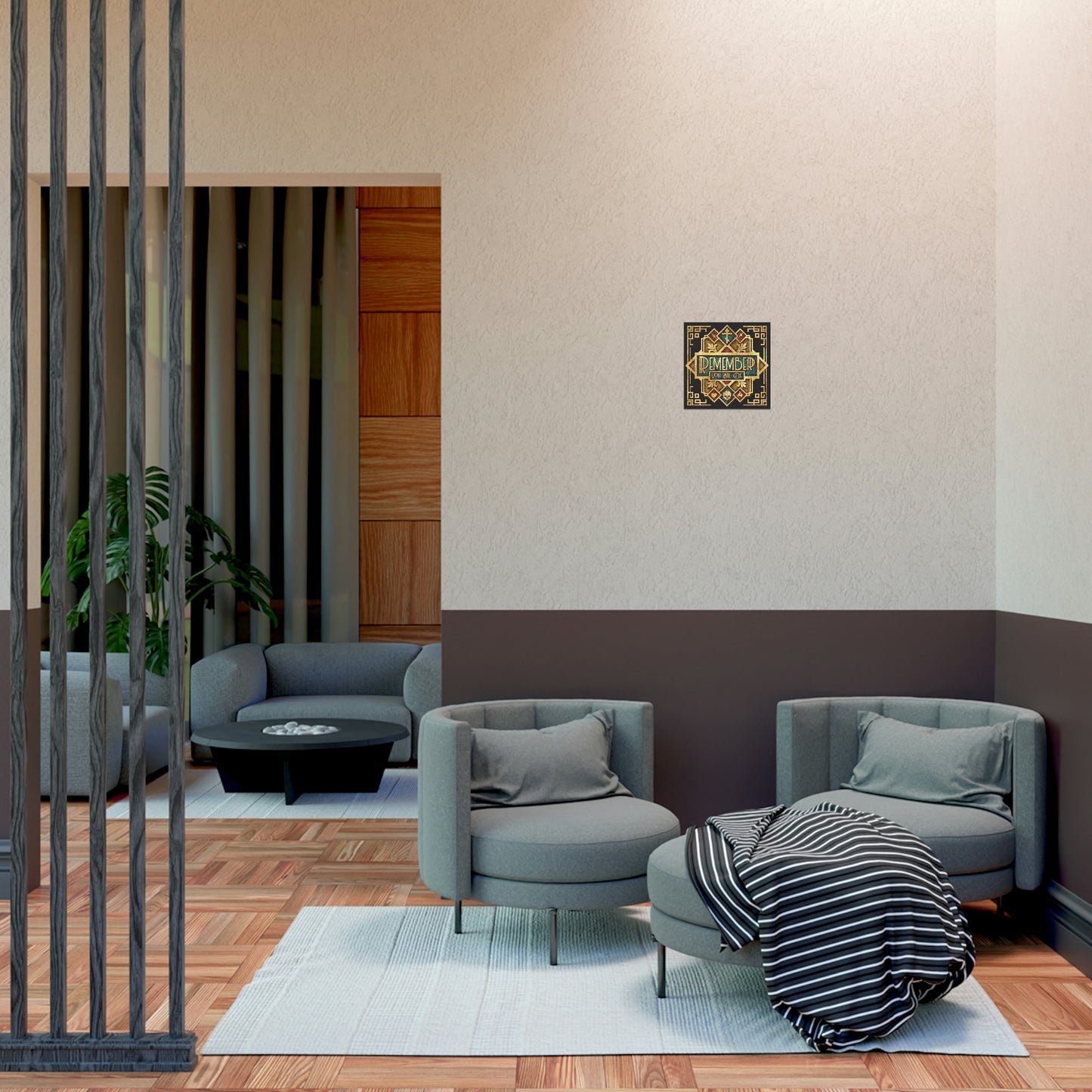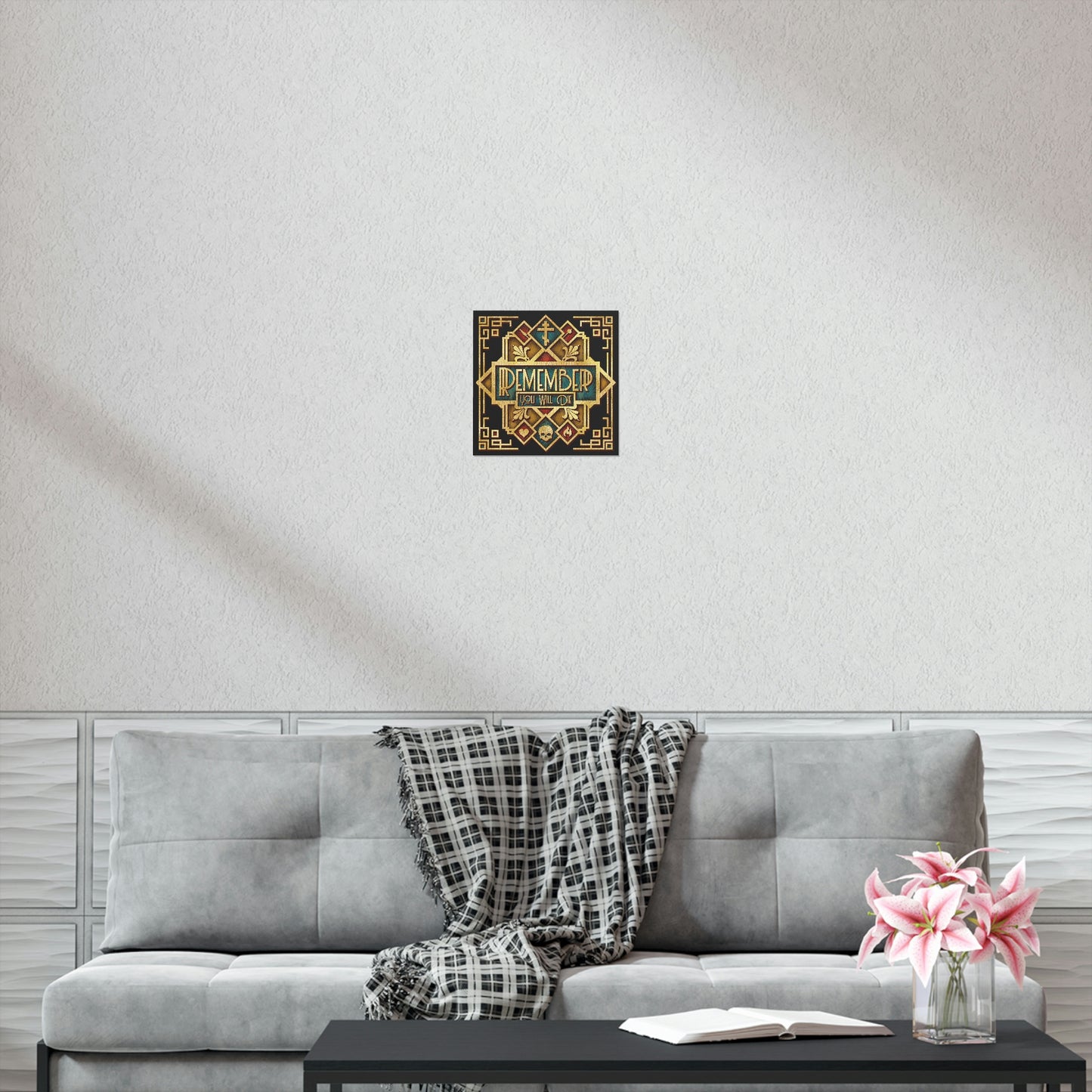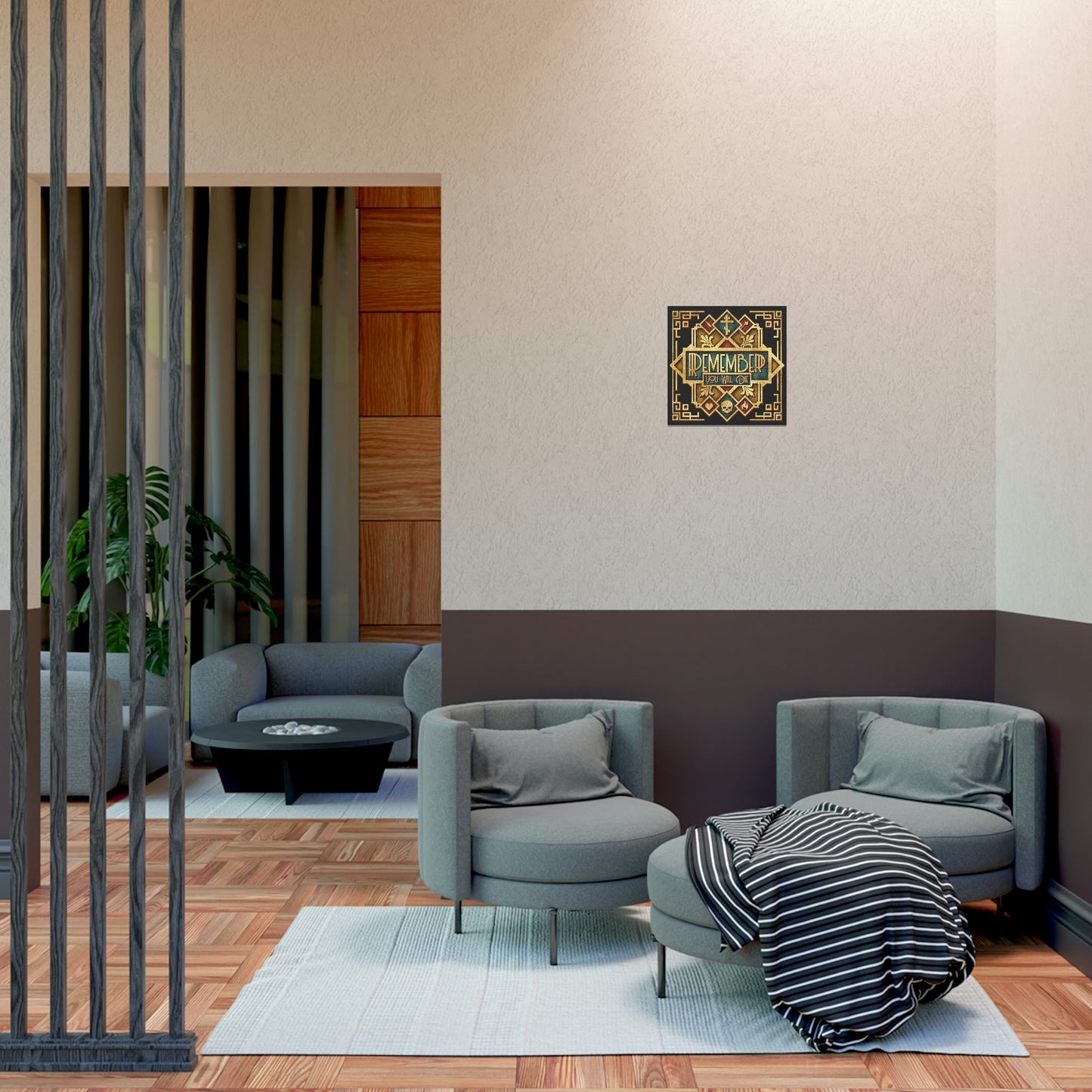 Product Update Emails
Subscribe to receive emails about products added to our store.