Regular price
Sale price
$19.99 USD
Unit price
per
Sale
Sold out
Share
"Just as the first coming of the Lord was for the refashioning and rebirth of our souls, so the second coming will be for the rebirth of our bodies. Death came first to the souls of Adam and Eve when they disobeyed, and 900 years after their disobedience their bodies underwent death in physical actuality. Consequently, our souls are reborn and made better by the first coming of Christ, and our bodies, by the second coming. 
Therefore the Lord says, 'When these things come to pass, look up, you who are weighed down by corruption, and you will be set free. For your redemption is at hand, that is, the perfect liberation of both your soul and body together.'
The prefix apo [of the Greek word apolystrosis, redemption] intensifies the sense that the body at the second coming will be completely and totally delivered from corruption by the grace of the Lord who abolishes the final enemy, death. 
First he overthrew the dark principalities and powers and redeemed our souls. but death remained, feeding upon our bodies. When the Lord abolishes death, it will result in our complete freedom and redemption. And when all this comes to pass, the kingdom of God will at once be present." 
- St Theophylact of Ochrid, Explanation of the Gospel According to St Luke (21:28-33)
☦️☦️☦️
Subscribe to product updates to be notified when new products are added!
☦️☦️☦️
Our posters are made in the USA with environmentally-friendly manufacturing processes, and are printed on 176 gsm (65 lb) white cardstock. 
View full details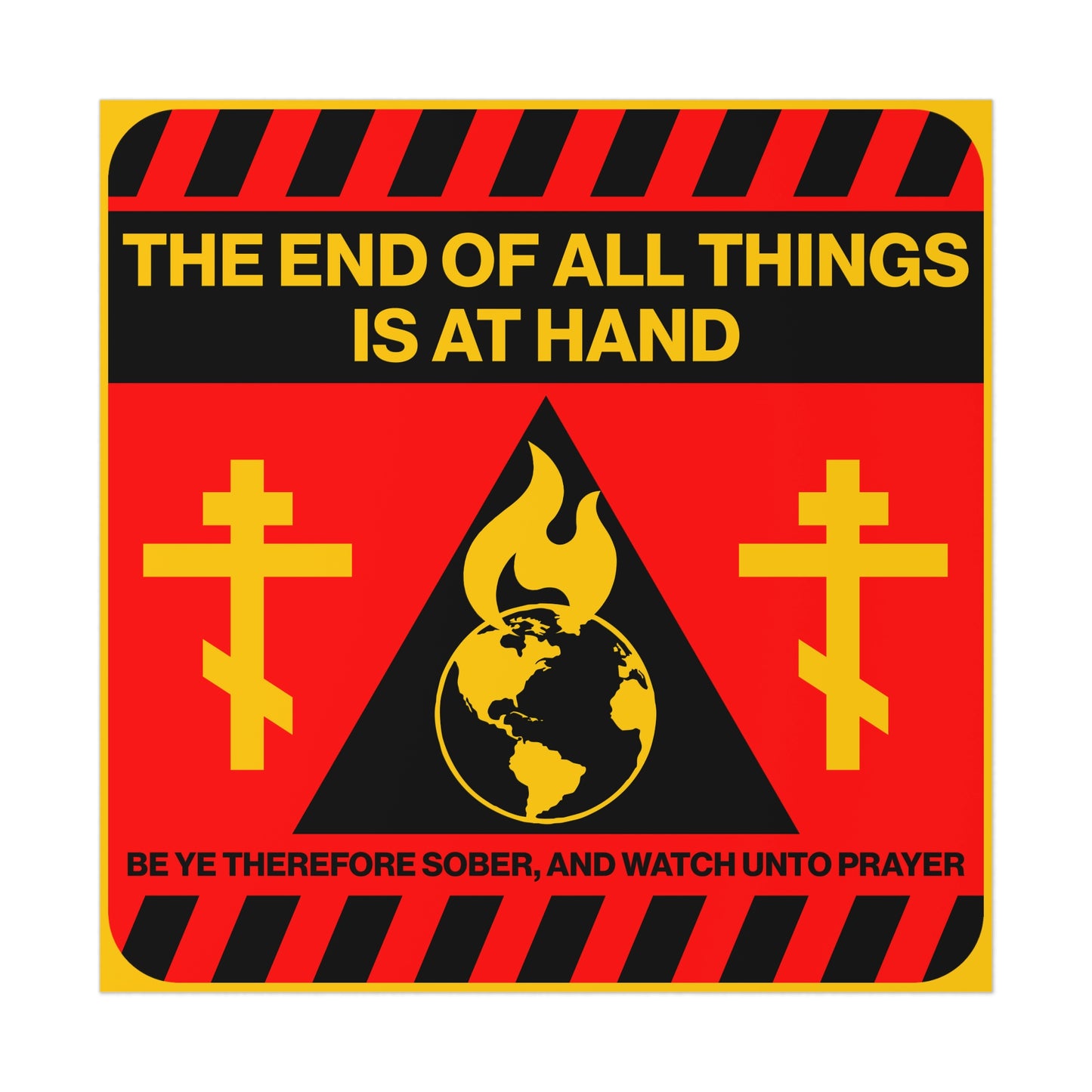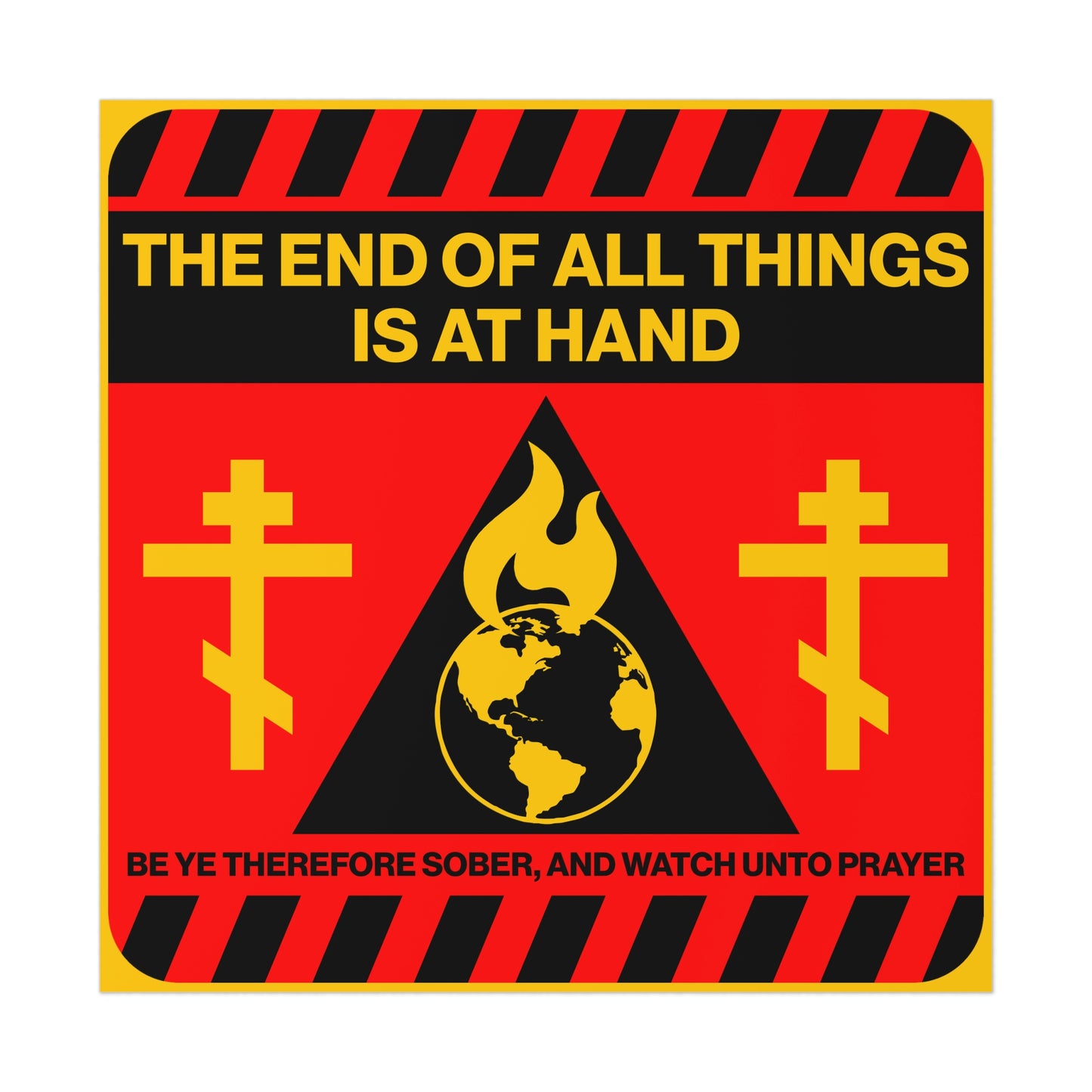 Product Update Emails
Subscribe to receive emails about products added to our store.