Regular price
Sale price
$9.99 USD
Unit price
per
Sale
Sold out
Share
"After a time of much uneasiness, after experiencing a great deal of pain, when the cup of suffering had filled up, there came a holy day, in June 1943, when I fell to the ground, on my knees, my head bent, my heart shattered, in a burst of tears. I prayed to God that He grant me light. At that point I had lost all faith in people. I realized perfectly well that I was in truth, but then why was I suffering? Within my zealous soul only love had remained. No one understood me.
During this long period of weeping I began to do prostrations. And suddenly—O Lord! How great art thou, Lord!—I saw my soul full of sins, I found within myself the root of all the sins of mankind. Alas, so many sins, and the eyes of my soul, hardened by pride, had not seen them. How great is God!
Seeing all my sins, I felt the need to shout them forth and cast them away from me. And a deep peace, a deep wave of light and love poured into my heart. As soon as the door opened, I left my cell and went to those whom I knew to love me and to those who hated me and to those who had most wronged me and I confessed to them openly, 'I am the most sinful man. I do not deserve the trust of even the last among men. I am blessed!'"
☦️
"Preserve the truth unchanged, but avoid fanaticism. The madness of faith is divine power, but it is exactly through this that it is balanced, lucid, and profoundly human. Love and serve mankind. People need help because there are enemies, predators who seek to deceive them. Atheism will be defeated, but be careful about what will replace it!"
- Martyr Valeriu Gafencu of Romania
☦️☦️☦️
Subscribe to product updates to be notified when new products are added!
☦️☦️☦️
Our posters are made in the USA with environmentally-friendly manufacturing processes, and are printed on 176 gsm (65 lb) white cardstock. 
View full details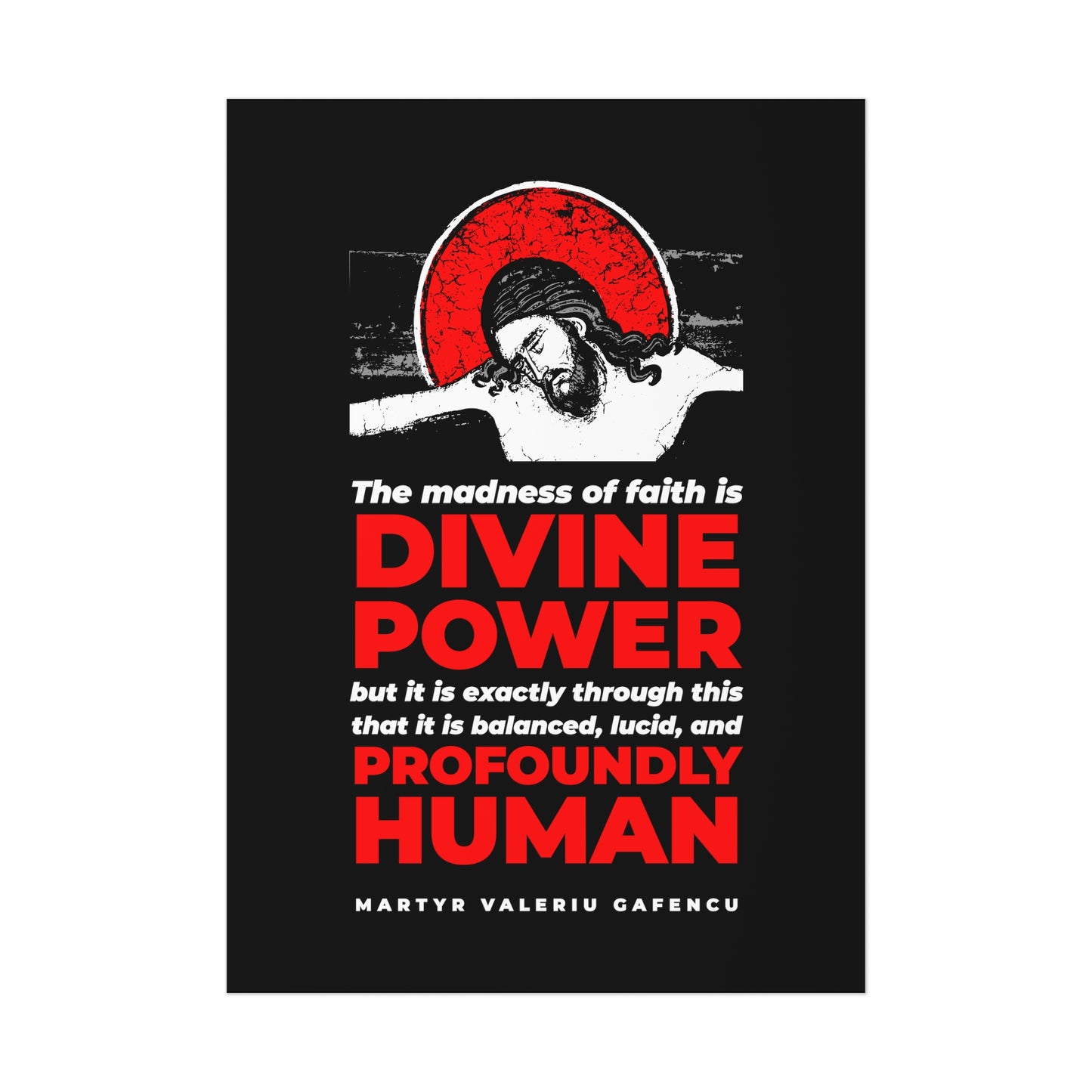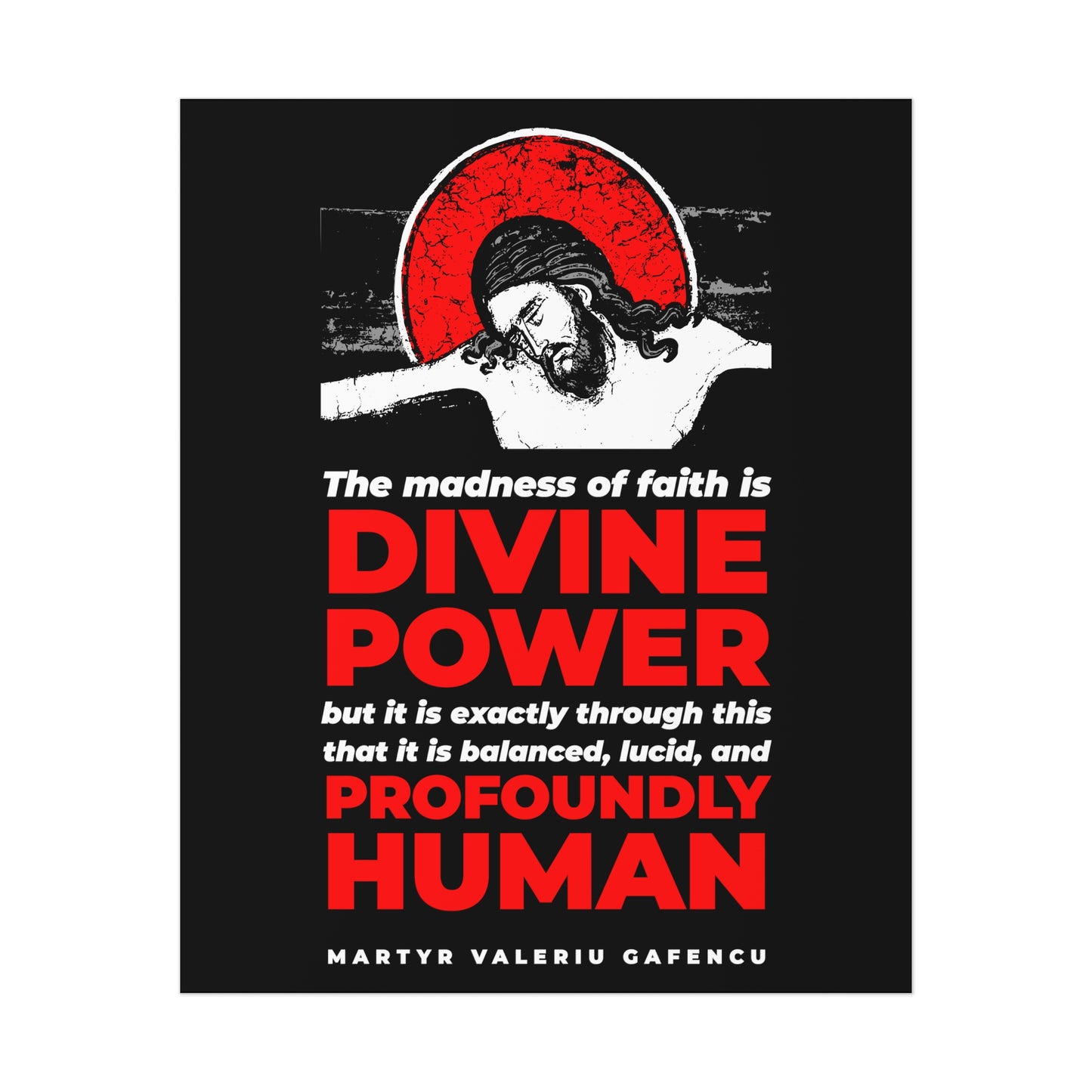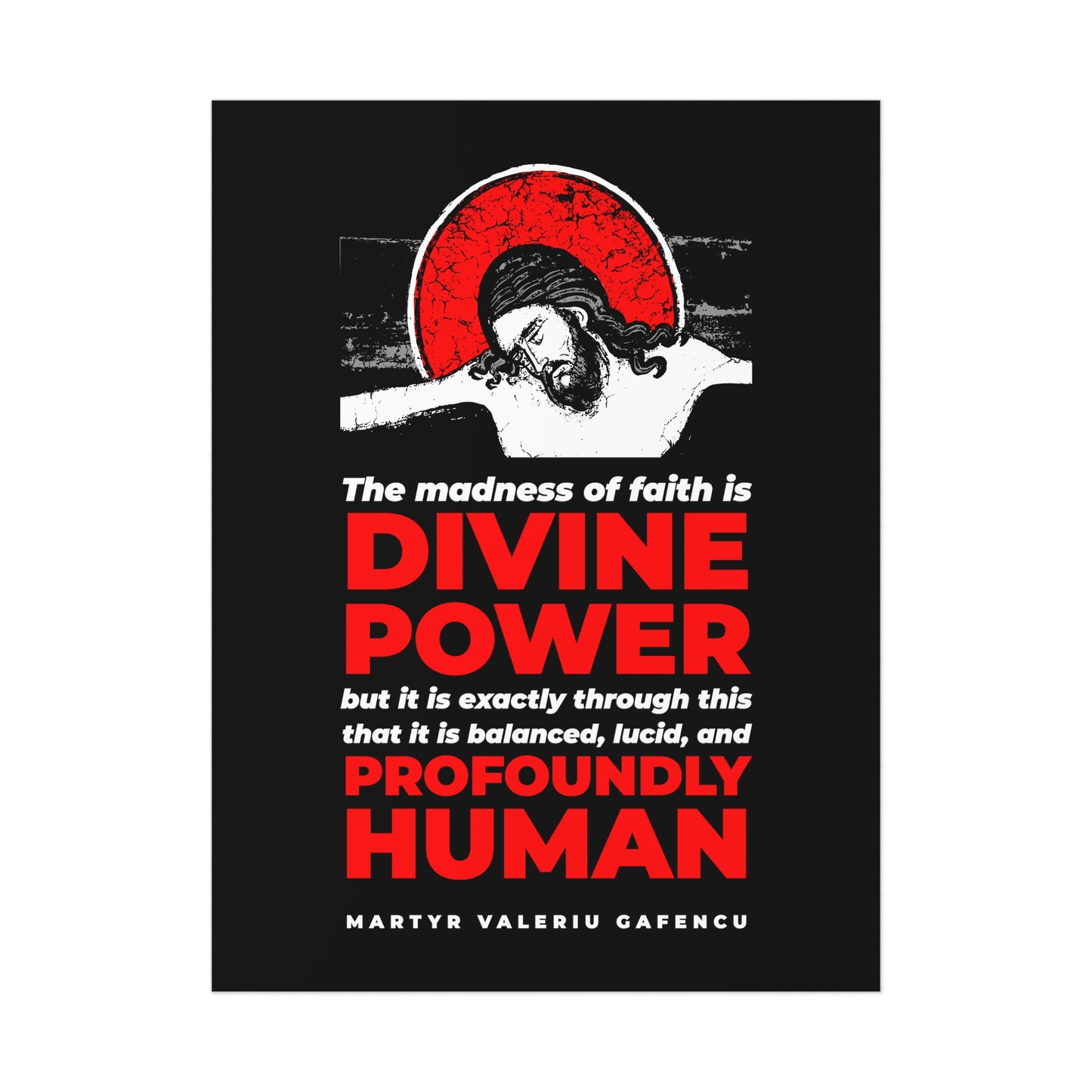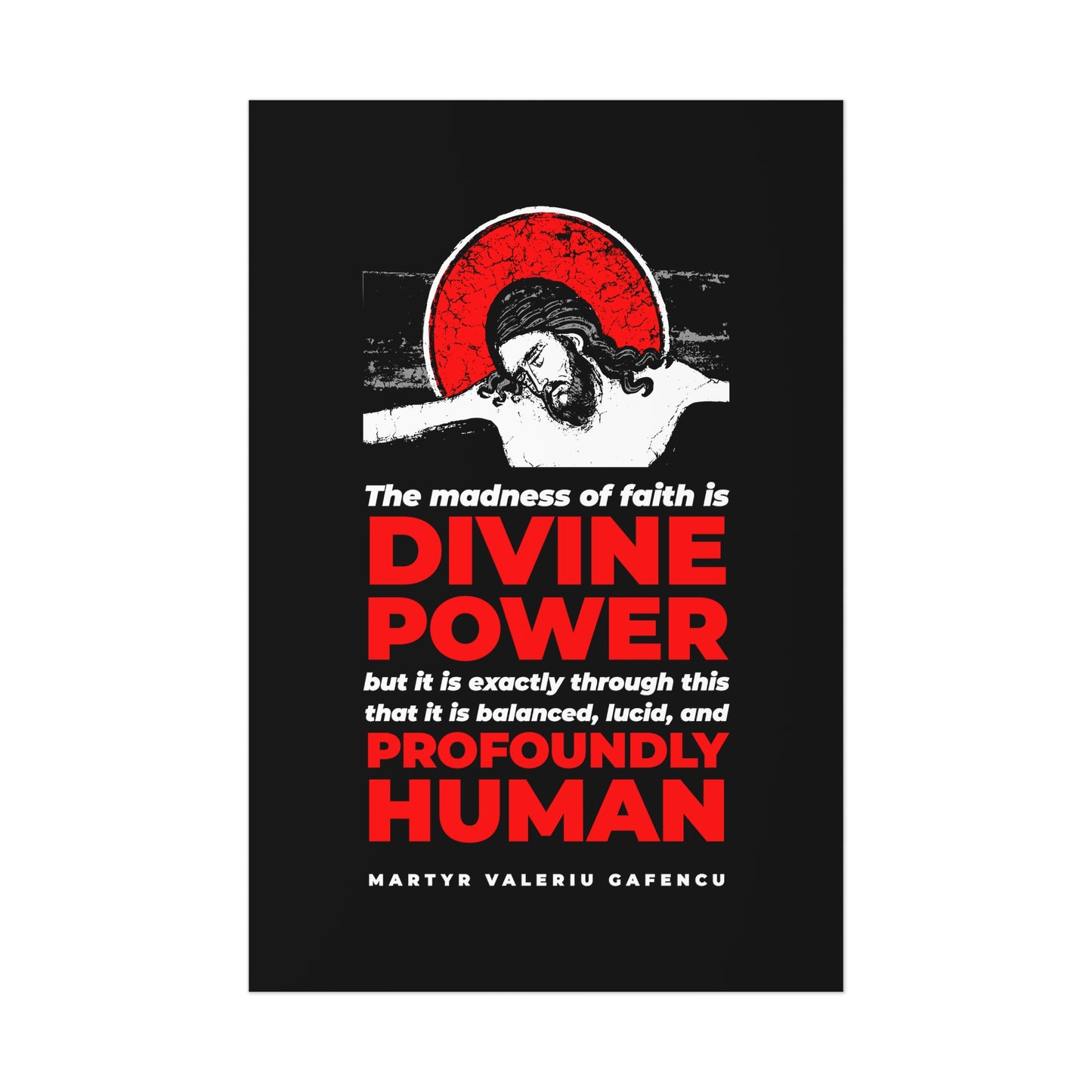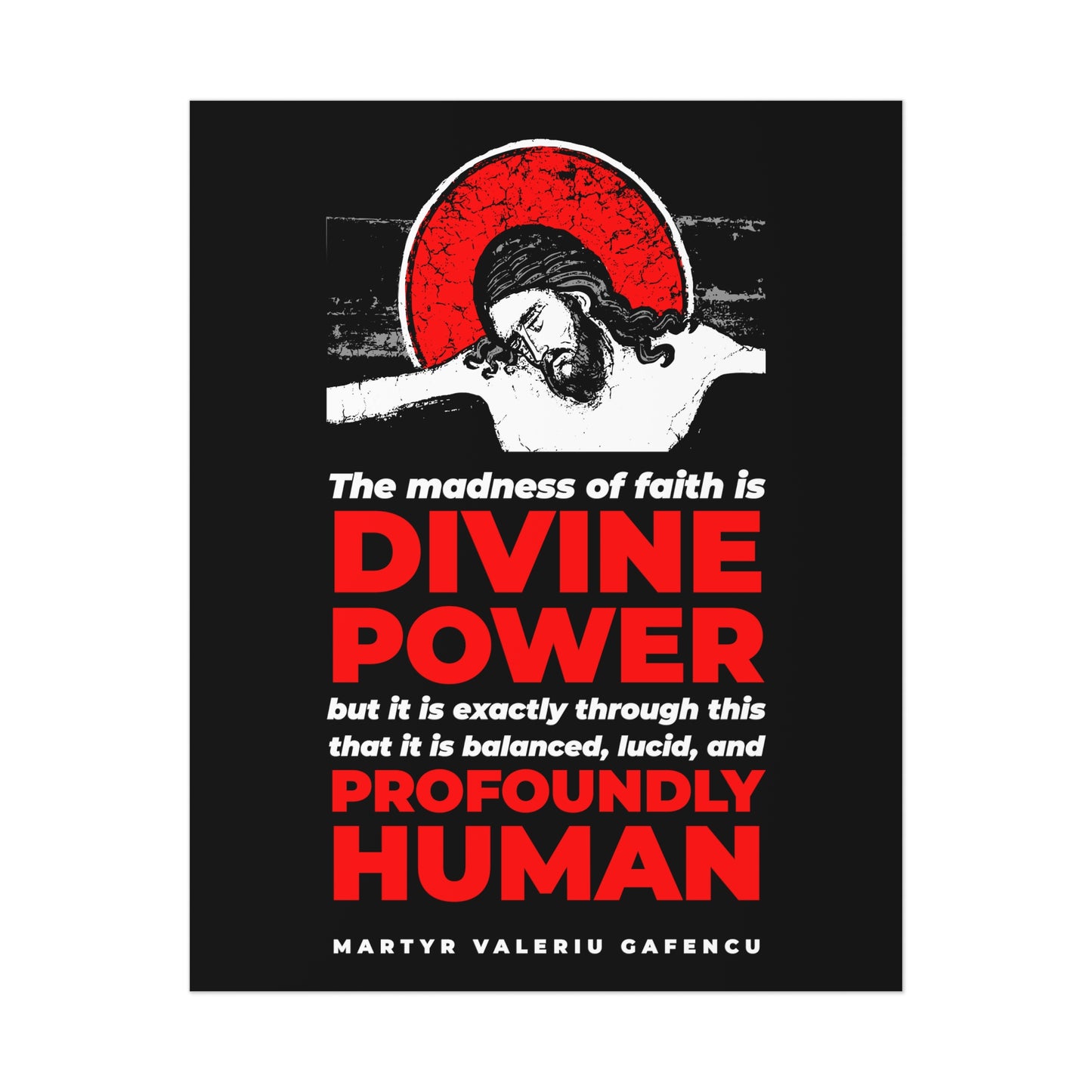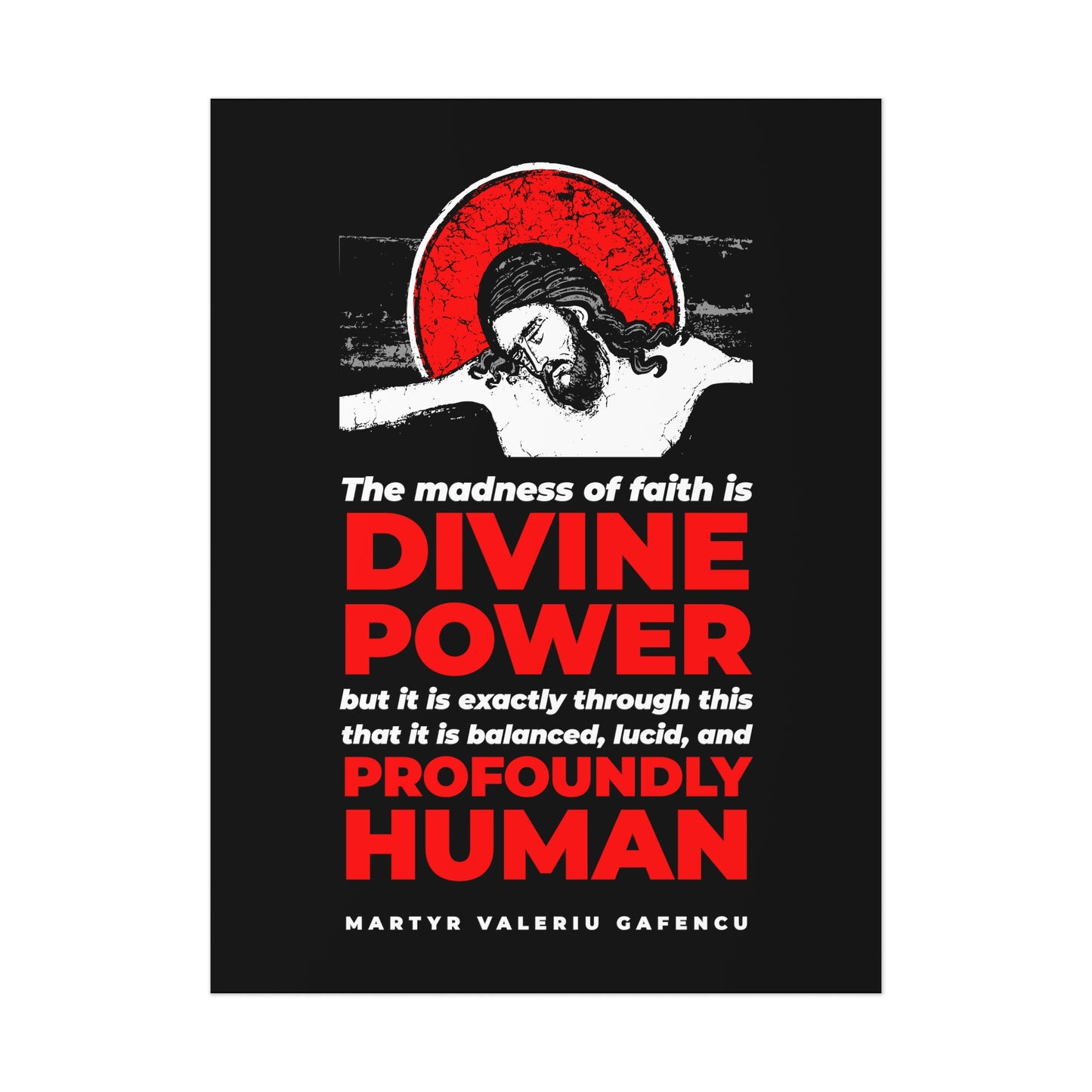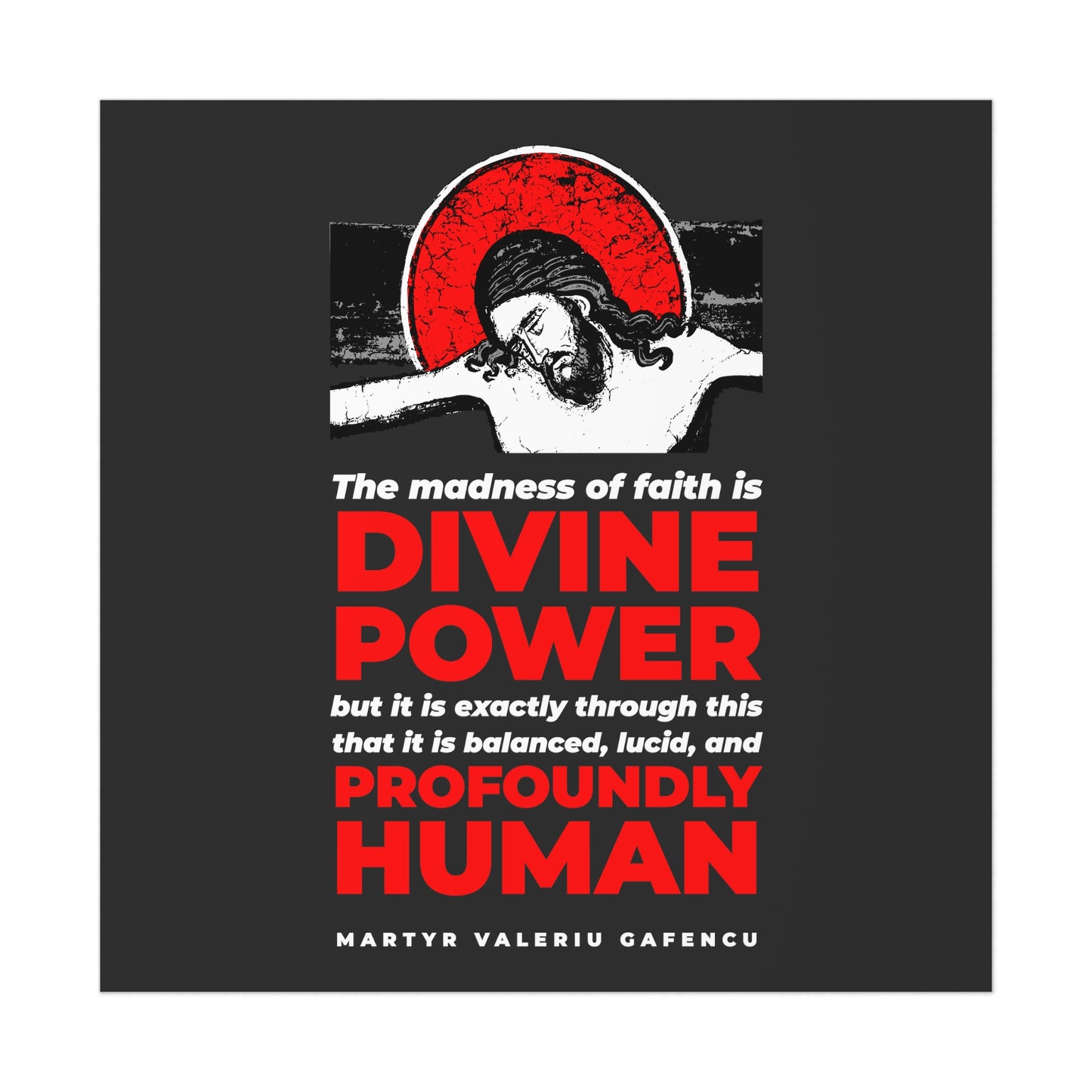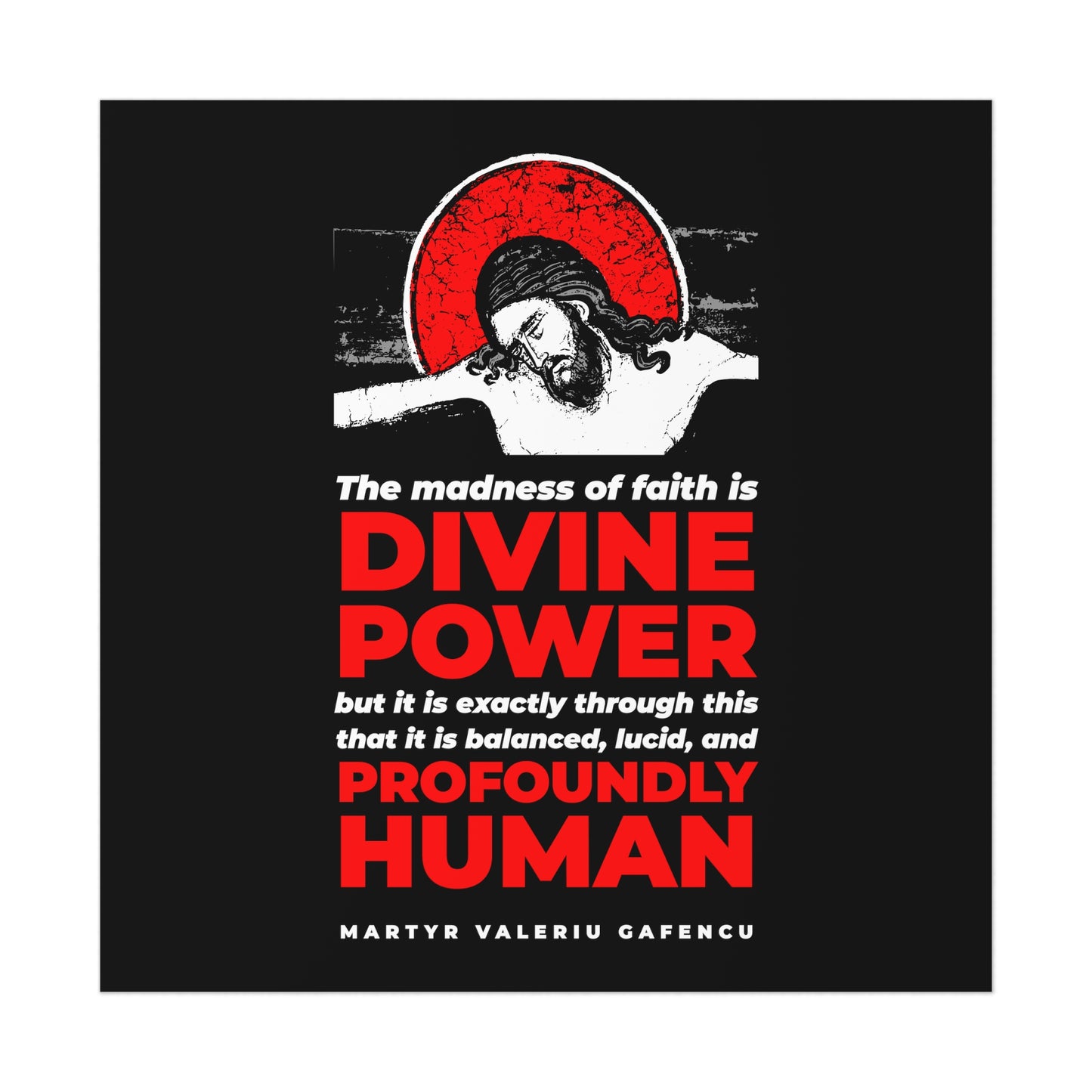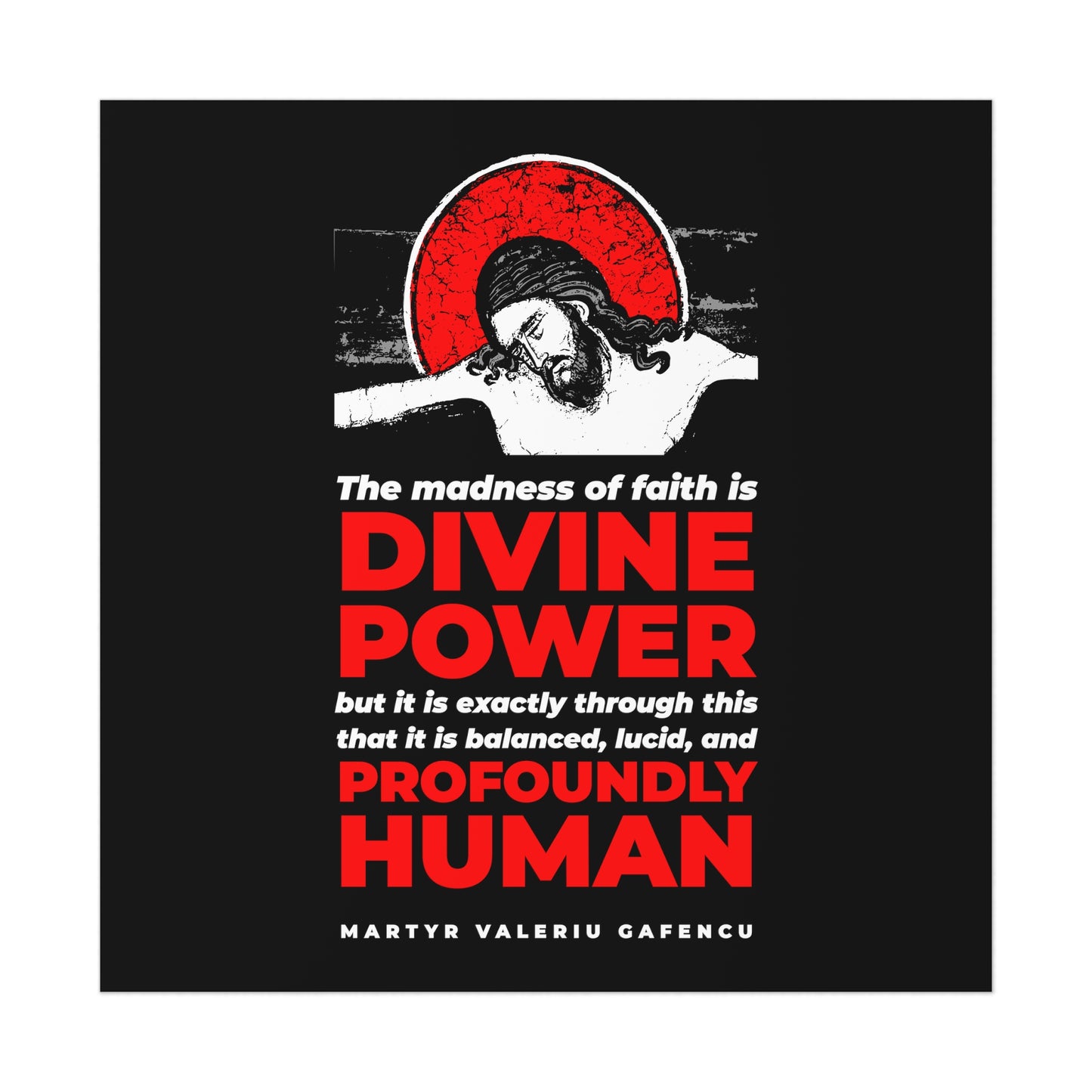 Product Update Emails
Subscribe to receive emails about products added to our store.