Regular price
Sale price
$39.99 USD
Unit price
per
Sale
Sold out
Share
<< I thank thee, O Father, Lord of heaven and earth, that thou hast hid these things from the wise and prudent, and hast revealed them unto babes: even so, Father; for so it seemed good in thy sight.
Behold the judgment over human wisdom and intelligence. We can see this happen. Revelation is now before our eyes in Divine scripture, and the intelligent read it, but do not understand. One must marvel: it is written simply, but to them everything there seems not as it is written; it has as though blinded them. Babes see and understand, but for the others what is revealed is hidden. It pleased the Heavenly Father to establish it so; therefore there is no need to debate. If what was vitally necessary had not been revealed at all, then the intelligent could still object; but it has been revealed—come and partake of it—that is why it was revealed. Just become a babe. "How—me?" you say, "no way!" Well, as you like; remain wise and intelligent, understanding, however, nothing of vital necessity and not containing it in your head, wandering amidst phantoms and illusions born from showing off your intelligence, and keeping you in total blindness, according to which you think that you can see, but you are blind, "and cannot see afar off" (cf. 2 Pet. 1:9)—that is you see something, like through a thick haze. But this does not show you the true path and does not lead to the goal, but only keeps you in an endless circle of self-delusion. Save us, O Lord, from such a terrible state!… >>
- St Theophan the Recluse
☦️☦️☦️
Subscribe to product updates to be notified when new products are added!
☦️☦️☦️
Call them hoodies, call them hooded sweatshirts - either way, put your faith proudly on display with our extra thick, comfortable, and relaxed athletic streetwear. 
Features:
50% cotton, 50% polyester (fiber content may vary for different colors)
Medium-heavy fabric (8.0 oz/yd² (271 g/m²))
Classic fit
Kangaroo pocket
Drawstring same color as the base sweater
Tear-away label
Runs true to size
View full details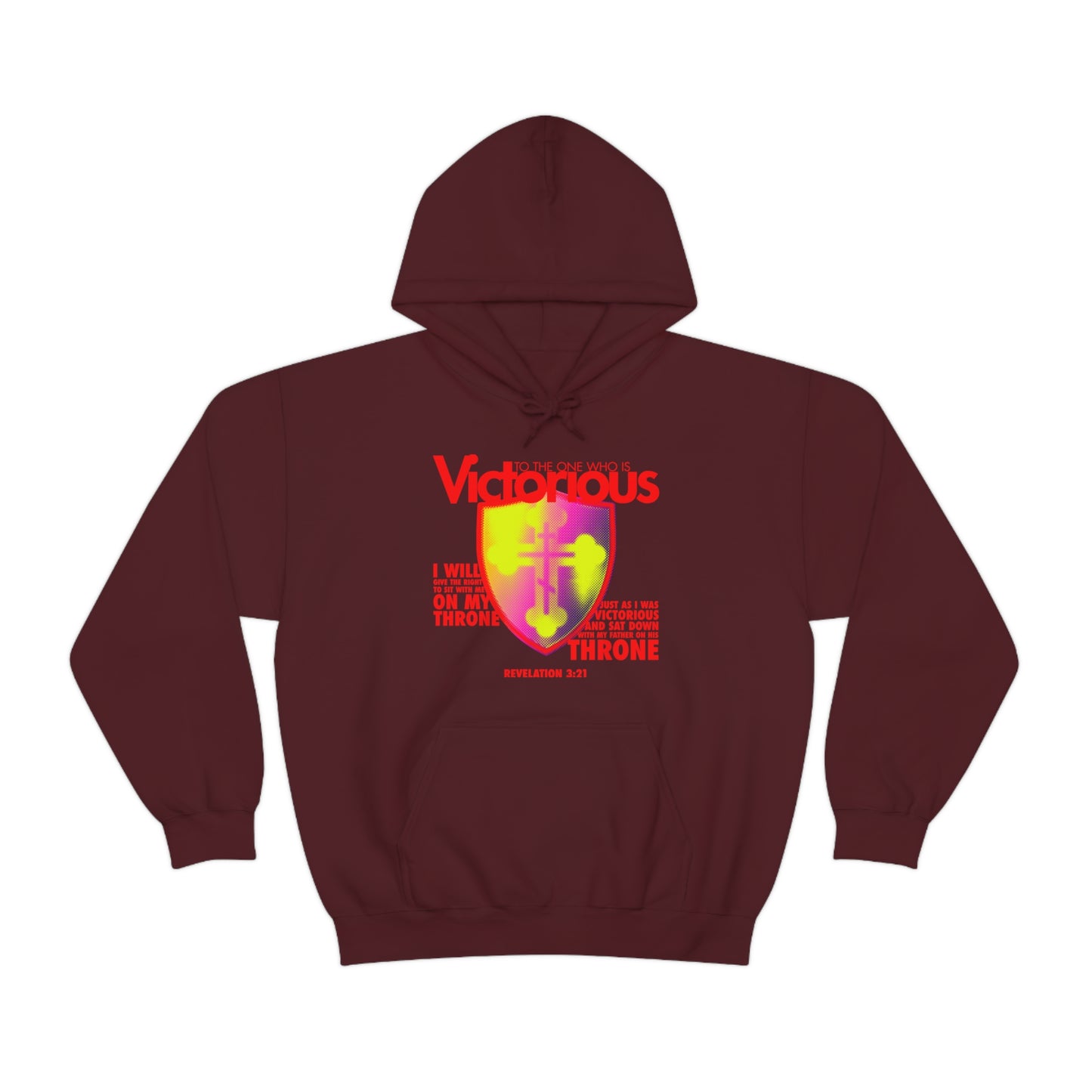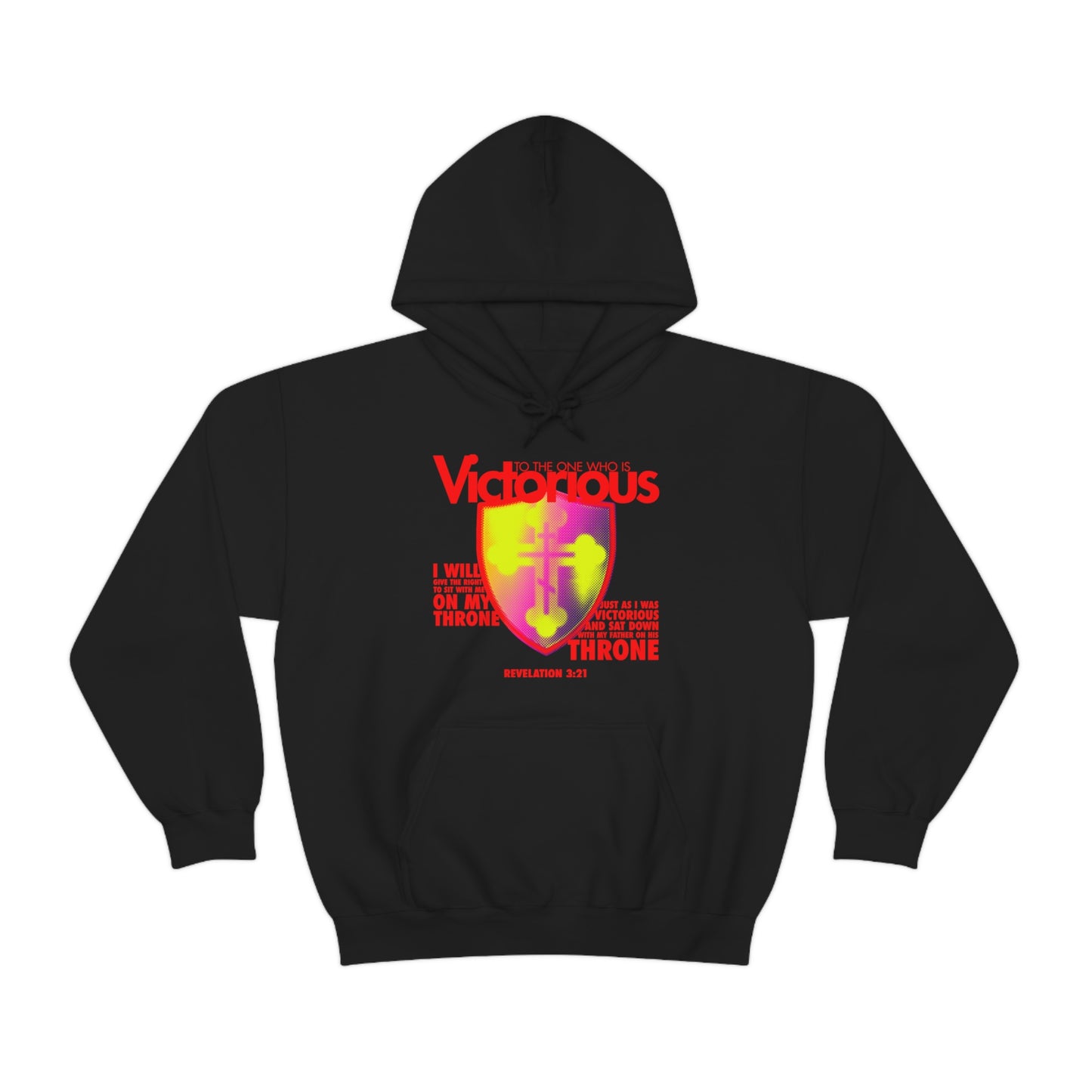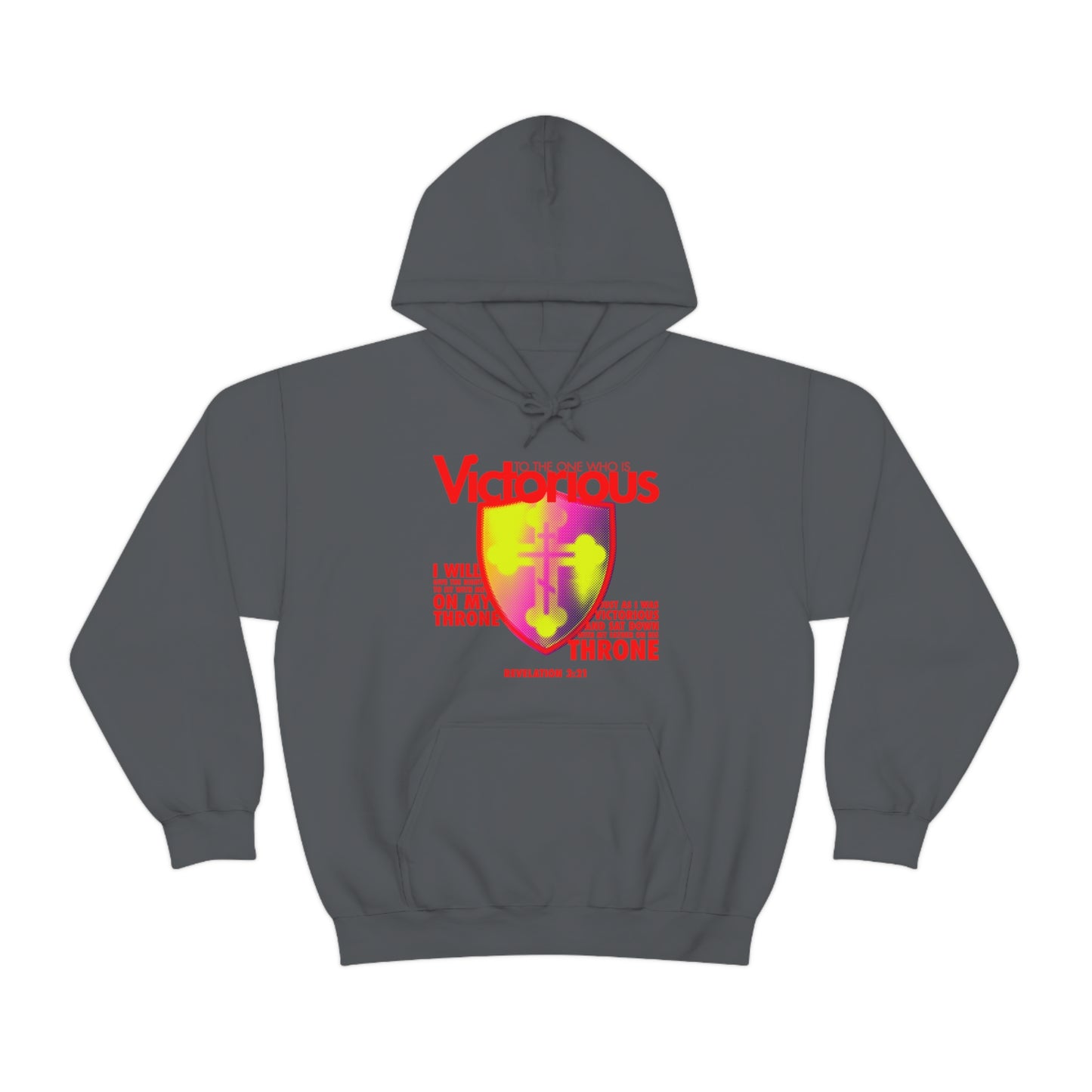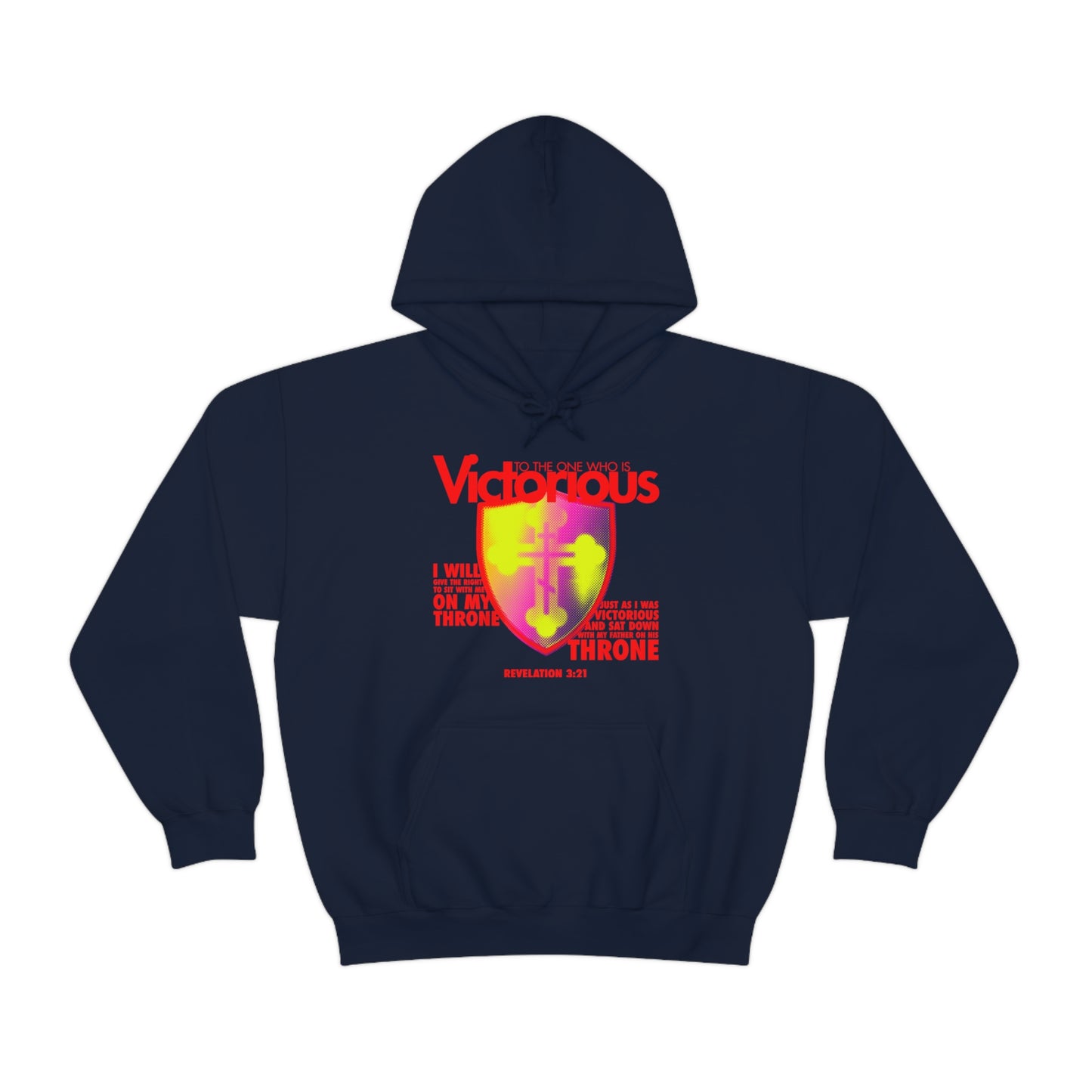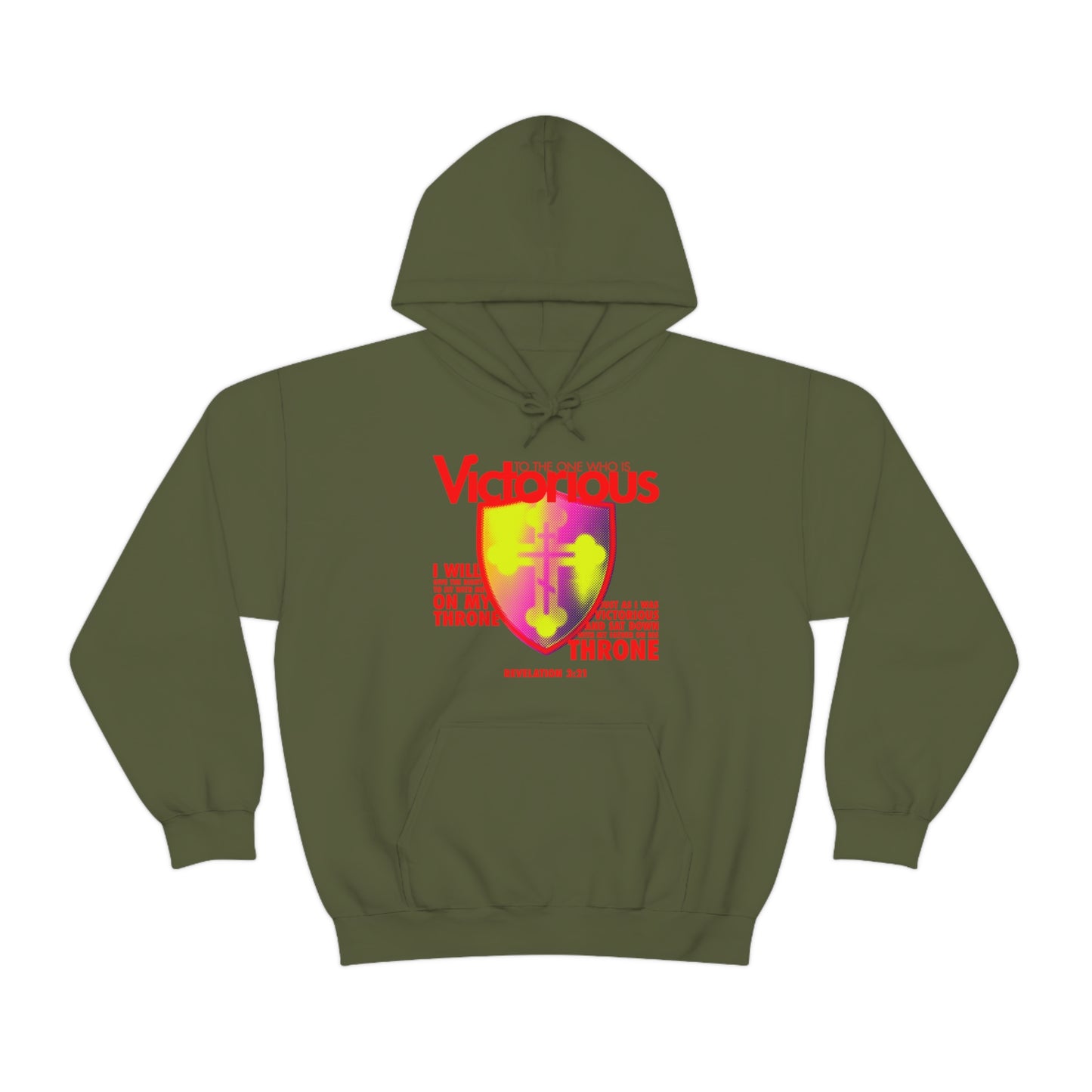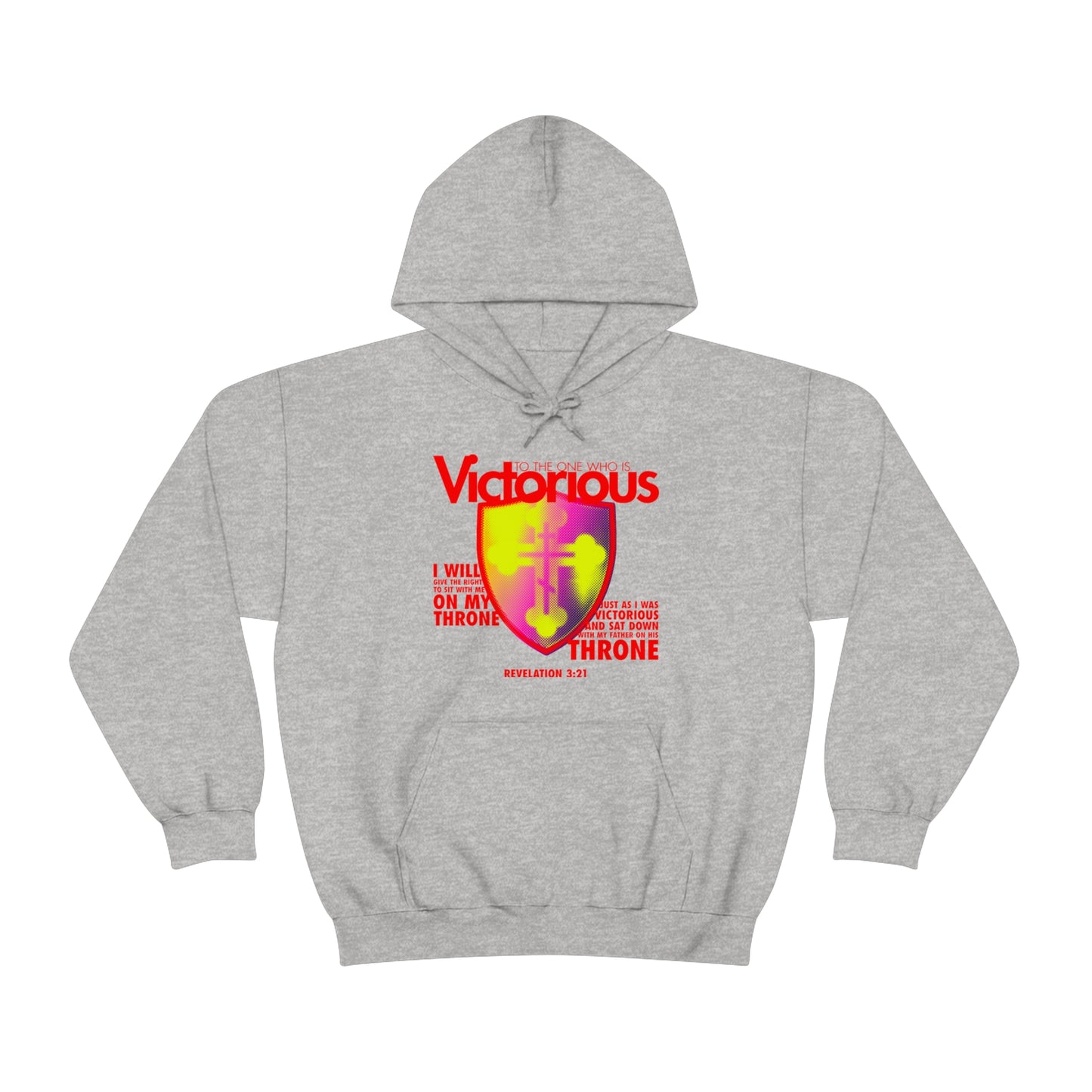 Product Update Emails
Subscribe to receive emails about products added to our store.